Event Equipment and Services
Bright's rental departments serve the entertainment and experience industries. We deliver the equipment, skills and services you need to fulfill your vision and ambitions – from idea to execution, from draft to solution. We cover all technical solutions from sound and lighting to stage and rigging. We also have in-house design capabilities that offer top quality video and content production.
System Integration
Thanks to our talented staff within engineering and mechanics, light and sound, system integration, project management and design – and our unique access to a wide range of products and manufacturers – we have the resources to carry out large-scale projects and complex events.
Products for professionals
Bright is a leading provider and distributor of technical equipment to the entertainment and event industry. Apart from representing numerous top global brands in the business, we produce and sell our own brands, such as X-LED.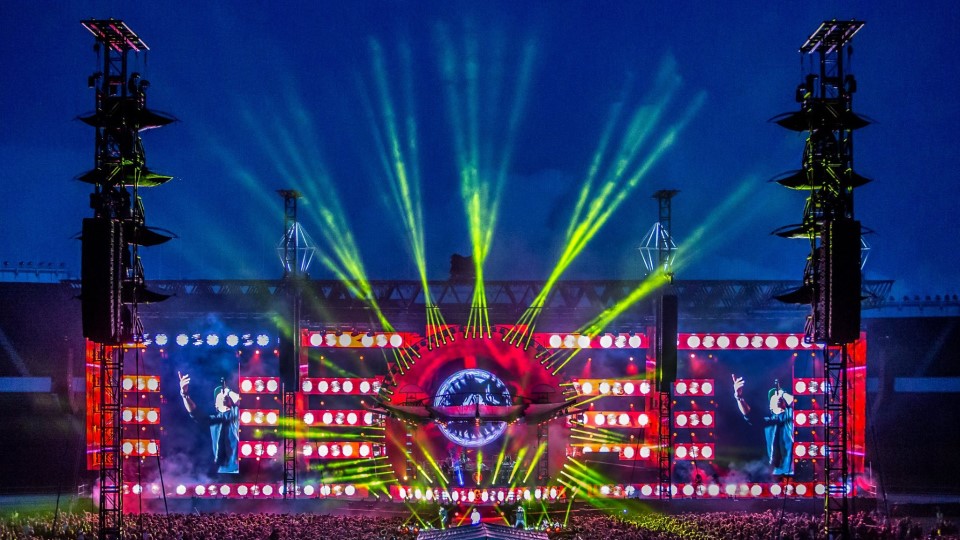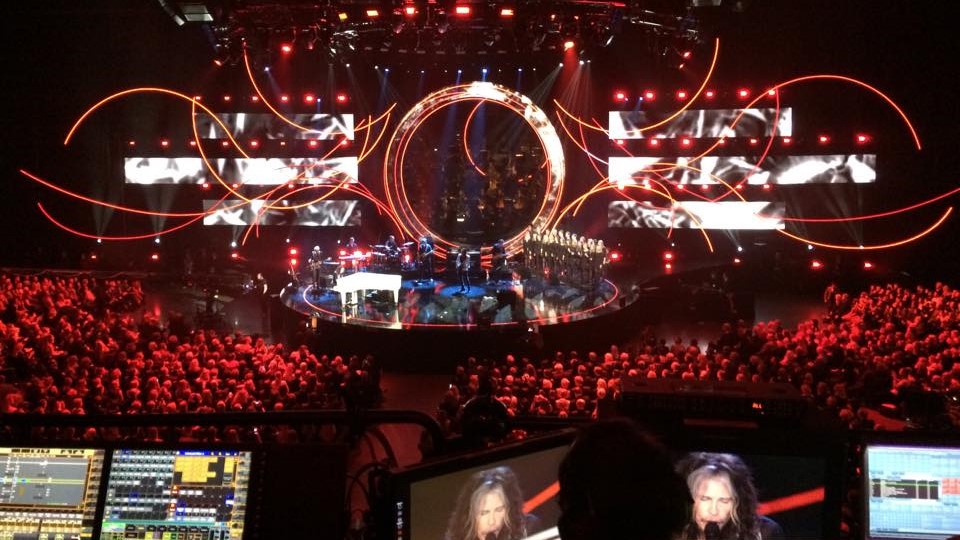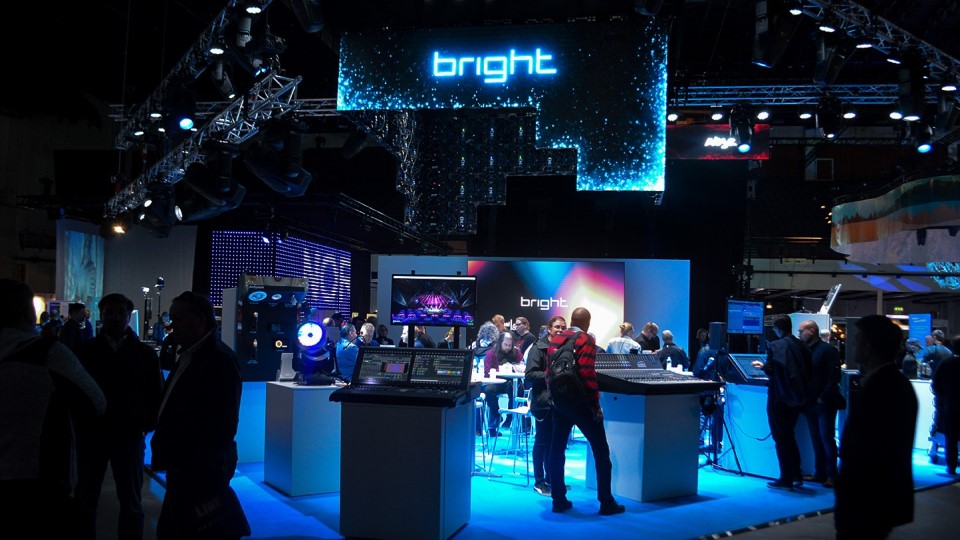 Please use the contact form above to request a quote for your event, or reach out to our contact person below!