Full-Service Audiovisual Event Production. Servicing New England, New York and New Jersey
HB Live offers Event Production, Creative and AV Technology services. We develop event solutions focused on the audience experience. By understanding client expectations, the staff at HB Live delivers exceptional event results. Audio and video are core tools; experience and creativity ensure event objectives are fully met. In addition to traditional AV solutions, we also create video materials, presentation tools and offer best-in-class web broadcasting services.
Our Customers
Our clients include any organization hosting an event or presentation that can benefit from audio and visual technologies. Corporations, Universities and Non-Profit entities can all benefit from deliberate consultation leading up to their events. Clients rely on HB for events including CEO Town Hall (In-person or Broadcast), shareholder events, sales & staff meetings, celebratory & awards events, graduation & convocation, conferences, galas and trade show to name just a few.
We Are Different
HB Live was founded in equipment and technology and is so successful due to extraordinary efforts of our people. As the technology evolved and our services expanded, our experience led to innovative methods for using products. Our experience goes beyond the traditional AV solutions to include solutions and platforms previously reserved for the enterprise. The dedicated team at HB is well trained and demonstrates high confidence in their use of technology.
Our Network and Experience
Our close affiliation with HB Communications, an Audio Visual Communications Integrator, gives us insight to everyday client needs that can be implemented in their events. This provides continuity and familiarity to presenters and audience alike. Our extensive network allows us to execute events nationwide and connect domestic events to worldwide audiences.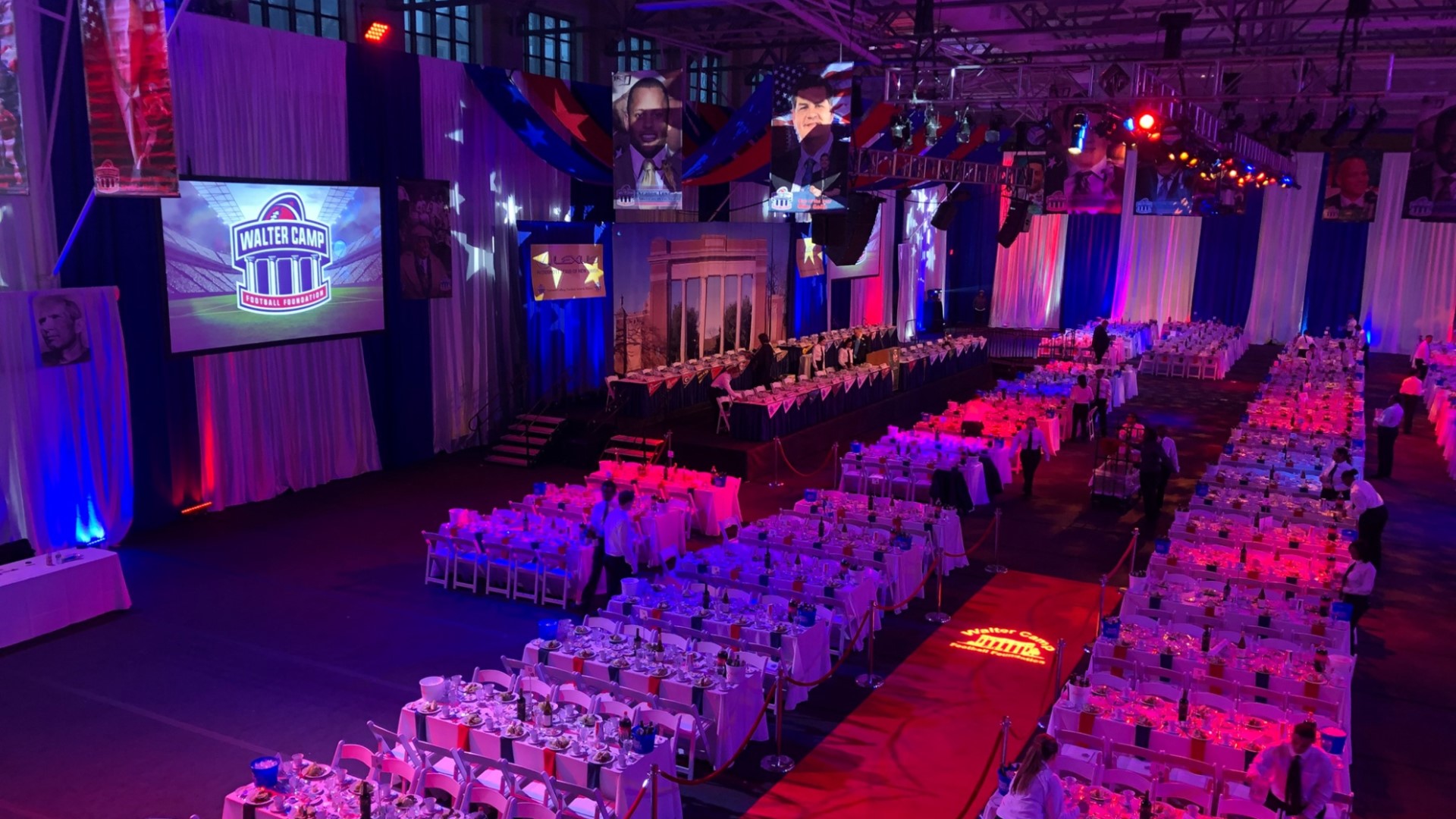 Please use the contact form above to request a quote for your event, or reach out to our contact person below!