Using the Magic of A/V to Bring Stories to Life.
Solomon Group is an award-winning entertainment design, production and technology firm based in New Orleans, Louisiana in the United States. The company performs all of the essential services needed to create spectacular live events, brand activations, themed attractions, broadcast environments and architainment projects.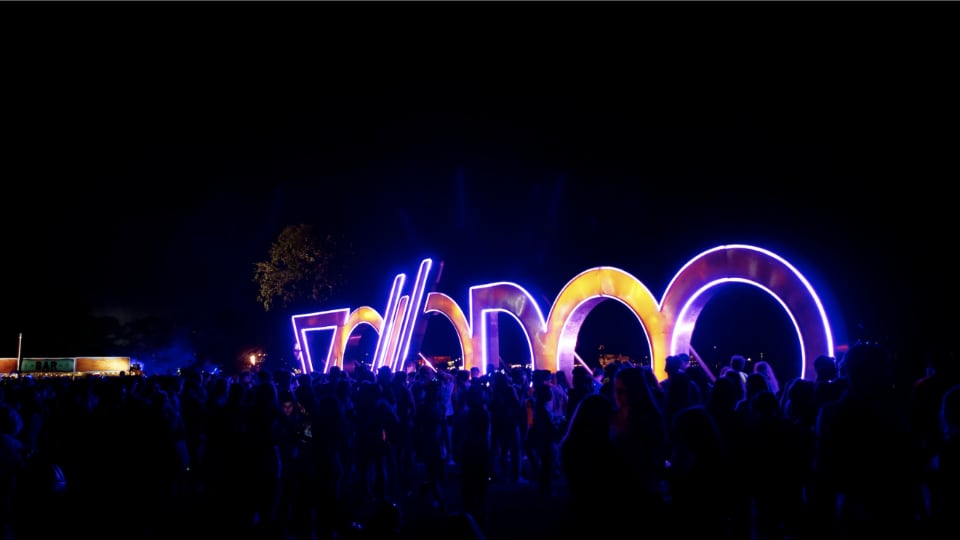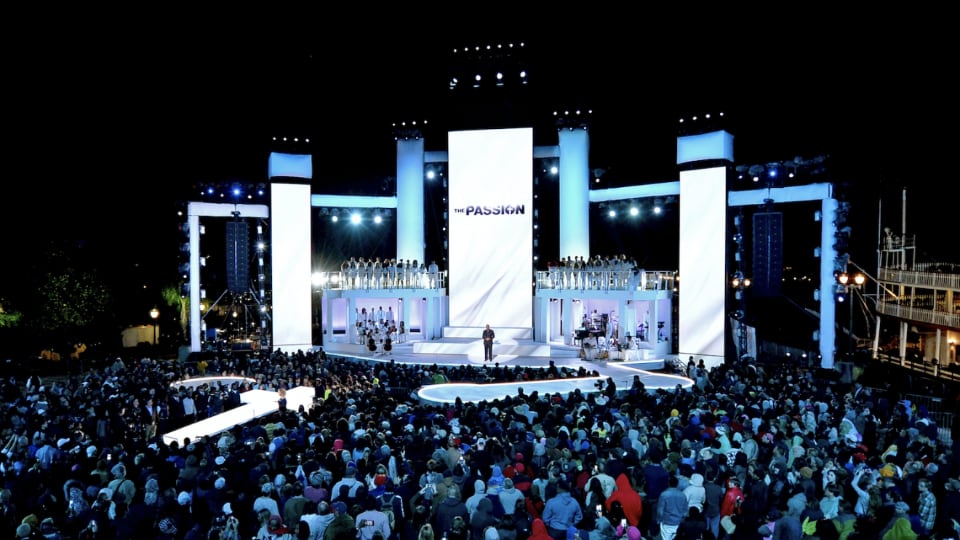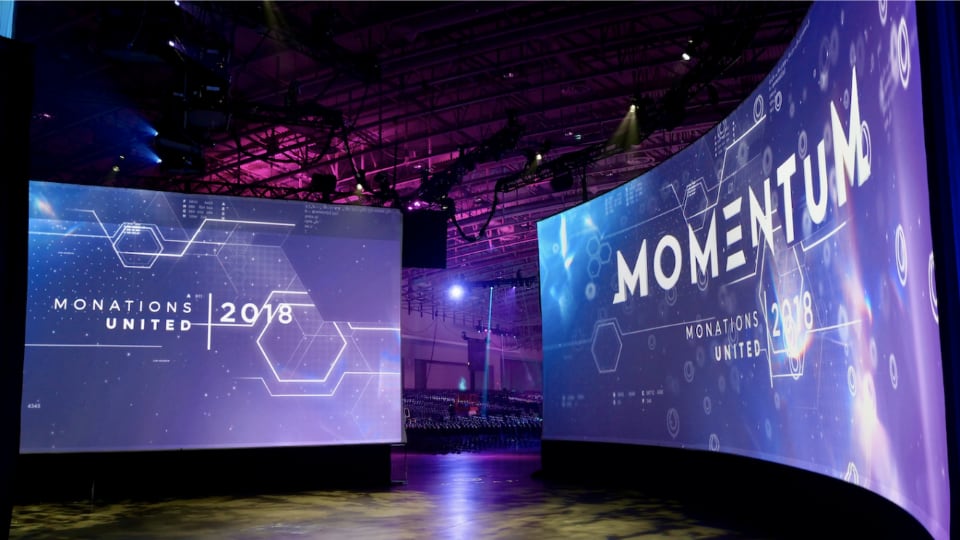 Our talented, in-house team includes designers, project managers, fabricators, and technicians who dream up and deliver stunning entertainment productions for a variety of national and international clients.
College Football Playoff ⋅ San Jose, CA ⋅ January 2019
College Football Playoff's AT&T Playoff Playlist Live!
Solomon Group has produced College Football Playoff since its inception in 2013. AT&T Playoff Playlist Live!, the official concert series of CFP championship weekend touches every production element within our company.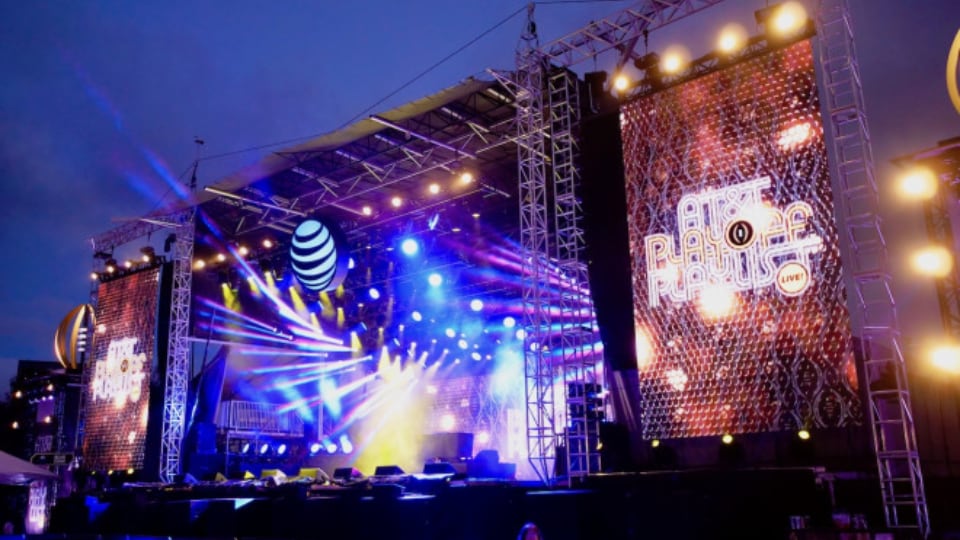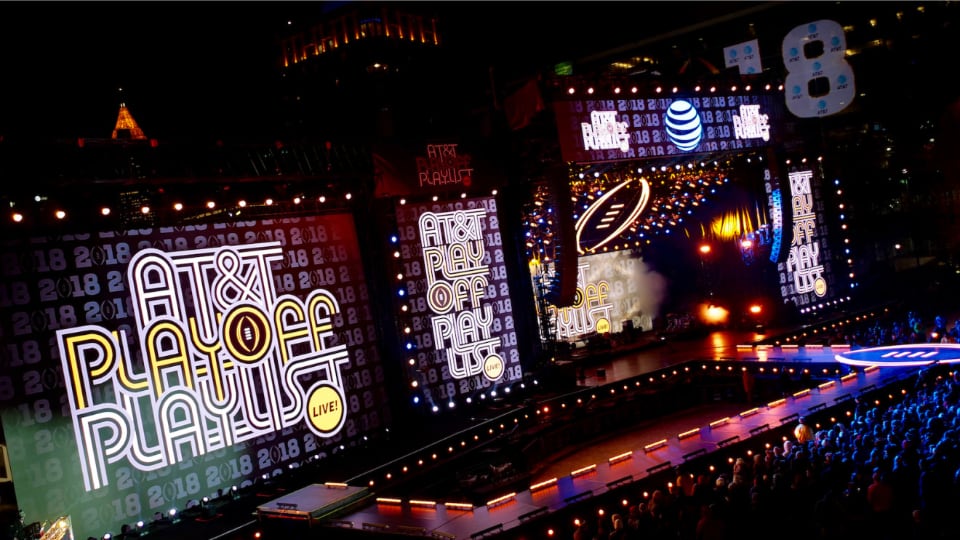 In 2018, Playoff Fan Central, an interactive experience for football fans of all ages was added. We also began producing the halftime show for ESPN. This year, we added another fan facing activation called "The Quad." The CFP "Quad" is a destination for food, fun and games, including an all-new College Football Playoff Historical Pathway.
Each year, our Team conquers the challenges a different host city brings and turns unique offerings into a powerful experience that showcases the College Football Playoff brand. 2020 will be particularly special since CFP is coming to New Orleans and that's our home turf!
MONAT Global ⋅ Washington, D.C. ⋅ September 2018
MONATions United 2018
MONAT, a direct selling company launched in 2014. MONAT hosted its third annual convention in Washington, D.C. at the Walter E. Washington Convention Center.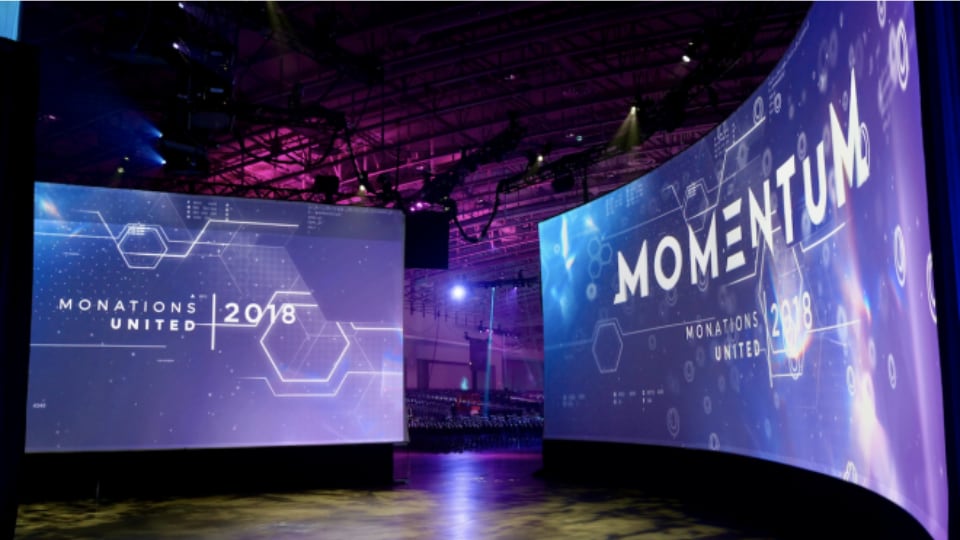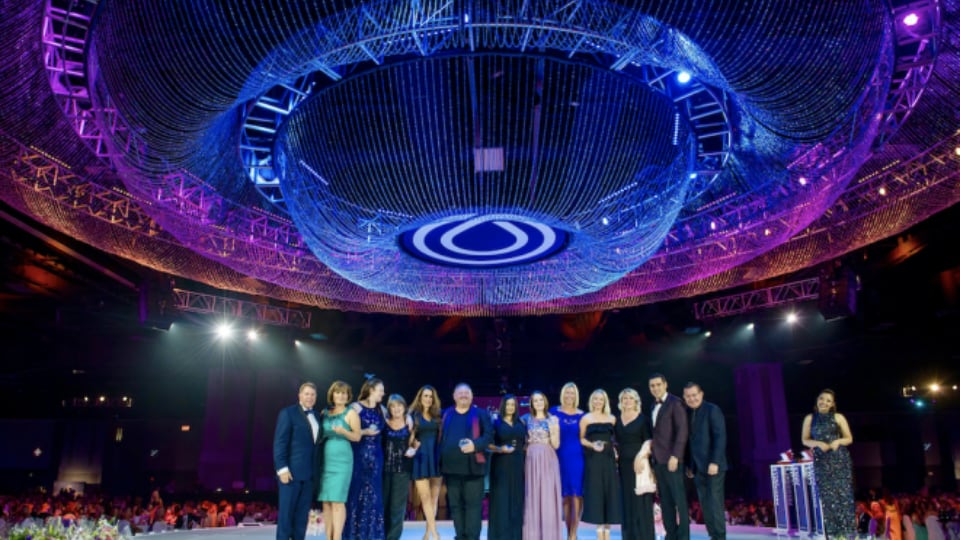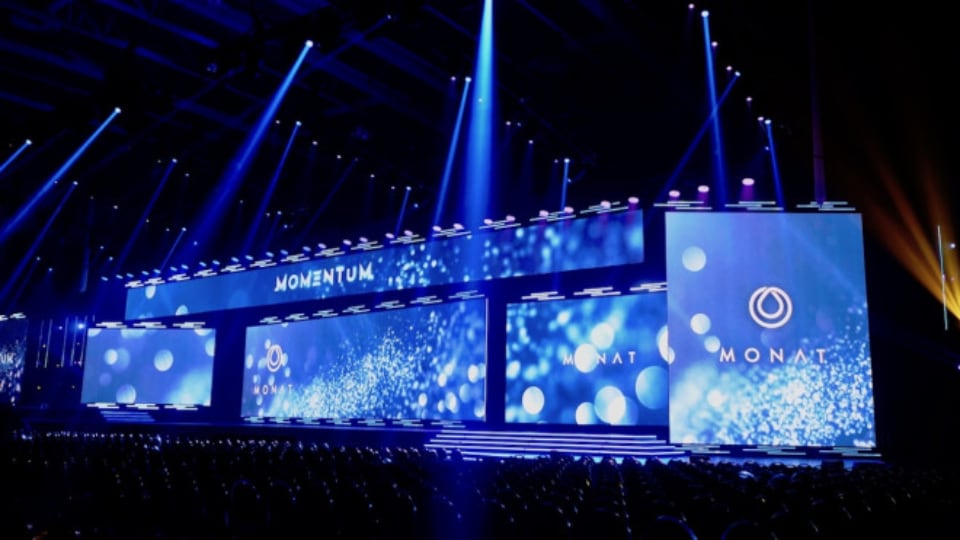 Solomon Group provided MONAT with its full array of event services, including creative theme development, creative services, strategy development, stage design, custom-fabrication, lighting, audio-visual production, graphic design and production, and event production and concept. From speaker introductions to product launches, our team led all aspects of the production.
We made sure the customer journey was such that from the moment the Market Partners walked through the door, they were fully immersed in the MONAT brand. Wayfinding graphics throughout helped to brand the entire venue while also directing Market Partners to their respective destinations within the event. We utilized a pair of 9mm, 28-ft. wide LED screens on stage to ensure that all media content was clearly exhibited to maximize a personal experience for each of the 6,000 attendees.
Also, Solomon Group branded the Dream Bigger Gala awards ceremony with a custom 40′ diameter chandelier with their company logo as the key focal point. The chandelier was comprised of 15,542 individual custom beads. Designed and modulated in the Solomon Group fabrication facility, the chandelier was assembled onsite by our highly-skilled production team. The beadwork alone stretched over 1.5 city blocks.
About the expert
Please use the contact form above to request a quote for your event, or reach out to our contact person below on the phone or via e-mail.