Visionarea is a full event service solution.
Our creativity, service, empathy and client focus have taken us all over the globe supporting our clients over the last 12 years. Our permanent office and event locations in Madrid and Marbella, as well as in Barcelona, allow us to be in geographical proximity to our clients in order to deliver in this time-critical industry.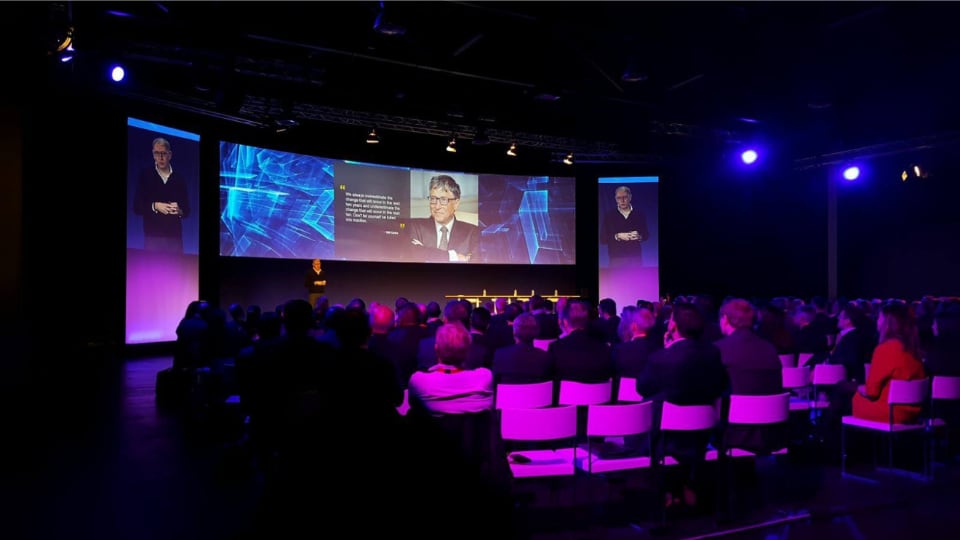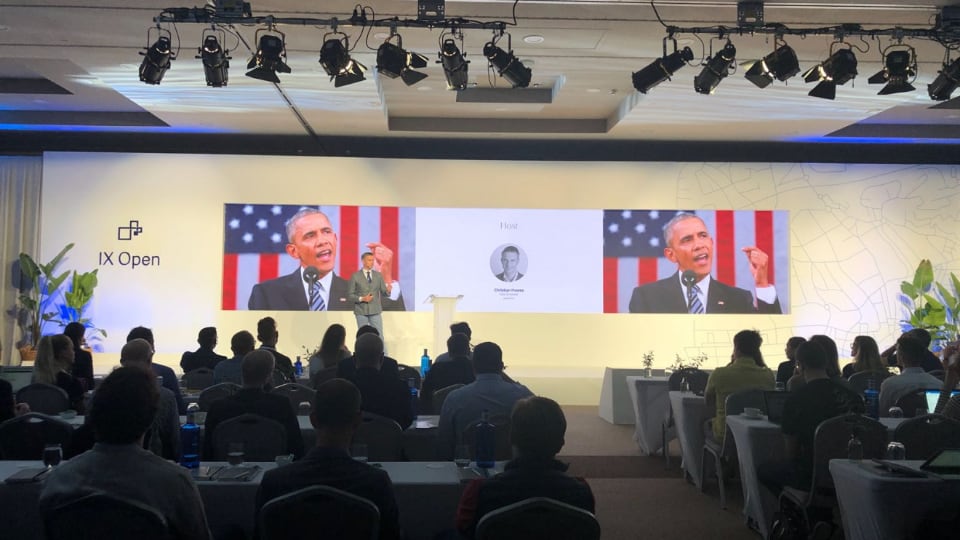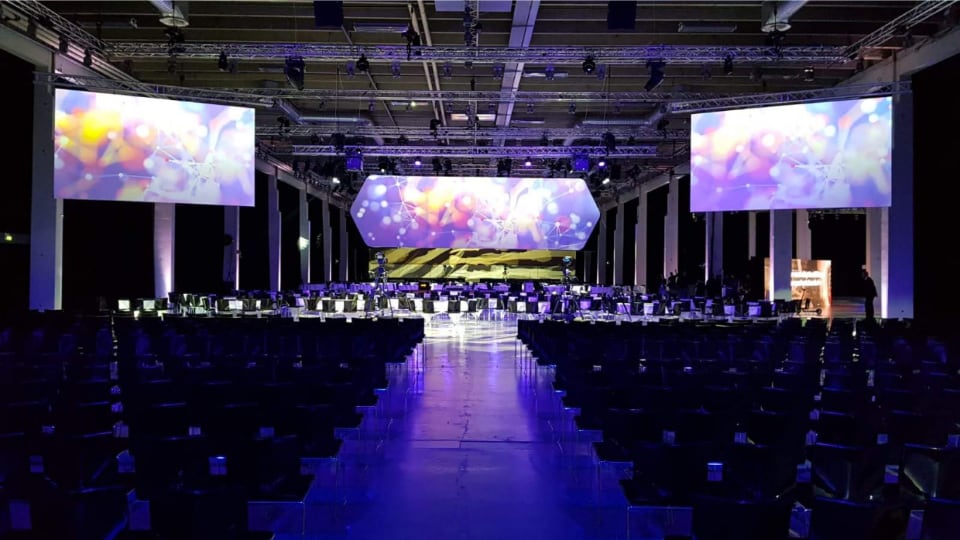 As a 360º solution partner, Visionarea has the latest in audiovisual technology, which are in constant update. As well as supplying equipment, we go hand in hand with our clients through the complete event process, starting with innovative and creative proposals to surprise and allow you to shine at every opportunity. To achieve this, we have our own in-house scenic and set construction department, as well as 2d and 3d design. With these tools we can be your partner from the idea creation phase all the way through project management and technical direction on site.
We are your event management solution based in Madrid
We have broad experience with many types of live events and can fully support you across many different event disciplines, such as:
Corporate meetings
Small, medium and large corporate events
Conferences
Conventions
Team Building
Workshops
Product launches
Road shows
Brand Activation
Sales Incentives
Fair & Expo booths and displays
We offer the most optimized audio visual event solutions
We offer the complete integration of audiovisual solutions for your events. Audio, video, sound, lighting, projection, LED walls and staging so that the result adjusts as much possible to imagined finish.
We solve all specific needs that may arise within any audiovisual production, the fastest and most effective way to always achieve the best result as a provider of audiovisual services, defining and executing the precise actions to achieve the set target. Immerse your audience into dynamic and interactive content.
Your event production and AV rental company for Madrid and Marbella
If you are looking for professional audiovisual equipment rental solutions in Madrid and Marbella, reach out to us! Our head office is based in Madrid, with two large warehouses connected to the office building. The warehouses in Madrid contain the latest audio visual equipment to support any event organizer in Madrid and across Spain. The warehouse includes the latest audio visual products such as: High power projectors, screens, staging material, trussing, rigging, sound rental products, wireless microphones, LED screens and walls and much more. The well trained staff members and the high quality audio visual equipment is the perfect combination for a successful event in Madrid and Marbella.
Visionarea also serves the international markets and has broad AV and event management experience across many different markets and continents.
AV rental made easy
We speak Spanish and English fluently. We have large experience working with international clients and have delivered thousands of successful events in Madrid and other Spanish event locations.
ABTA ⋅ Seville ⋅ June 2018
ABTA
The Association of British Travel Agents engaged Visionarea to deliver their annual meeting in Seville.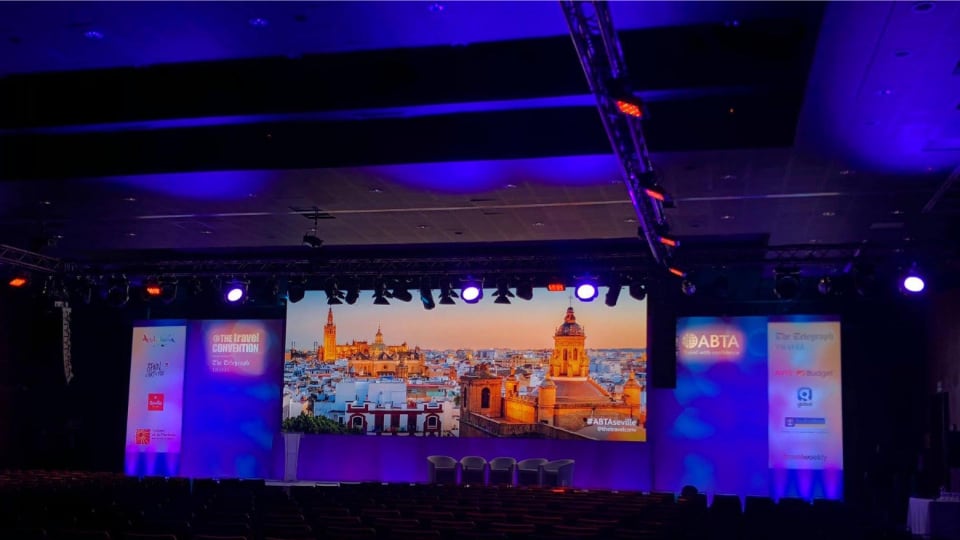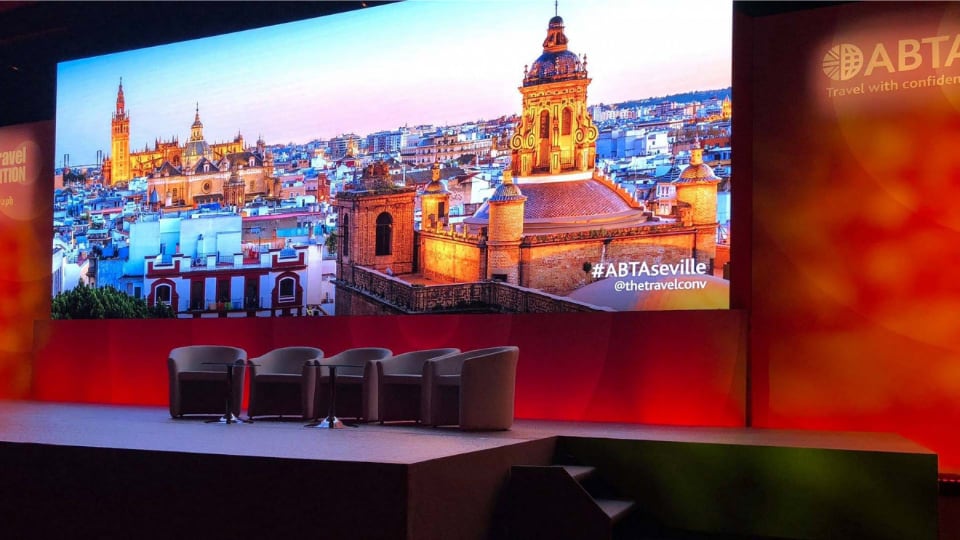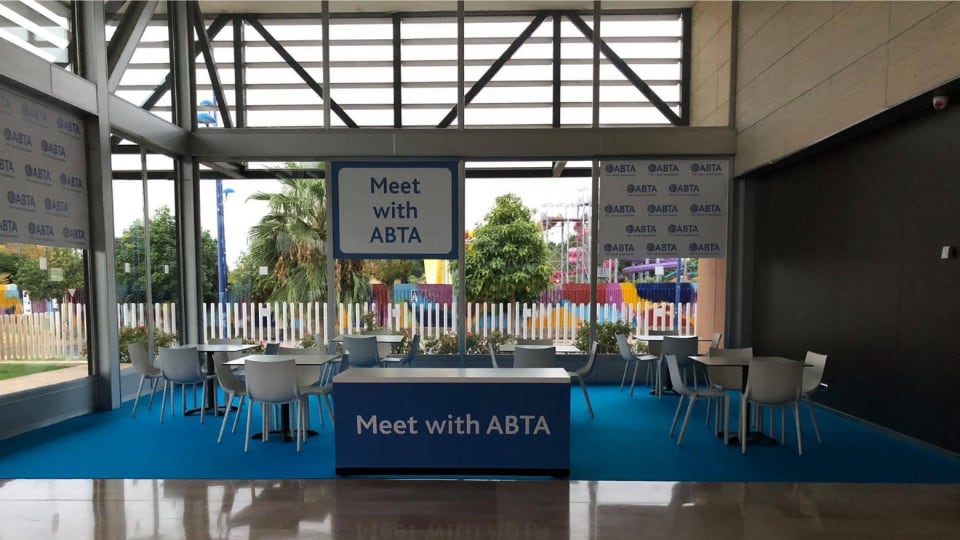 We supplied LED, Scenics and staging, audio, lights, branding, decor.
Eventsandco ⋅ Madrid ⋅ September 2019
BKT & La Liga
We supplied full-service Av and decor for this press release event in the Wanda Metropolitano stadium in Madrid.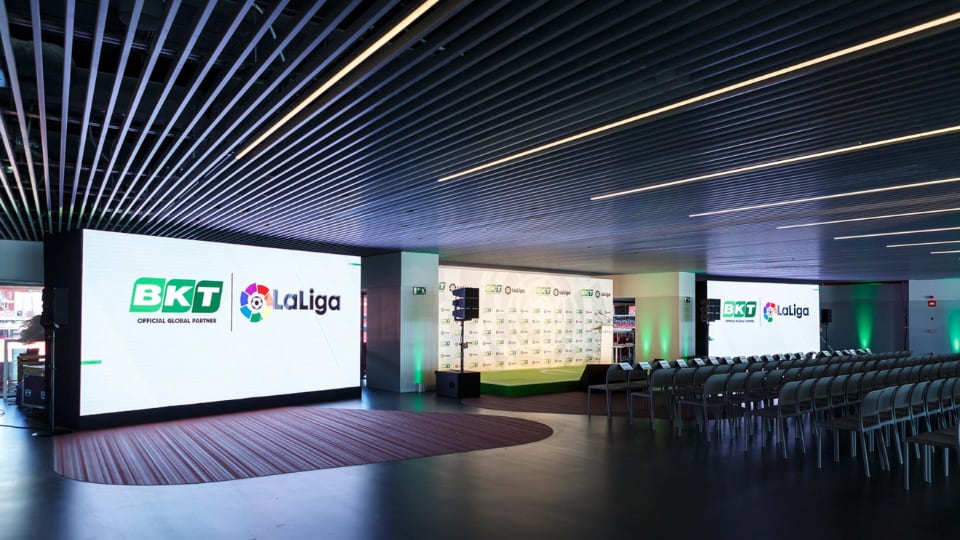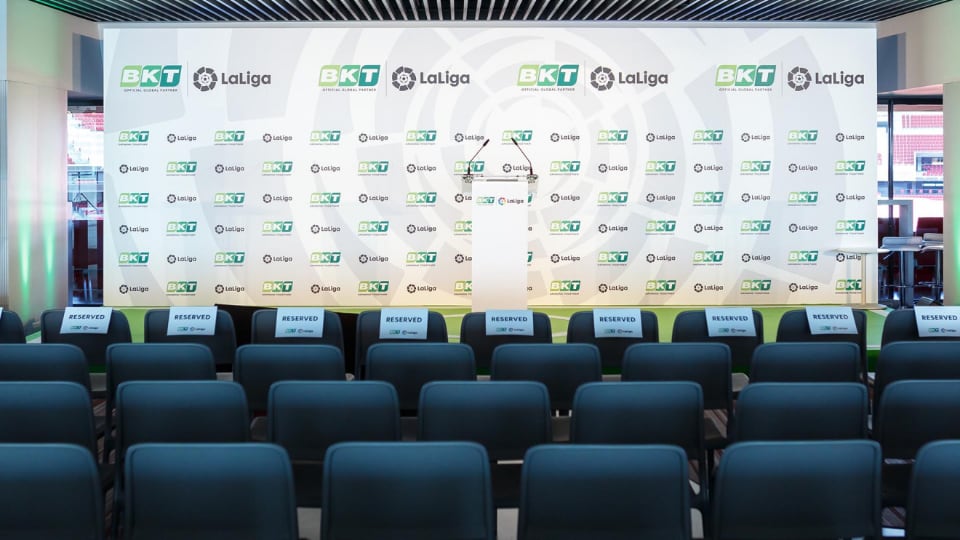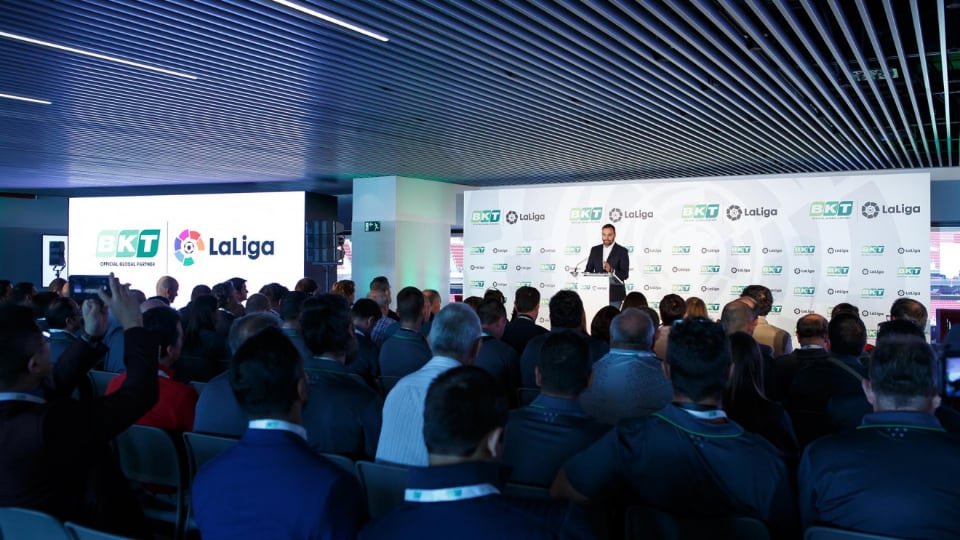 Corporate Rewards ⋅ Seville ⋅ July 2018
Net App EMEA Meeting
Net App, required a full service supplier to deliver their EMEA meeting in Seville.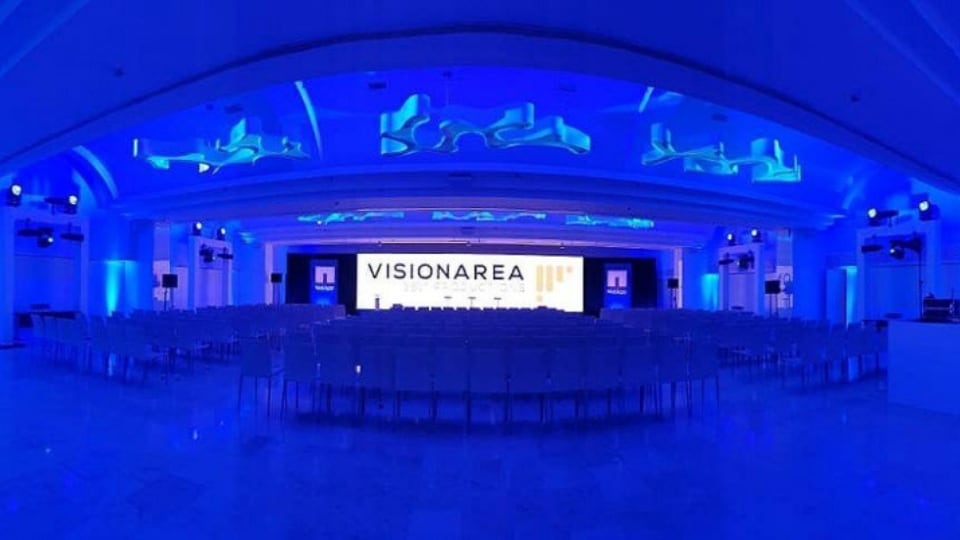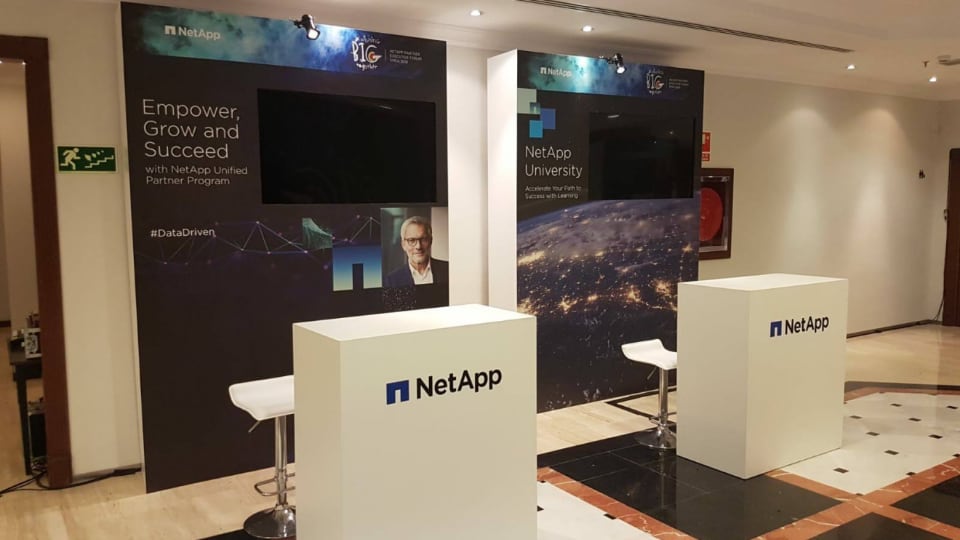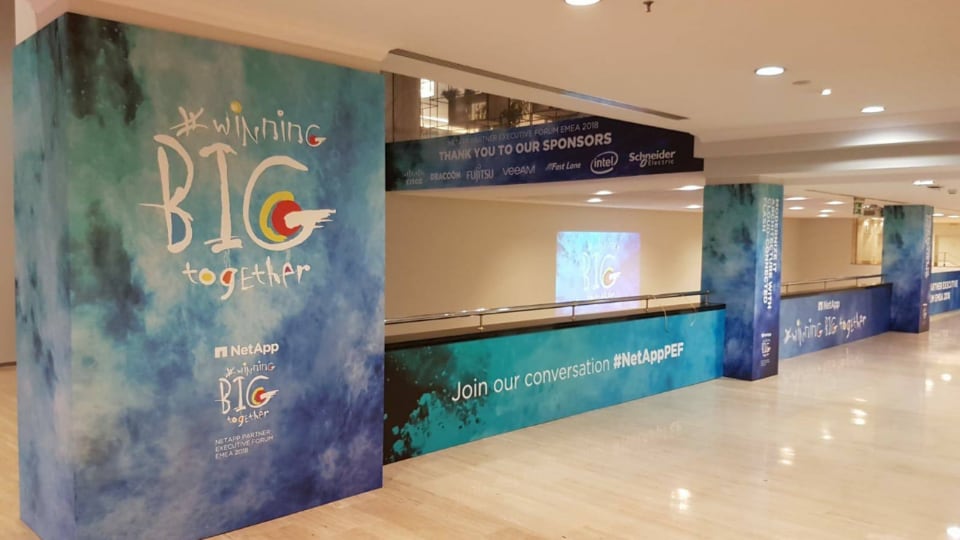 Our teams from Madrid and Marbella delivered this event which included, plenary, branding, exhibition and gala dinner.
Sports Pro ⋅ Madrid ⋅ December 2018
Sports Pro
For the third year in a row, Visionarea was asked to completely brand the Melia Castilla Hotel in Madrid for the Sports >Pro gathering.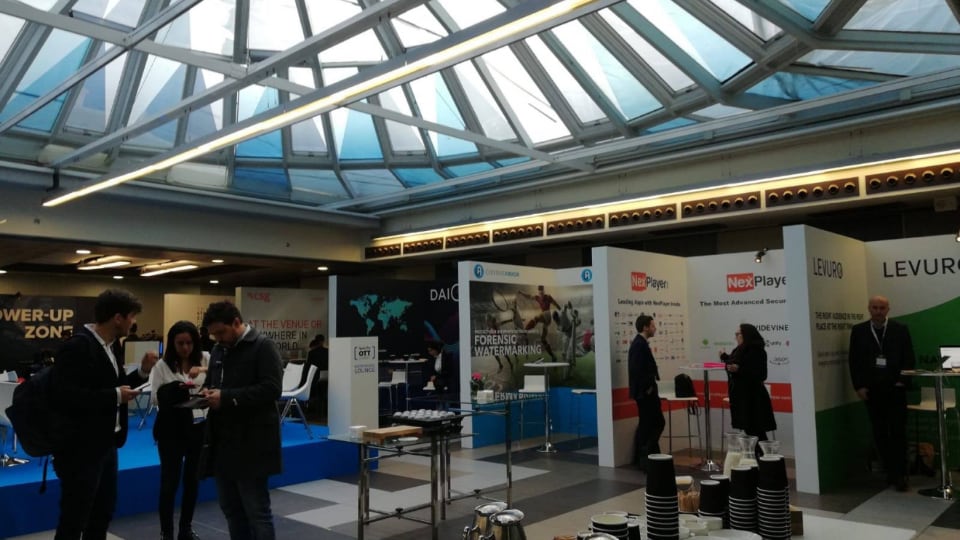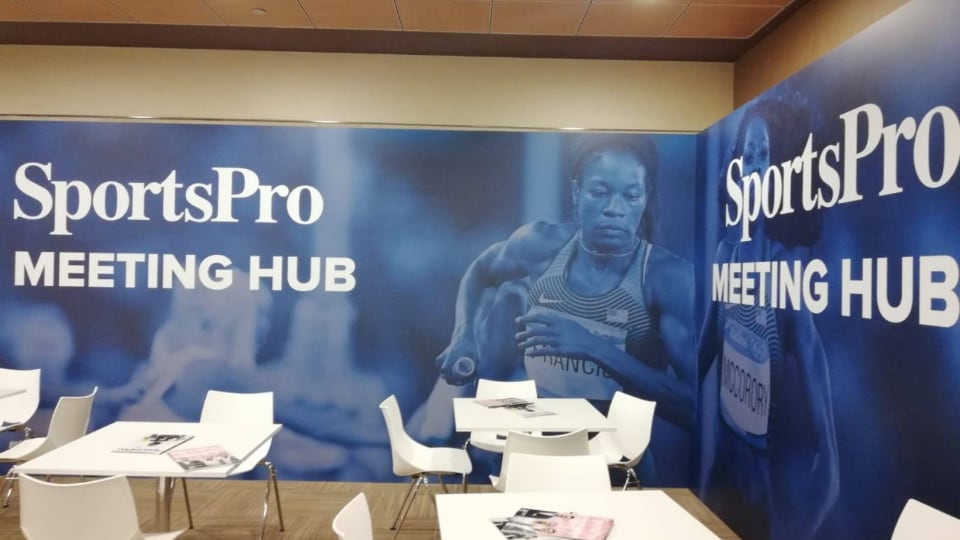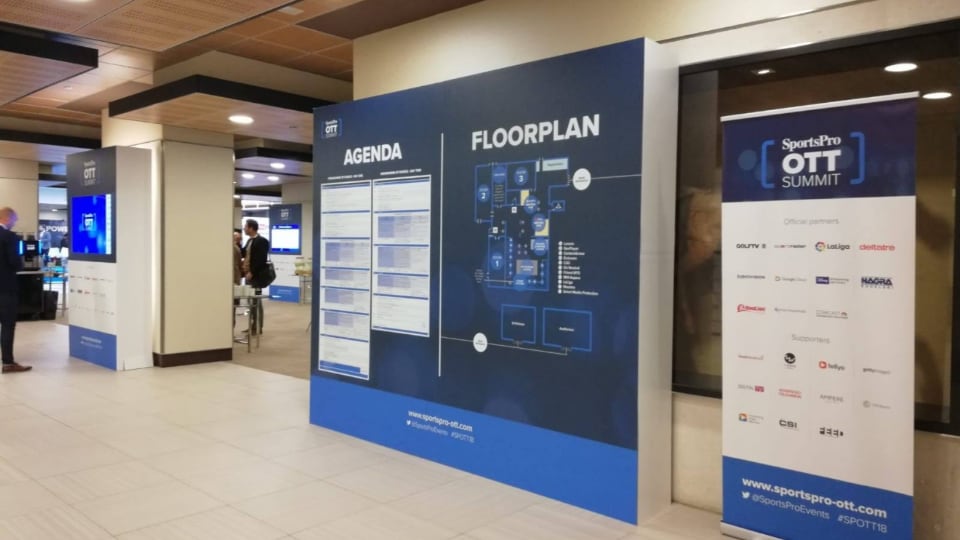 We supplied, decor, staging, branding and also Av for the meeting rooms and press areas.
Studio Live Stream Solution
Video quality: HD, 4K
Sound quality: Yamaha; Shure AD4D-D, AD4Q-E, AD1, AD2; DPA4066, 4080; Neumann, Rode, Sennheiser
Number of cameras: 4
Internet speed: 1/1GBit/sec synchron
Screen/LED availability:55″, 85″, 24″; LED 2.6mm, 3.9mm
Streaming software used: VMIX
Please use the contact form above to request a quote for your event, or reach out to our contact person below!