Services
Video production, equipment rental and projection
Event video production
Are you looking for a powerful video production that captures the attention of your audience? Are you required to stream your live video across the world? Do you need a video solution that brings across your corporate and brand values?
We are experts in video production
We are experts when it comes to bringing your content across to your target audience. Our members offer full-service video services for a variety of events. Whether you want to show your marketing video at your next corporate event or apply a video streaming solution for your next worldwide conference, you can rely on state-of-the-art video solutions from AV Alliance.
Our members work with experienced video engineers that have many years of experience in the live entertainment industry and have set up the most complex and powerful video solutions in the industry. Our teams deliver technically excellent solutions and precision for any type of live event.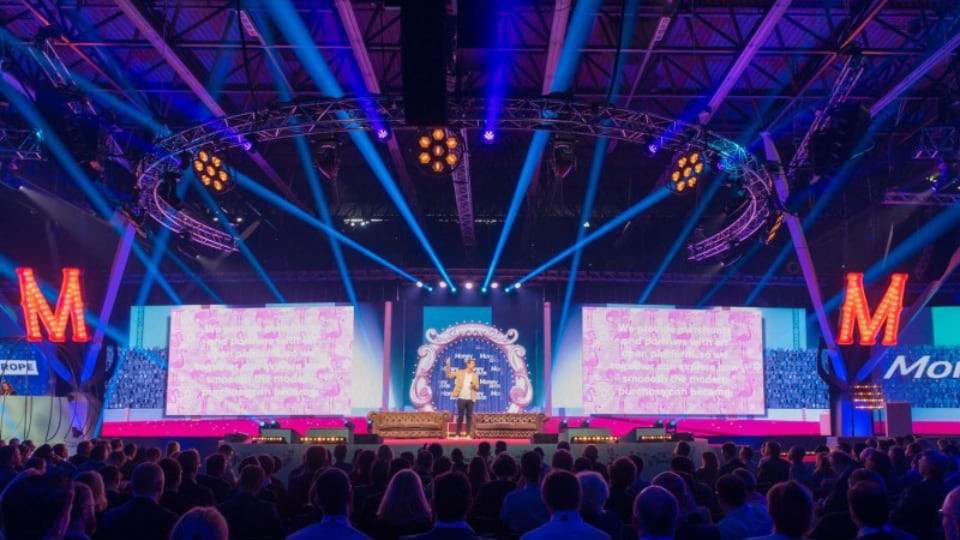 Professional event video services
As part of our services we supply the following video event solutions and blend those solutions with the perfect lighting environment, sound and narrative approach.
Corporate videos
Training videos
TV Commercials
YouTube videos
Live video streaming solutions
HD or 4K video
Webcasts
Videoconferencing
Skype-Conferencing
Our experts are available to support your through all stages of the video production process. We provide planning support, conceptualization and the ultimate on the spot delivery of reliable video services. By setting up an inherent concept applying a combination of lighting, video, staging, sound and creative services.
To deliver the best possible solution for your event, we assure you that all our members pay attention to detail and have the best available video equipment available – at a warehouse close to your event location. Our members have a broad set of video engineering capabilities, which allows them to bring even your most exotic creative vision to life.
Premium video equipment for events
Our AV gear allows us to provide you with camera systems, video projection and LED solutions. We have video switchers to support multiple camera productions and bring additional creative services, such as concept creation, storyboarding, scriptwriting, directing and video editing.