Every Event is the Big Event
Advanced Staging Productions is prideful of the experience and expertise of our in-house team, which consists of Event Managers, Lighting Designers, Sound and Video Engineers, Projectionists, Technicians and Camera Operators.
We support events of all kinds, including sales meetings, product launches, university alumni events, commencements, sporting events, and non-profit galas for local organizations as well as a long list of national clients. We take the knowledge gleaned from all of these unique experiences and apply them each event we are a part of.
Technology Execution
Technology, while important, is not what sets an event technology management company apart. What matters is execution, and that comes down to people. In addition to being industry experts, our people have one more thing in common – we all go the extra mile. We think of everything. We have a backup plan for the backup plan. All of this leads to great results.
The Advanced Way
We've found that when you partner with a smart team and trust them, wonderful things happen…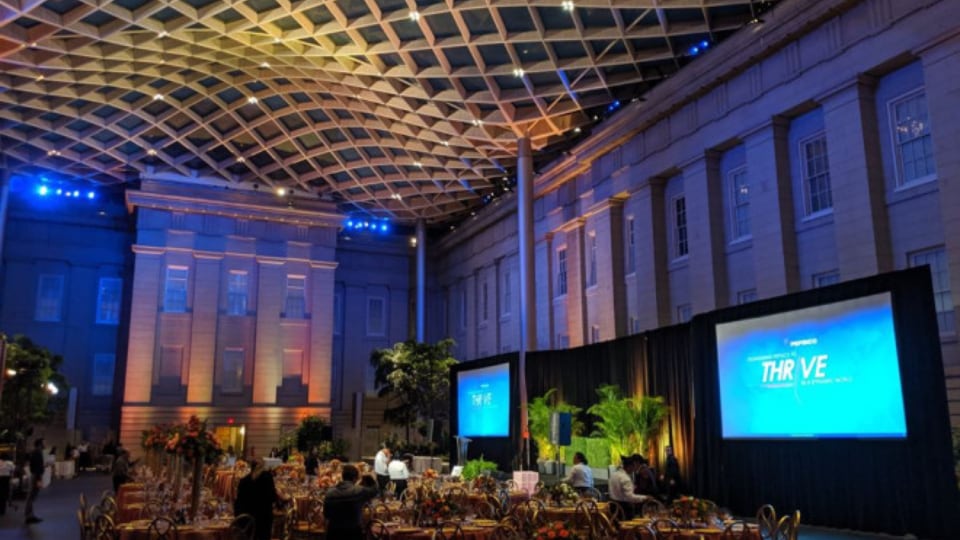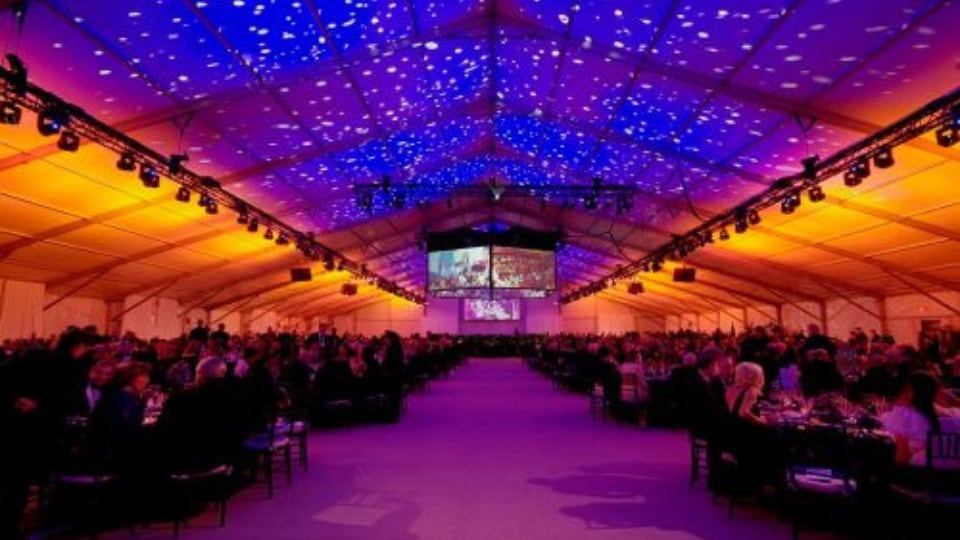 Please use the contact form above to request a quote for your event, or reach out to our contact person below!