Services
Event IT Infrastructure and Communication
Today information technology (IT) plays a crucial role in creating live events. Without IT and communication we wouldn't be able to connect the latest in event technology or run operations behind the scenes. Therefore it is important that the right IT setup is already considered early in event planning phase. The larger or more complex the event, the more applications, devices and technology units need to be connected by robust and reliable infrastructure.
Thanks to their considerable experience in managing IT services, our experts are here to design effective networks and IT systems for your next event, ensuring that the different types of media flow seamlessly into the right channels.
Event IT solutions
Our member companies provide IT solutions for all types of events. Whether it is a simple business meeting, an exhibition, or a large international conference, our teams of well-trained technicians will make sure that all the IT infrastructure runs safely and smoothly. We provide  wired and wireless networks, all required back office IT equipment, and integrate all those solutions effectively. Combined with classical event IT products such as LAN cables, fibre optic cables, routers, WiFi access points etc. we deliver a one-stop-shop solution for your IT needs.
Interactive event IT services and live streaming
Our AV Alliance members offer various connectivity and interactive event solutions. which are the key to maintaining an active and engaged audience. We are able to provide  innovative interactive tools and devices that allow for optimal interaction between your speakers and their audience. Traditional IT devices, such as computers, smartphones, smartwatches or tablets can be integrated to fully include your audience in a holistic interactive experience. Modern streaming solutions allow you to further connect to your remote audience.
Additionally, we provide broadcasting and streaming solutions for live events to reach a global audience. Our camera systems can be connected to the latest streaming platforms to broadcast your live video stream to a worldwide audience through YouTube and different social media platforms, as well as a dedicated virtual event platform.
EVENT IT SERVICES
Wired internet connection
WiFi network
VoIP solutions
IT infrastructure rental
Smart devices
Miscellaneous (LAN cables, fiber optic cables, routers, etc.)
IT system configuration and installation
Technical support
IT configuration and implementation
Our AV Alliance members are ready to get involved in the planning phase of your event's IT infrastructure or IT system. Their expert teams take care of both the configuration and the installation of the systems prior to the event, and are also responsible for the operations, maintenance, and troubleshooting of the IT system throughout the event itself.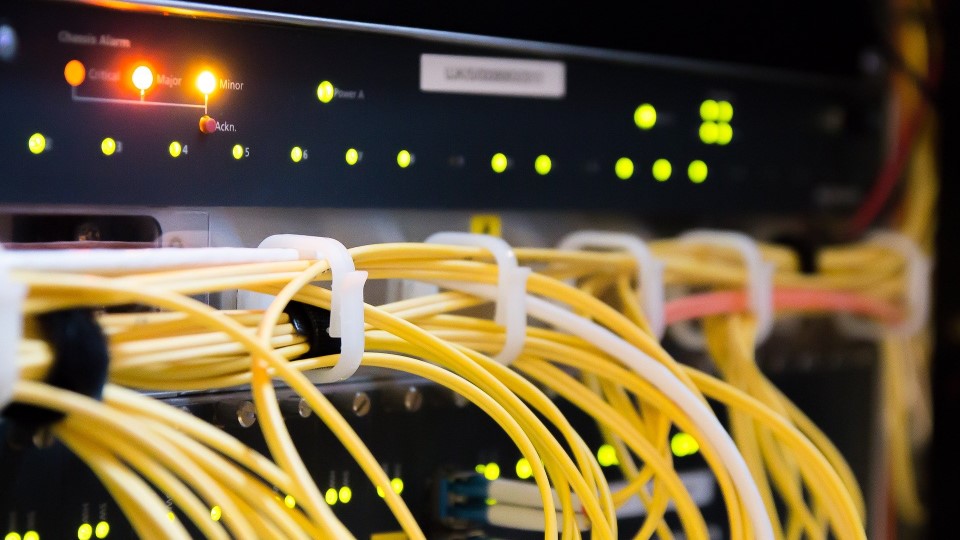 WE OFFER YOU EVENT IT AND COMMUNICATION SERVICES