AICO Servicios Audiovisuales is a live events production company with over 20 years of experience based in Mallorca, Spain.
This family-owned company is the pioneer of the corporate events industry in the Balearic Islands with great local roots. AICO was founded with a dedication to the MICE events sector, which has enabled the us to position ourselves as the number one provider of audiovisual services and event production on the island, having the the most advanced technology and a multidisciplinary team of leading professionals.
Beyond traditional audiovisual services, including projection, lighting, sound, translation and interpretation services, videoconferencing, LED screens, fixed installations etc. we also provide a 360º range of services, being the only local provider that has an audiovisual department, a creative department, a printing department, and a scenography construction department on the same island.
AICO is the preferred AV supplier of the recently opened Congress Centre of Palma de Mallorca and of most of the main luxury hotels and venues of the island. We have worked with a wide range of International companies that visit Mallorca throughout the year and has many local and national clients, including government entities from the Balearic Islands. In addition, we produce luxury social and sporting events as well.
Investing in quality technology is one of our premises for an excellent service. Likewise, AICO trains its workers, creating a school and providing the local sector with quality professionals who help us all in the development of our industry."
Our mission goes beyond being a great event production company, it is also contributing to the development of the local live event sector by collaborating with entities such as the Mallorca Convention Bureau, Mallorca Leads and Mallorca Tourism, supporting their efforts and working together to convert the island to a MICE destination distinguished not by its environment but by its quality of services.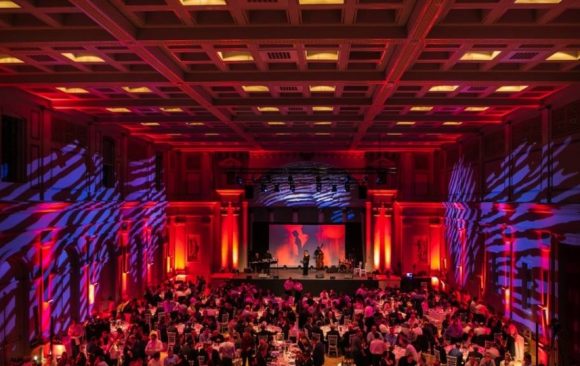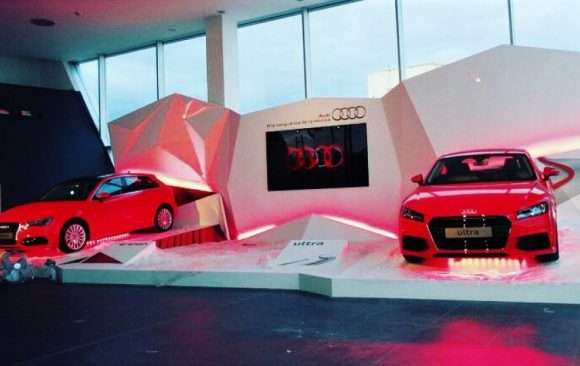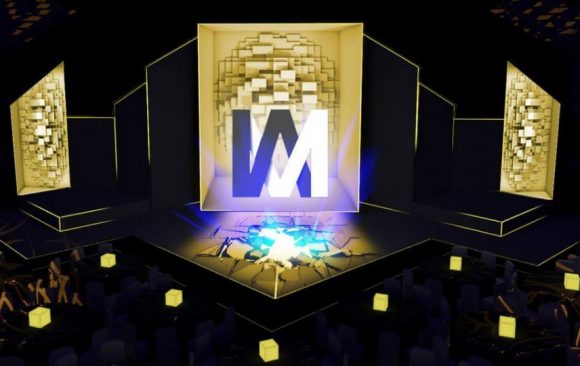 Please use the contact form above to request a quote for your event, or reach out to our contact person below!