Services
Audio Technology, Sound System Rental and Installation Services
When it comes to professional sound, the members of AV Alliance specialize in audio equipment rentals, sound system installations, and a wide variety of audio solutions for live, hybrid, and virtual events. Their know-how and considerable experience in applying audio technology for large, international events and small, local meetings alike allows them to deliver outstanding production results on every job.
Audio equipment rentals
We deliver sound system rental solutions for every event type and size, supplying cutting-edge technology for any venue, meeting both your precise audio specifications and your budget. Whether its is active and passive professional audio systems for corporate events, tour-grade sound solutions, full size loudspeaker rigs for festivals, ground stacked or line array hangs, or club sound solutions, AV Alliance has the right combination of professional sound equipment for you.
Our warehouses are stocked with a wide array of the latest audio equipment for hire, coming from the largest and most trusted manufacturers in event technology, including our sponsoring partners d&b audiotechnik, Yamaha, and Sennheiser.
Our members work with you every step of the sound rental process through expert consultation, creative sound design, and tailor-made recommendations in order to help you select the PA system best suited to your venue, your event type, the size of your audience, and the experience you wish to create for them.
Sound system installation services
In addition to providing professional sound system rental services for corporate events, live concerts, music festivals, and sporting events to name a few, our AV Alliance members are also specialized in professional sound system installation services for theaters, places of worship, colleges and universities. Our fixed installation solutions are tailor-made to each venue and to your specific needs, with our experienced audio technician teams taking care of each stage of the process: planning, sound design, and application.
We install full PA systems – microphones, loudspeakers, amplifiers, mixing consoles/mixers, all necessary cabling and related audio equipment – in live venues on a permanent, semi-permanent, or temporary basis, providing the same high-end sound design as with one-off sound system rentals for individual events. Our members' international and local knowledge of venue types and acoustics guarantees that we install the sound system that is best suited for you for however long you need it.
SOUND EQUIPMENT RENTAL SERVICES
Complete sound systems (PA systems)
Microphones (wired, wireless)
Wireless transmitters
Speaker systems
Mixing consoles
Audio switchers
Amplifiers
Miscellaneous (cables, headphones, etc.)
DJ equipment
Audio recording
3D audio solutions
Audio solutions for virtual events
Audio installation and rigging
Technical support
The above services are subject to availability in each member's own portfolio
The right sound system for the right event
Members of our global network have extensive experience with events of all sizes: we provide sound system rental services for small, medium and large events, from the corporate world to private functions. Whether your next event is a conference, a live concert or a stadium tour, a sporting event or a fashion show, AV Alliance has a solution for you.
Be it indoor or outdoor, every event requires expert approach to ensure perfect sound quality. Our technical staff will recommend and select the right audio equipment for your venue, its acoustics, and the size of the audience present. From small, intimate conference rooms to the largest of outdoor stadiums, we have the right sound systems for hire that will provide the same auditory experience for everyone in attendance, be it around the conference table or even the top rows of an arena.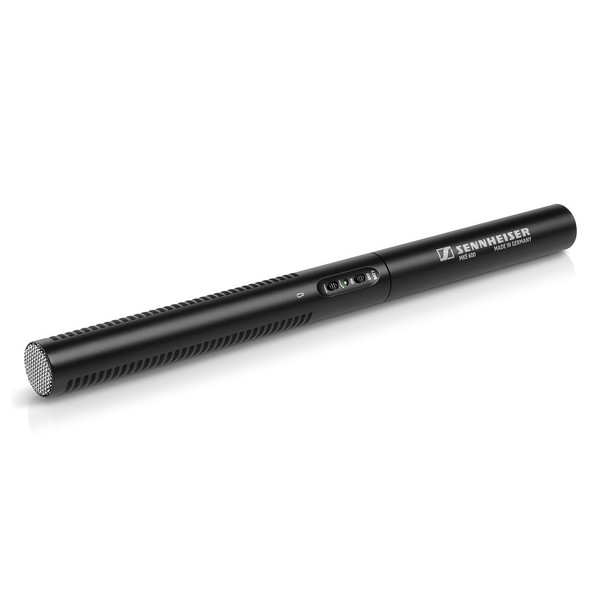 Microphones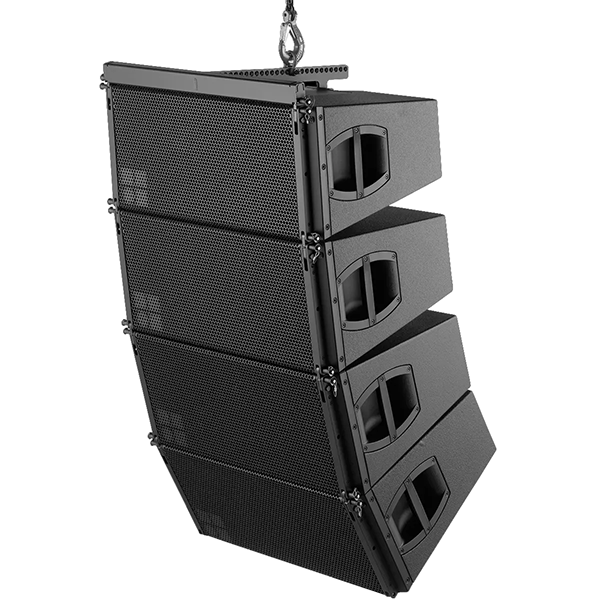 Speakers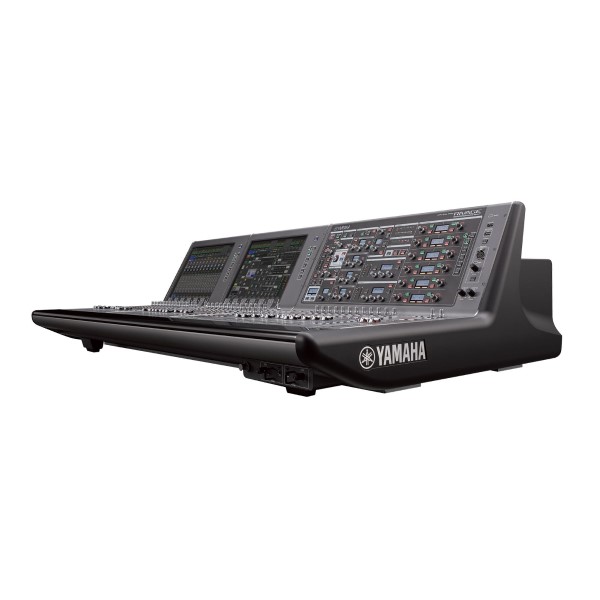 Mixing Consoles
Pro Audio equipment for live and hybrid events
At AV Alliance we only work with the best and most reliable brands in the pro audio business, whether it is conference technology, PA systems for award ceremonies or public speaking occasions, show technology, music events, etc.
The AV Alliance has been in long-term partnership with three of the biggest names in audio technology: d&b audiotechnik, Sennheiser, and Yamaha. In addition, our members work with a host of high-end pro audio equipment manufacturers such as Neumann, Shure, Behringer, Roland, Soundcraft, JBL, etc. as part of their sound system rental portfolio.
Sound system rentals for live streaming and broadcasting
In the era of virtual and hybrid events the AV Alliance also provides state-of-the-art sound equipment for live streaming and broadcasting, as well as virtual studio settings. Having completed thousands of online events in 2020, our members have both the know-how and the professional audio equipment that is specifically recommended for and tailored to live streaming environments.
The promise of quality in sound system hire
All our members' PA gear undergoes regular maintenance to ensure optimal audio performance. You can hire professional PA systems with the absolute confidence that before any sound system leaves our warehouses, they are fully prepared and tested.
Audio solutions from our global network
With the global coverage of AV Alliance we ensure that we have a sound system rental partner close to your event all around the world – from Switzerland to Malaysia, from Calgary to Melbourne. Having our audio equipment in a warehouse nearby reduces logistics and your transportation costs.