Your event. Our creation.
Smart Choice Audiovisuais is an ambitious company, formed by a strong team, with an innovative, motivated mindset and always thinking about the interests of its customers. Our goal is to explore new technologies and go where nobody has dared to go… With boldness, we bring the most innovative forms of production and creation of events, moving crowds, attracting looks, winning victories and achieving prestige.
Focused on Innovation
Smart Choice Audiovisuais has more than 10 years of experience in holding events at national and international level.
We are a company focused on innovation, and we use the latest equipment to meet the needs of our customers. We have achieved a position of excellence in the event market with the ability to provide integrated solutions and having a highly specialized technical team.
The success of an event comes essentially from the relationship of trust between our Smart Choice team and our customer. Together we create, build and perform.
We have an unrivaled experience of know-how and creativity to fulfill our client's desire to have "The Event", the best event.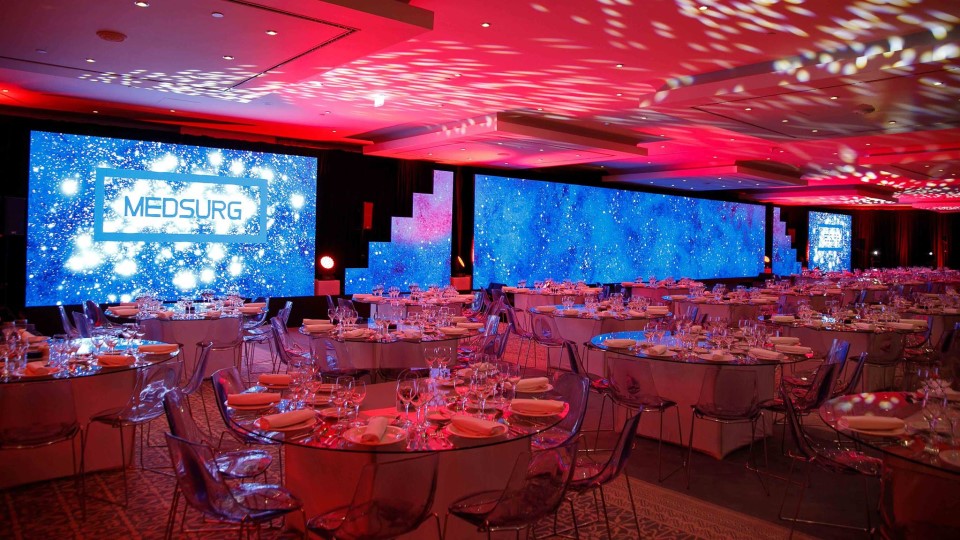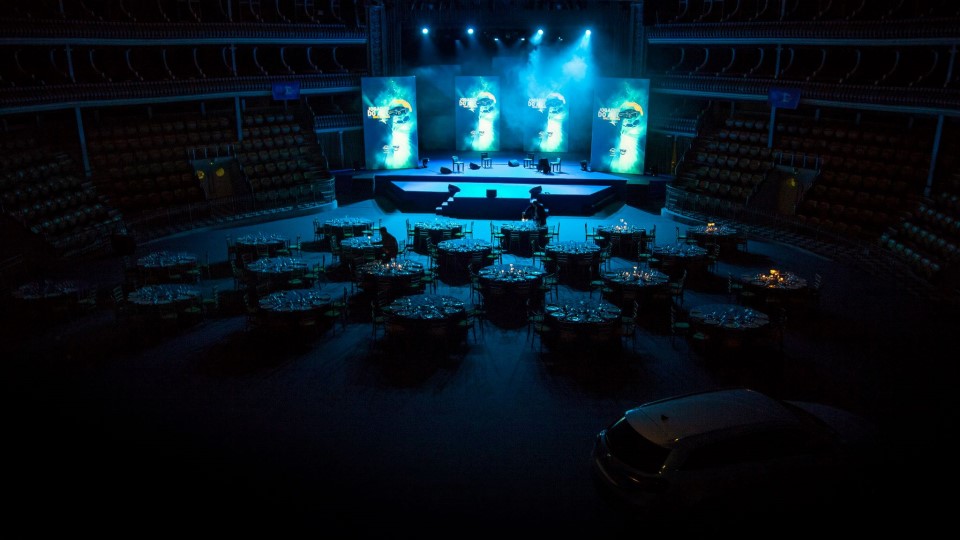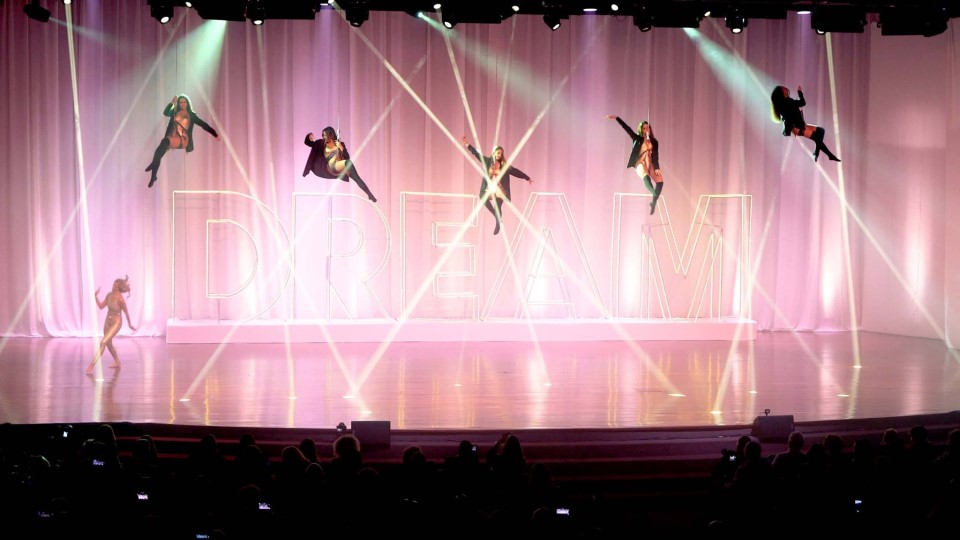 Please use the contact form above to request a quote for your event, or reach out to our contact person below!