Your Audio Visual Partner In Japan
Founded as movie projectors maker in 1926, we have since then, through the change of times, worked with 16mm formats, slides and video, until the visuals climbed the digital bridge to new technologies. From then on, we have been offering audiovisual contents and hardware solutions and innovation as our product in this ever evolving era.
Then, seizing the opportunity of growing ICT, we now produce combined solutions of audio visual and information and communications technology. We are proud of being part of the world leading companies proposing one-stop-shop solutions in the major field of projection mapping.
For the future, in the very diversified markets of event management and permanent installations, we aim to invent unique, amusing and relaxing experiences for our audiences. As for our customers, we wish to conceive common and essential projects leading to tangible benefits.
Our contents and graphic creations, are driving the bounds of imagination further, composed by our team of most contemporary designers.
On a wider scale, our aim is to grow our presence as main Asian corporation, acting on the international scene. Pulling out from our past experiences, we set ourselves in the present, and increase the value of our future.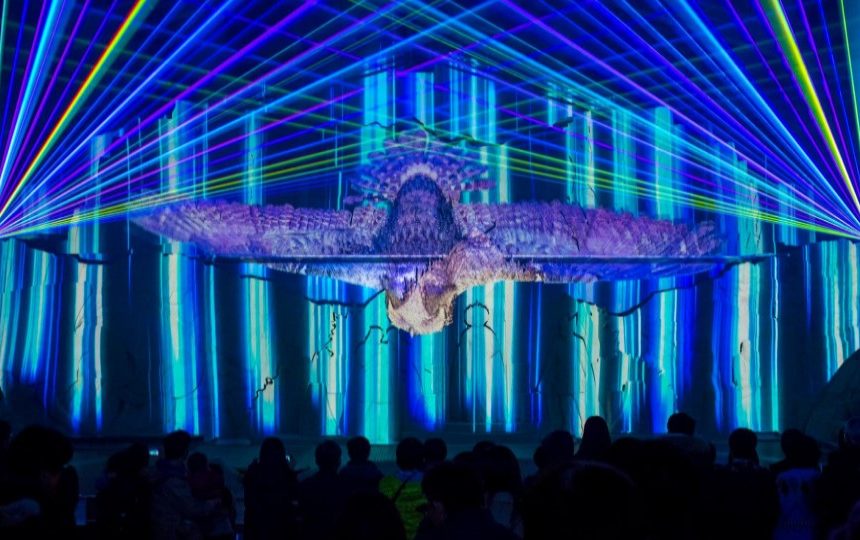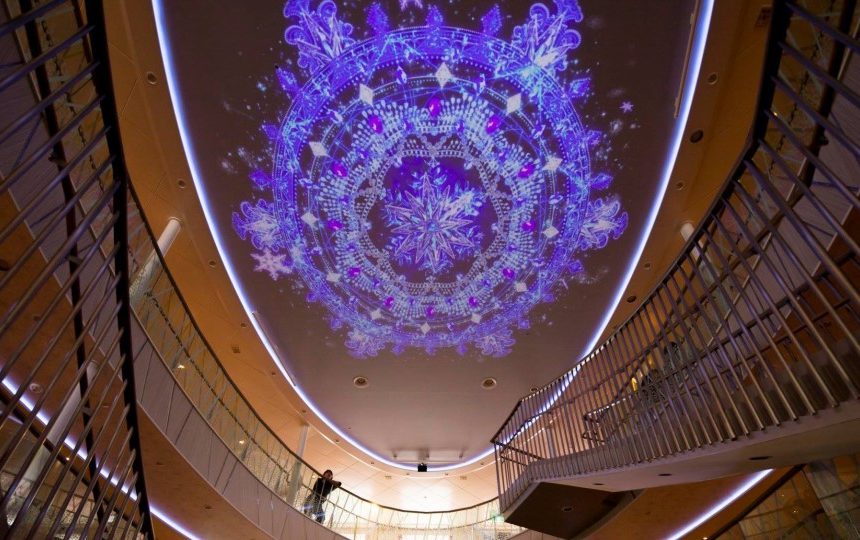 Please use the contact form above to request a quote for your event, or reach out to our contact person below!