Your Ultimate Live Experience
With over 20 years' experience in the event technology industry, Cantuman Wawasan (we are sometimes referred to as Cantuman) has distinguished itself as a leader in the provision of premium audio visual services in Malaysia. In recent years, we have been steadily increasing our activities throughout the Southeast Asia and Asia-Pacific regions.
High quality event technology solutions
We have consistently delivered high quality live Events and supplied excellent value Equipment Rentals, combining first-class creative services with skilled on-ground know-how and gaining the trust and confidence of our loyal customers and business associates over the years.
International in outlook, we are fluent in English and practice stringent international safety standards in our events, having successfully completed over 2,000 projects to-date for a portfolio of high-profile clientele – from international conferences and corporate events to live entertainment and product launches.
Cantuman has a proven track record of delivering on our client's expectations. Not all events are created equal, but our dedicated team believes that its event tech solutions and expertise brings a winning edge to every event we undertake.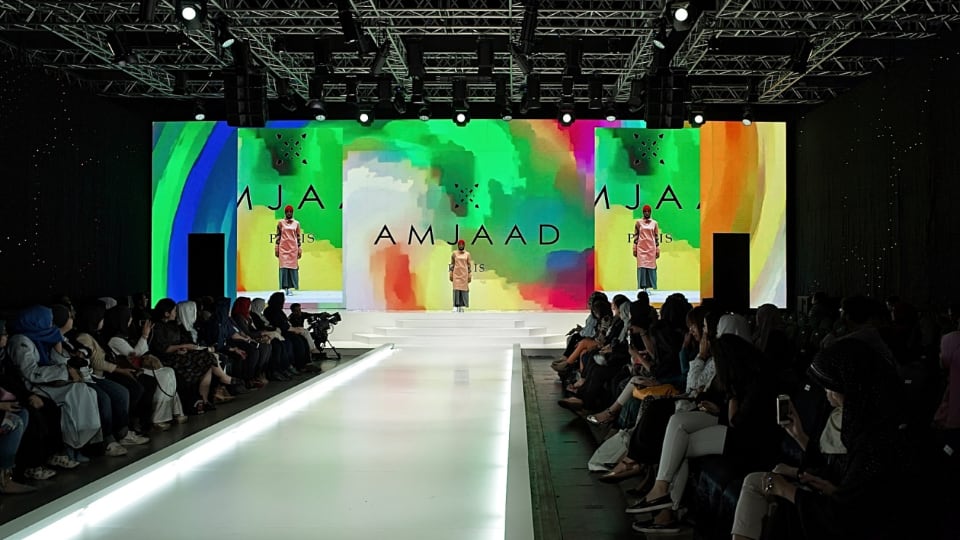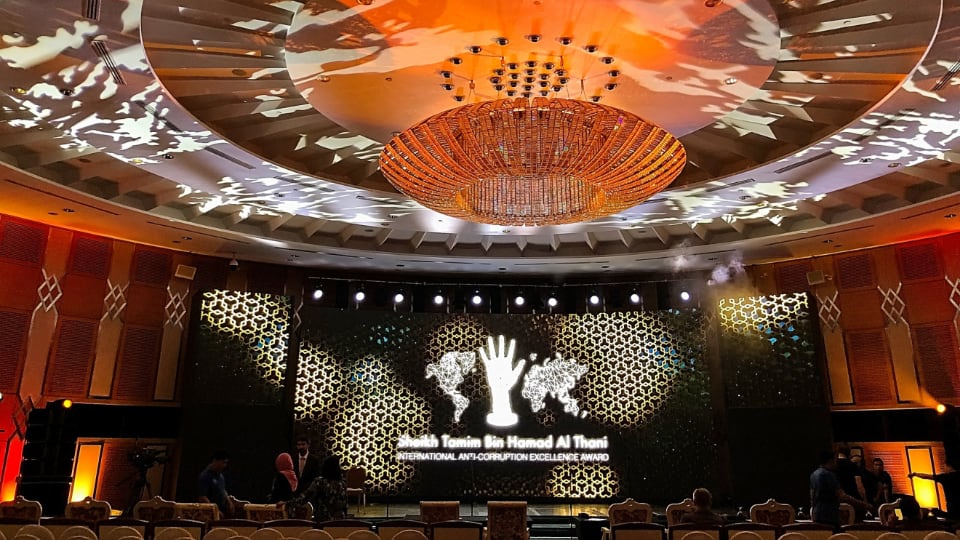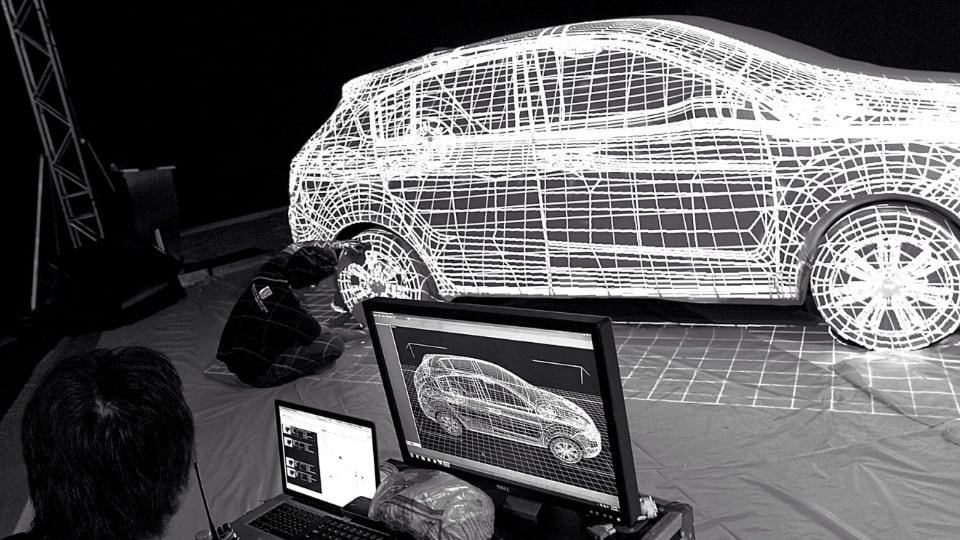 Please use the contact form above to request a quote for your event, or reach out to our contact person below!