Any Corporate Or Social Event from A To Z
P.C. PODIMATAS Group of Companies with Headquarters in Athens and branches in Thessaloniki, Crete and Belgrade, can practically support the organization of all the parameters of any corporate or social event from A to Z – from the conception of the original idea in terms of decorating the space, to the complete implementation of an event, using the latest technologies. The Group is comprised by the following state of the art companies:
P.C. Podimatas Audiovisual S.A. organizes the production of various events such as congresses, corporate and social events, weddings, VIP events, conferences, presentations, fashion shows, political party events, medical and pharmaceutical conferences, performances and festivals, using the latest technology trends.
Moreover, the experienced creative team of the PPDA archdesign group, specializes in creating a unique concept from zero and developing innovative decorative and technological ideas. The result is the organization and implementation of integrated solutions in the field of high profile corporate and social events such as theme parties, concept anniversaries, weddings, gala dinners, etc.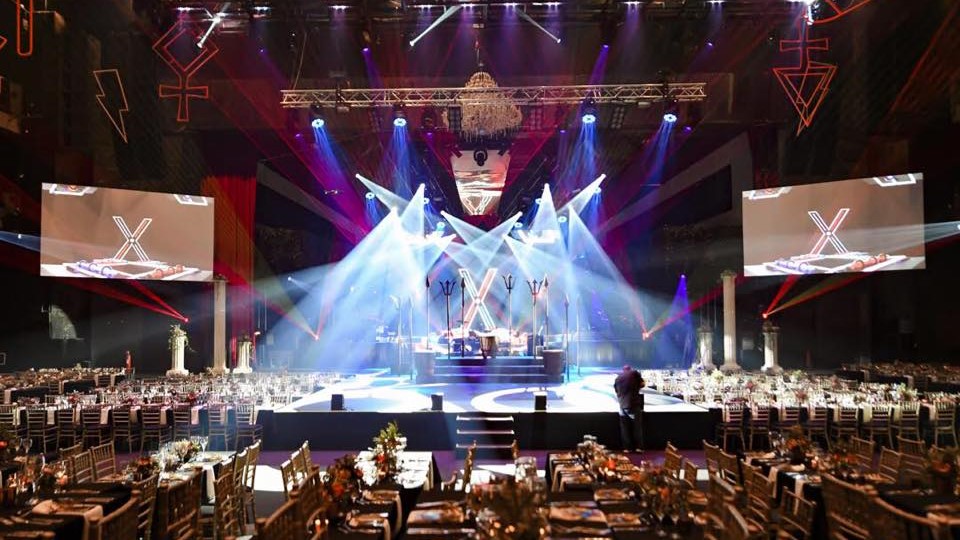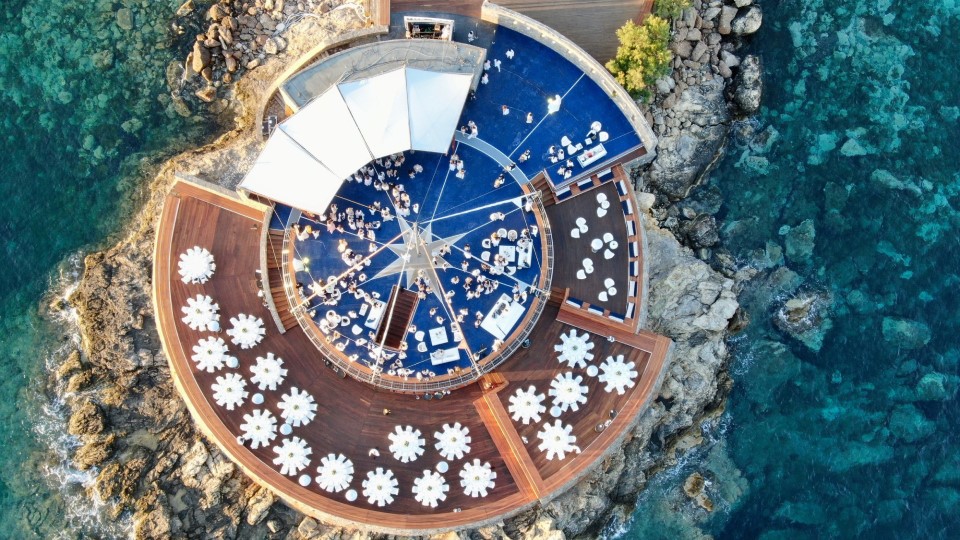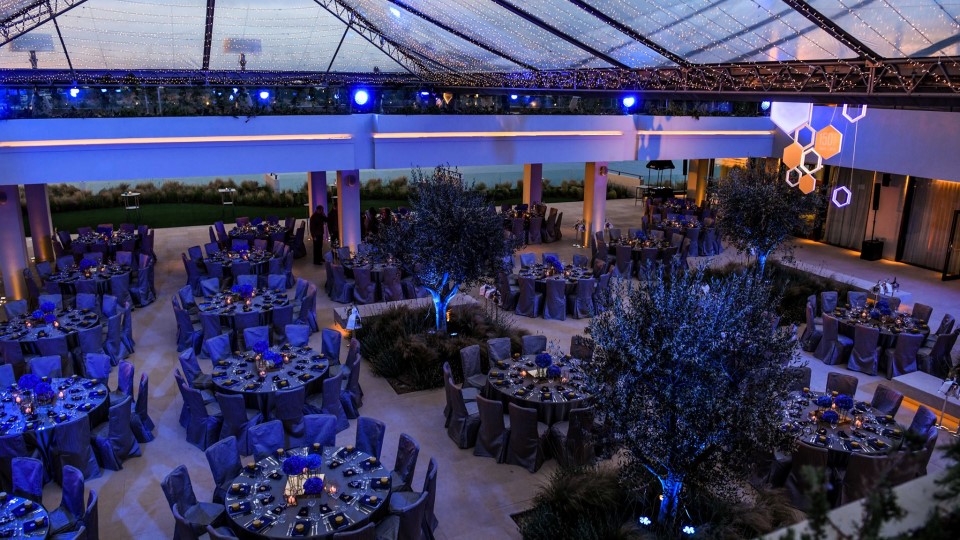 Grand Resort Lagonissi ⋅ May 2019
30th EASE Leadership Conference 2019
The 30th Greek Leadership Conference of the Hellenic Association of Senior Executives (EASE) took place at the Grand Resort Lagonissi. More than 500 CEOs and executives attended the "PARADIGM SHIFT: Curiosity, Flexibility, Partnership" conference, which put a spotlight on international trends in Management.
Athens, Athinon Arena ⋅ November 2019
Cascadia Motivation
Podimatas Group (P.C. Podimatas Audiovisual S.A., PPDA, Upbeat, Congress Rental Serbia) was assigned by Cascadia Motivation and EZ Greece to design and organize the overall production of a corporate party with 1.200 guests.
Learn more about our virtual studio capabilities and 3D event solutions – for hybrid, remote, and remote interpretation events alike!
Find out more about our 3D Virtual Platform, which our team has created and developed in-house – a new era in virtual events!
Please use the contact form above to request a quote for your event, or reach out to our contact person below!