SEG – We do much more. We are ONE STOP SHOP Rental Partner
AV, Set Design, Furniture Rental, Decoration, Event Venue, Design & Concept Lab, System Integration
SEG (formerly known as Special Events Group) is a leading provider of specialized services for the event industry in Bulgaria & Austria. The company offers a broad portfolio of services such as providing technical equipment, set & stage design, furniture, decoration, creating events' concept, 3D projects, technical team, decorators and arrangers, graphic designers, 3D designers.
We are:
perfectionists – we elaborate things to the smallest details
innovators – create unique concepts which integrate new technologies
trendsetters – we set the direction of the development of the event business in Bulgaria
a reliable partner – creating long-term relationships with our customers
SEG is the owner of Sofia Event Center, which is one of the largest event locations in Sofia. To the above mentioned services, the company offers in its portfolio also consultancy & sale of equipment for conference , office & public rooms & full range of system integration ( Audio, Video, Lighting, IT) .
You can download our brochures here: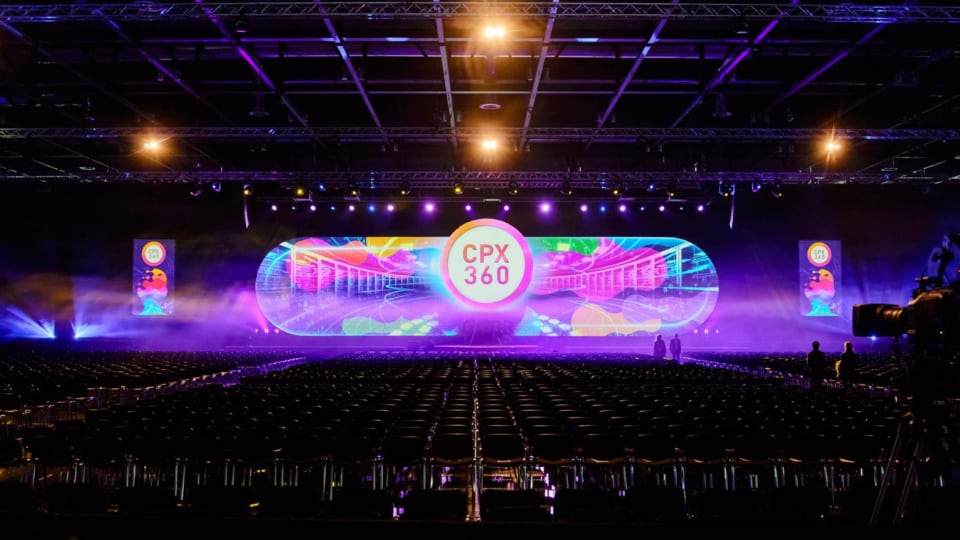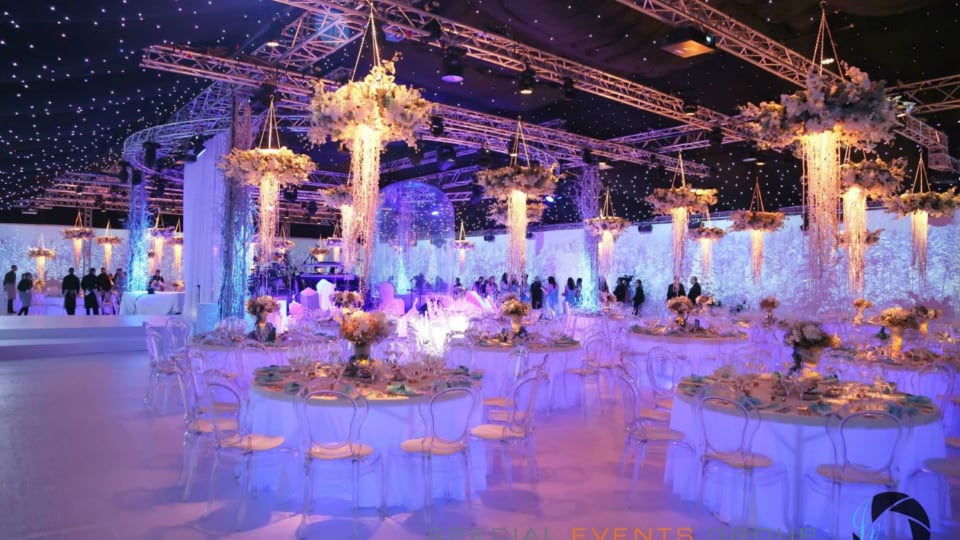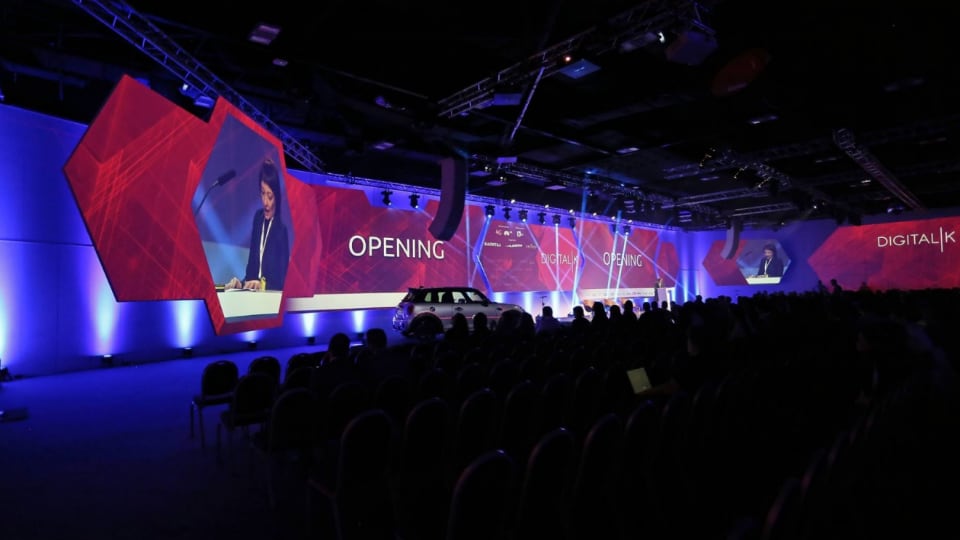 Metro Cash & Carry Bulgaria ⋅ National Palace of Culture, hall 3 ⋅ March 2019
20 years METRO in Bulgaria
For the "20 years METRO in Bulgaria" Metro Cash and Carry engaged us to organize and provide all the technical equipment and set design for the event.
Bulgarian Socialist Party ⋅ National Palace of Culture, hall 1 ⋅ June 2019
Bulgarian Socialist Party – 49 Congress
For the 49 congress which Bulgarian Socialist Party holds in the National Palace of Culture we supplied technical equipment and stage elements and concept idea, project management and of course technical and stage teams as well.
Check Point Software Technologies Ltd ⋅ Messe Wien Exhibition and Congress Center ⋅ February 2019
CPX 360 – Cyber Security Conference
CPX 360 Vienna World Cyber Security Summit – SEG Group was selected as a general contractor for the execution of this exciting and challenging project.
Phillip Morris Bulgaria ⋅ Sofia Event Center ⋅ November 2018
Product Launch IQOS 3
For the launch of Phillip Morris new product – IQOS (a tobacco heating system that uses real tobacco) we created the idea, made the concept, visualized it, created and produced the entire artistic, technical and stenographic concept of the show.
Please use the contact form above to request a quote for your event, or reach out to our contact person below!