We are an event production company that is able to offer a wide range of services such as organizing of corporate, sporting events, forums and exhibitions, artistic shows or live music festivals, as well as sale of professional sound, lighting, video and staging equipment.
Wishing to satisfy the most complex requests in event production, we have continuously developed in this area, our main goal being to build a balanced business model that participates in the qualitative development of the market through complete services and skilled personnel.
We manage over 500 events annually in Romania and in the Balkans. The company has a technical team of over 40 specialists in areas such as sound, lighting, video and staging and more than 20 employees in administrative and support positions.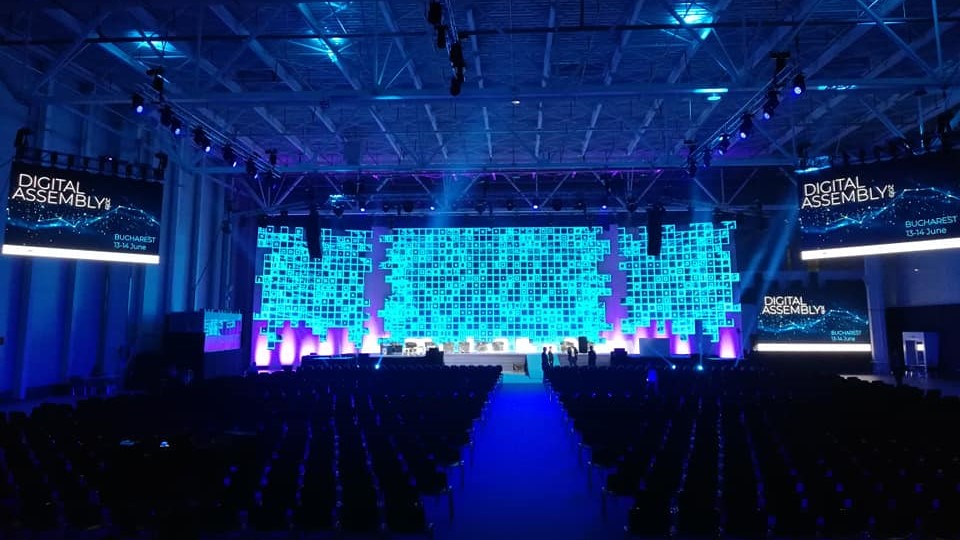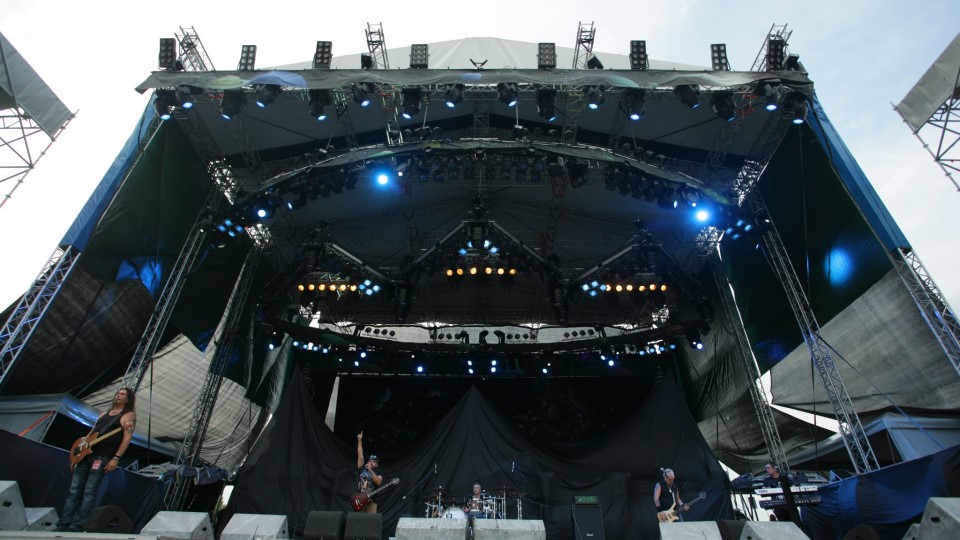 Please use the contact form above to request a quote for your event, or reach out to our contact person below!