Audiovisual Support & Much More
AVP was founded as a company in the late seventies and soon established itself as one of the leading audiovisual companies in Belgium. With offices in Brussels, the Capital of Europe, and in Antwerp, its world port being the economical heart of Flanders, we are your multi-language AV partner of choice for Western-Europe.
Your professional audiovisual provider for events in Belgium
We provide professional audiovisual consulting, a full service and tailor-made implementation of state of the art equipment for any type and size of rental project.
Our rental department delivers audiovisual support for all your meetings, exhibitions, conferences, events, etc. The success of your project is guaranteed by our experienced technicians operating our top class professional audio, video, multimedia and IR translation equipment.
We would like to thank you for visiting our profile and hope that you don't hesitate to contact us for any further information or professional advice.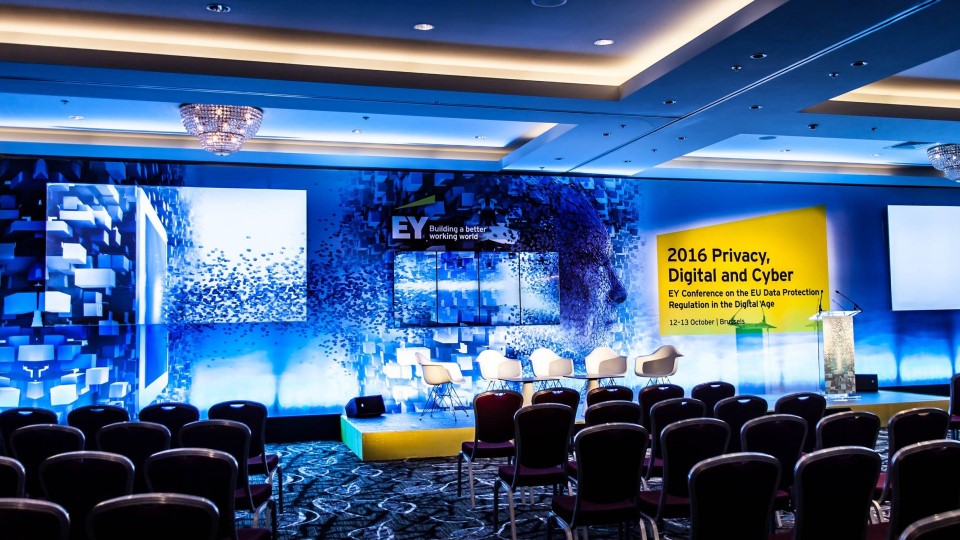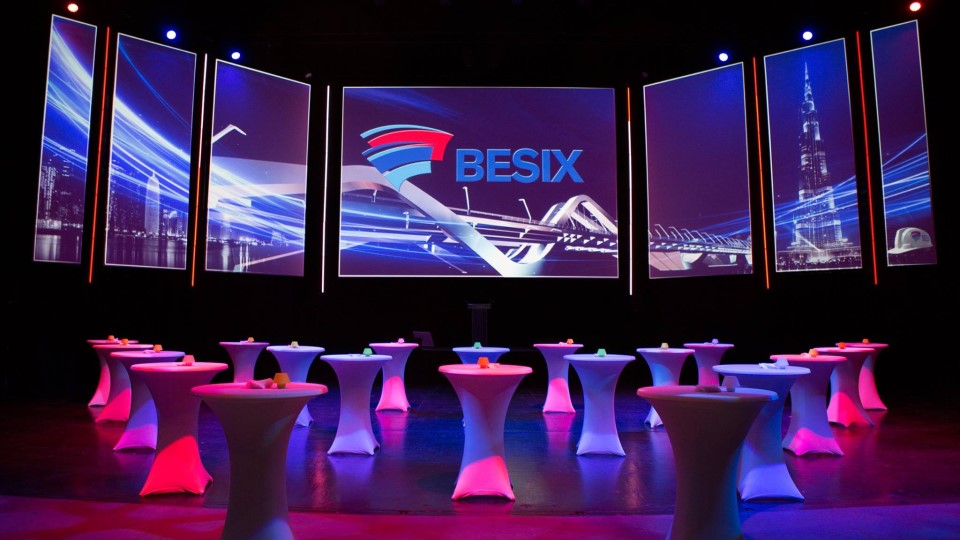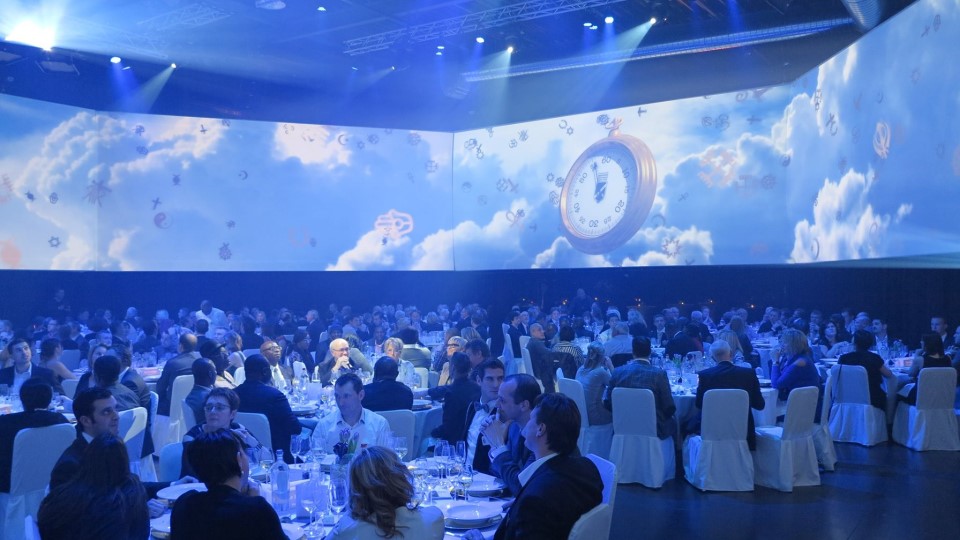 Please use the contact form above to request a quote for your event, or reach out to our contact person below!