With over 25 years of experience, different professional teams of Innovation Production promise a smooth event performance on the audio-visual components. From consultation, equipment logistics to partner management and venue setup and dismantle.
Innovation Production strives to provide the best event experience for your clients. Innovation Production also offers services for pre-events procedures such as equipment installations and detailed health and safety precautions; during live event responsibilities​ e.g. on-site technical support and intranet server solutions; as well as post-event for dismantling and evaluation.
Powerful event management experience in Hong Kong
Innovation Production co-founders, Joe Lam and Ricky Lo have seized the opportunity of Hong Kong being one of Asia's popular destinations hosting international events and Macau's Entertainment and MICE Events rapidly growing within the past decade have decided to work hand in hand in both cities.
Joe Lam, the founder and General Manager of former Dorier Group (Hong Kong branches), has been working closely with AV Alliance for more than 10 years. More than 25 years of experience, Joe understands show productions and rental business inside out. Capable of providing quality of service, top event rental equipment and more importantly delivering the event's message precisely for each valuable client. This vast experience makes Joe and his team a professional partner for any type of corporate or live event. We have delivered plenty of successful corporate events for major clients from a variety of industries.
With over 15 years of live events, event equipment and entertainment industry experience, Ricky and his team of stage build, lighting, sound, and video often work with show producers from Hong Kong, Taiwan and China for concerts and corporate events. Strive to go beyond expectations with proficient team, passionate and dedicated to delivering each event on time and on budget.
Over 20 years of experience, Innovation Production's CEO and owner Joe Lam is the wizard behind some of the highest profile corporate events. With his experience and in-depth knowledge in audiovisual, the passionate teams of experts are able to galvanize thrilling ideas into reality.
Combining both teams together, our motto is to "MAKE IT DIFFERENT". We provide a one-stop event solution to valuable clients in Hong Kong and many other markets. We do not simply provide audio visual rental services, but complete solution. Simply communicate through one channel on planning, budgeting, technical solutions and onsite setup for their events. With our strong networking and past experiences in many venues both, such as Hong Kong or Macau, we can offer advice, alternative solutions depending on each show's nature.
Your professional AV rental partner in Hong Kong
Innovation Production (HK) Company Ltd., General Manager Joe Lam represents the Hong Kong office. The company has made a variety of investments into professional audio-visual equipment, such as D&B V series speaker, P2.9mm and P3.9mm LED panels, Barco E2 Event Master and Coolux Pandora Media Server. We can provide many other audio visual (AV) event solutions, including standard AV product rental and installation, such as screen, wall design, lighting, projector, staging and a range of creative services. We offer top industry performance and have always fulfilled the needs of our clients. We provide LED screen and LED wall rental, stage rental as well as sound system rental for Hong Kong and abroad. If you look for AV rental Hong Kong, don't look further! As a professional entertainment company in Hong Kong we are always at your service.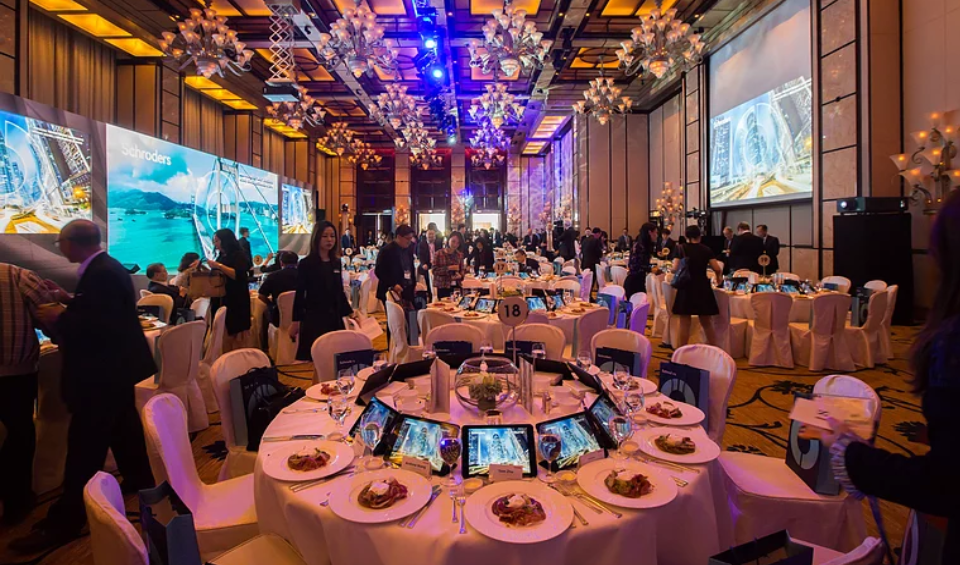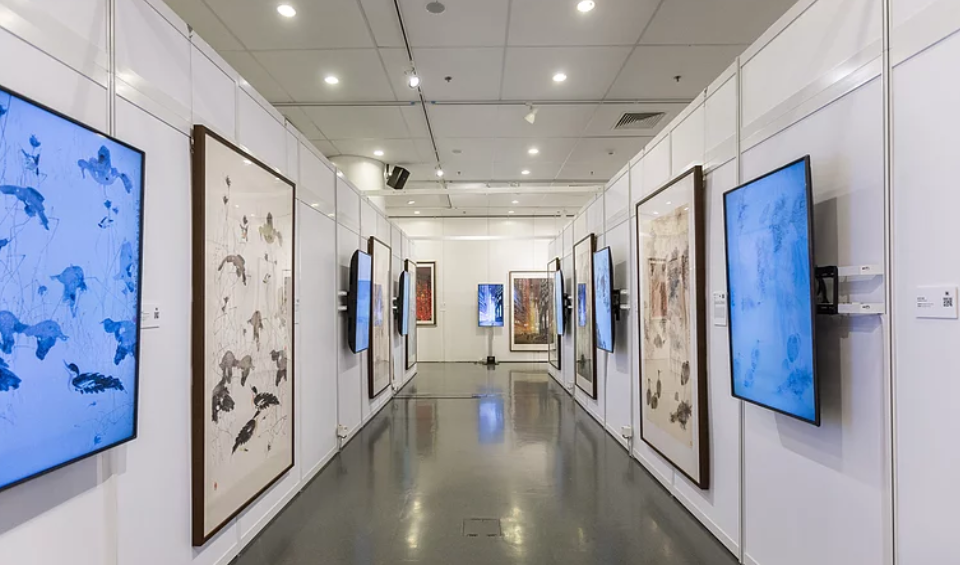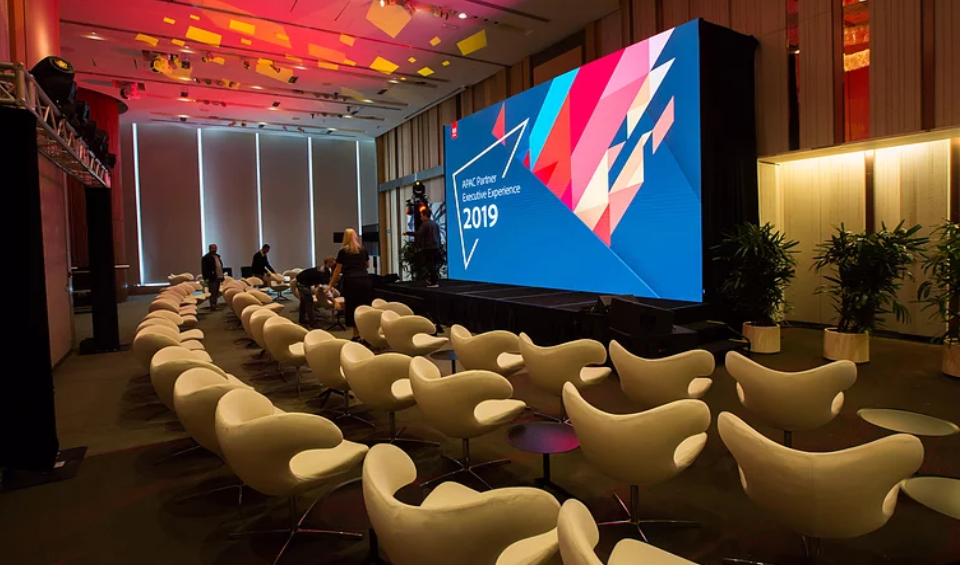 Please use the contact form above to request a quote for your event, or reach out to our contact person below!