A truly service orientated event services provider for your event in Asia
We want to make sure you look good in front of your colleagues, your superior, and most importantly your client!
Professional event production in China
We entered the industry in 2010 with one goal: to set the benchmark. Today, NEO.TM is a 40-man team of passionate, driven individuals striving in the same direction in Singapore, China, Indonesia and Japan.
We pride ourselves on wanting to make a difference: we don't just get a job done, we endeavor to do it better than the rest.
We see it as our duty to provide value-added services. From the start, we view ourselves as a technical / event consultancy firm with equipment, not a rental house. We provide our consultancy services for free, which is a fairly uncommon practice here. We go through the whole works with our clients, from the plotting of the floor plan to the set-ups of backdrops and sets. We offer our assistance on anything that the client requires advice, from the video/audio/lighting schematics to carpentry.
The process doesn't end even when the event does. We go the extra mile. We gather feedback from our clients on how we can improve. We are not afraid to get criticized. After all, criticism lets us know how to refine our operations and get stronger.
We pay attention to detail, down to the minutest component such as the colour of the carpet used to cover the cables, or the truss sleeves for the trusses, just to make sure that they match with the surroundings.
Efficiency on all levels
We also pride ourselves on our efficiency, making sure that our crew are well-trained is the first important step. They have gone through training, such as the CAD course, equipment and safety courses to ensure that they stay up to date with the latest developments. We spare no effort to ensure we function at maximum productivity. For instance, for overnight set-ups, we sometimes even organize two sets of crew – one for setting up and the other to take over in the morning.
This is an industry in which time is of the essence. So we constantly innovate and look for new ways to cut down on the set-up duration without compromising safety. For example, some of our equipment may be pre-set or pre-patched at our warehouse before leaving for the venue. To save precious time, we often even bring our own foldable tables to events rather than rely on hotel or venue staff, because we would rather not leave anything to chance.
Our professionalism doesn't end there. That is why our basic dress code for events is long-sleeved black shirts with black pants and shoes. For premier events, we go in our suits and ties.
You AV rental provider in China
Introducing new technology to the market sets us apart from the rest. And it was this we had in mind when we started an R&D department, which is responsible for keeping abreast of the latest technological developments and the relevance to our clientele.
We don't have infinite resources, which is why we often have to think out of the box. We believe creativity is the spirit of the industry. This year, we forged an alliance with another significant industry player. Between us, we fixed an "inter-rate", which gives both companies access to each other's inventory. It's a win-win situation. Without spending money to buy more equipment, we now end up with a longer inventory list, which in turns allow us to serve more clients.
We would like to grow steadily, without being overly ambitious. In 10 years' time, we hope to have forged a reputation as a reliable and innovative multi-national organisation. By skillfully harnessing the technological advancements in the events industry and the internet simultaneously, we feel that this is a challenging but achievable target.
Our Clients
Over the years, we have established a list of respectable clients, such as the Bank of America Merrill Lynch, Barclays, Citi, George P Johnson, Imagination, Jack Morton Worldwide, JP Morgan, Macquarie, Turningpoint Solutions, OOTO Productions.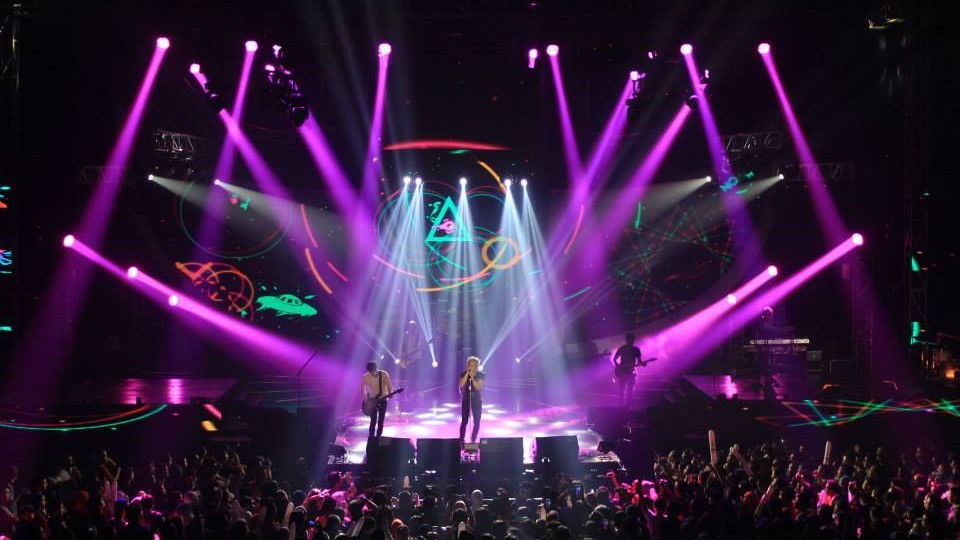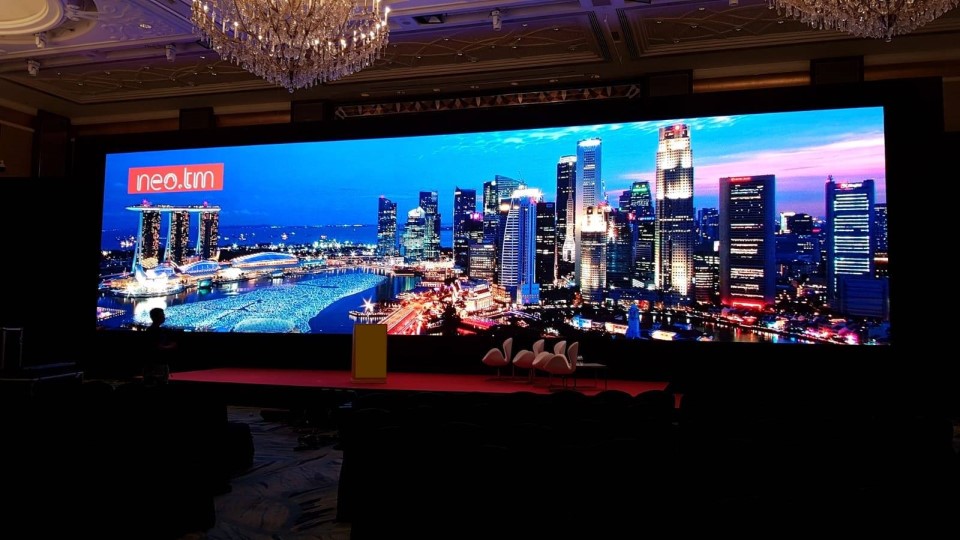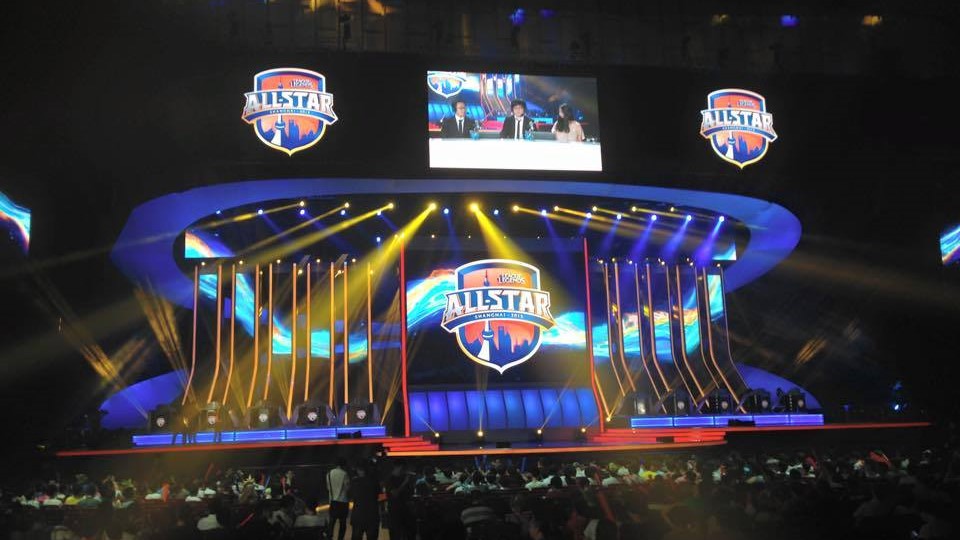 Please use the contact form above to request a quote for your event, or reach out to our contact person below!