We are an international company that has been operating on the audio-visual market in central and eastern Europe for many years now. As part of oneAVteam, cooperates closely with partners from Hungary, Czech Republic, Slovakia and Austria. The company has many years of experience in the field of typical conference services, such as simultaneous translation, voting systems, video conferencing, as well as specialized video technologies, implementation and proper selection of sound and lighting systems. Brill AV Media has also years of experience with installing audiovisual technologies into meeting rooms, conference centers, schools, museums etc.
We provide solutions for organizers of events such as:
Corporate meetings
conferences and congresses
award galas, banquets
concerts
fashion show
product launches
fairs and exhibitions
  "Our competitive advantage is built thanks to experienced, well-trained and well-integrated staff, constantly improving their skills and qualifications. We are a team of responsible and creative people who love what they do! Our team is made up of professionals and experts with extensive field experience. Systematic investment and access to equipment bases of oneAVteam makes us a market leader in terms of technology and own equipment base."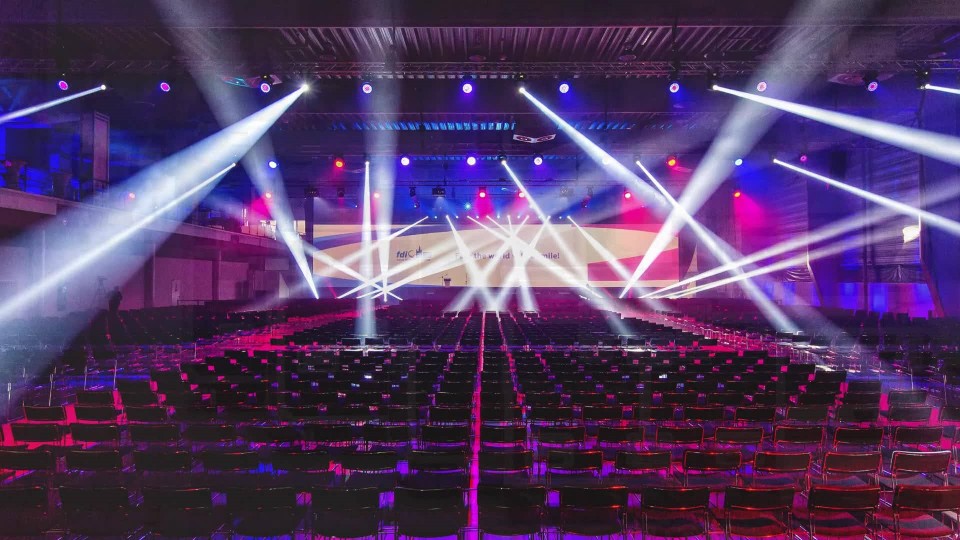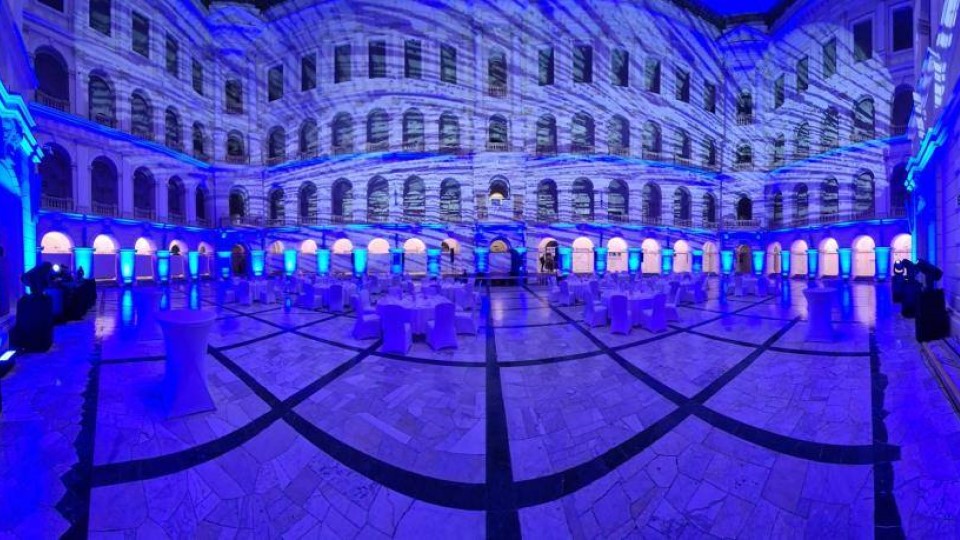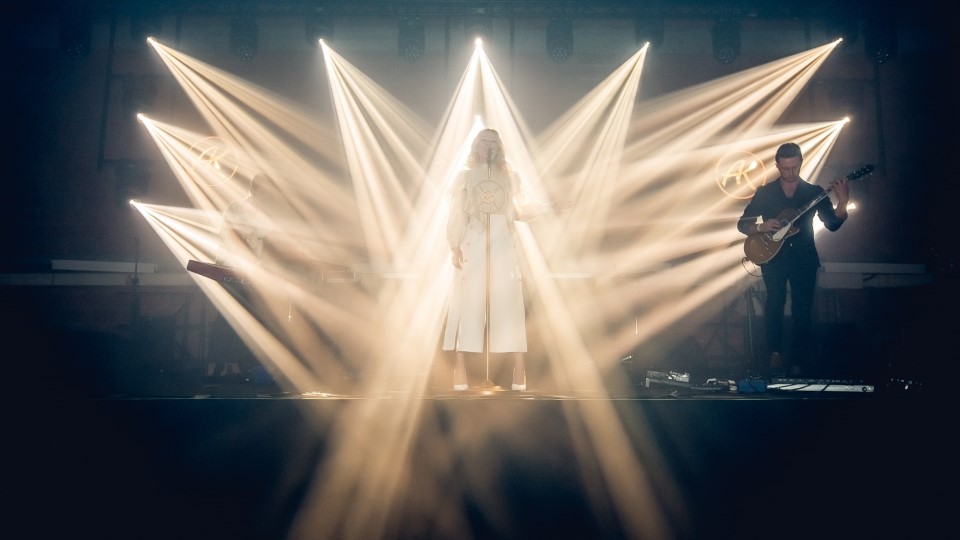 Please use the contact form above to request a quote for your event, or reach out to our contact person below!