Your Local International Partner
Spectrum supplies all kind video projectors, sound & lighting equipment, staging for congress, conferences, corporate events, concerts, musicals, theaters and fashion shows. As a member of world's major international network AV Alliance, Spectrum always presents state-of-the-art technology and the most creative solutions. Having the best technical infrastructure in Turkey, Spectrum supplies around 700 events annually.
At large conferences, business presentations in conference center, you would like to feel supported by a professional audio-visual partner.
A partner who will take care of all the technical and logistical elements of your project, whilst also applying their creativity in offering your audience the ultimate multimedia experience. All of which allows you, the organizer, time to calmly focus on achieving a great outcome for your program. Spectrum Event Technologies is this partner. From the largest event to the smallest one.
The expectations and tastes of the general public have changed enormously over the past few years. Spectrum is constantly monitoring and adjusting to these changes. Whatever your project plans are, in whatever type of location, with the use of our state of the art equipment, Spectrum is able to realize everything for you, right up to the last smallest details. By applying our vast experience we would like to think with you about the perfect outcome for you event.
Founded in 2004 by a team having 14 years experiences in the AV market, Spectrum Event Technologies & Production Services supplies all kind video-data projectors, video-data processors, sound & lighting equipment, staging, special effects for live shows, concerts, musicals theaters, congress, conferences, product launches, corporate events and fashion shows.
As a member of world's major international network AV Alliance, Spectrum always strives to present state-of-the-art technology and most creative solutions to its clients. Actually, Spectrum has the best technical infrastructure especially in video-data processing and projection systems in Turkey. Yearly, Spectrum supplies around 700 events.
By combining its know-how and experiences with state-of-the-art technology, Spectrum presents to its clients the most effective and efficient solution.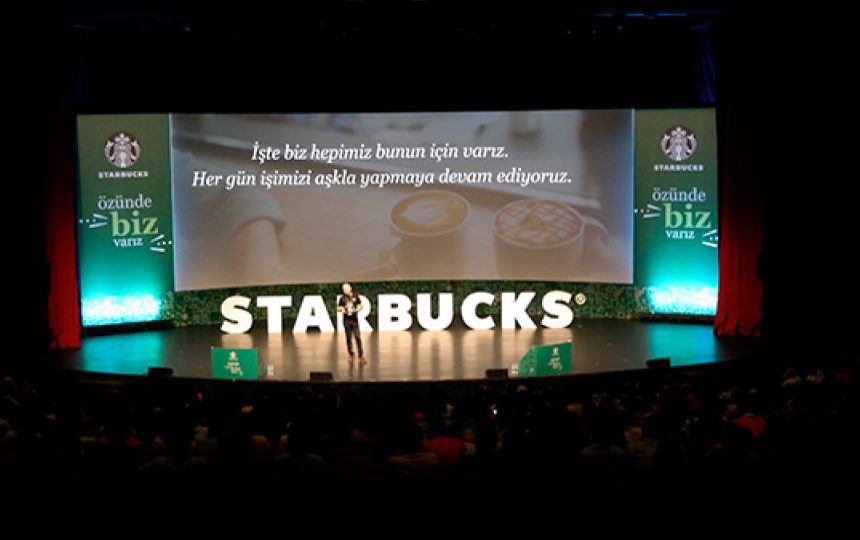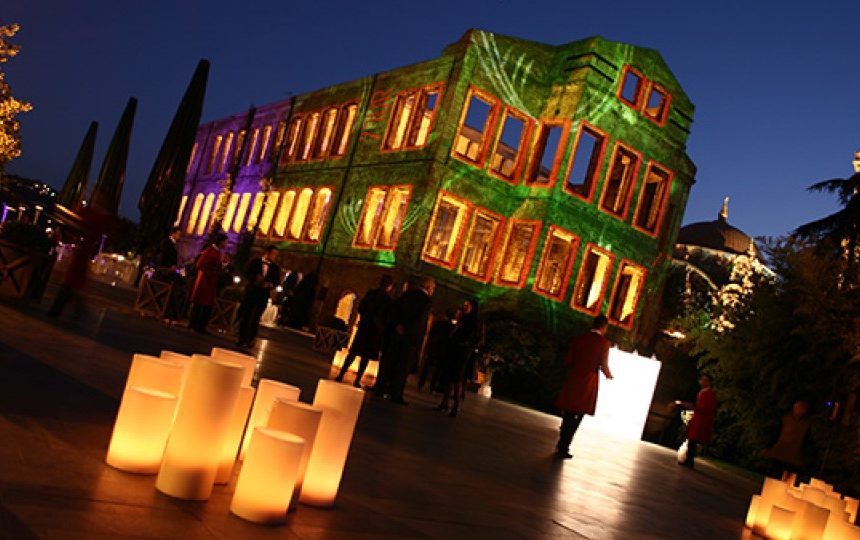 Location: Istanbul, Izmir, Antalya
Video quality: 720p, 1080p, H.264, all framerates
Sound quality: 48 KHz stereo, 320 KBps (Yamaha digital sound desk options & Sennheiser / Shure / DPA microphone options)
Number of cameras: 1-4 (Sony & Greenbox)
Internet speed: up to 60 MBps download / 30MBps upload
Screen/LED availability: LED TVs 55", 65", 75", 82" / Indoor LED 3,2mm on demand
Streaming software used: Wirecast PRO (streaming to Facebook, You Tube, Twitter or RTMP)
Please use the contact form above to request a quote for your event, or reach out to our contact person below!