Executive Actions for your communication
Are you looking for professional creative design, multimedia productions or technical services in Italy? We fully support you over events, exhibitions, installations and productions.
Our team has a capital of 20 years of experience in the B2B and entertainment events industry. We love technology and all possible creative expressions that can be achieved with it! Audio, video and lighting design are implemented in an organic way in the scenography project to enhance the involvement of the viewer.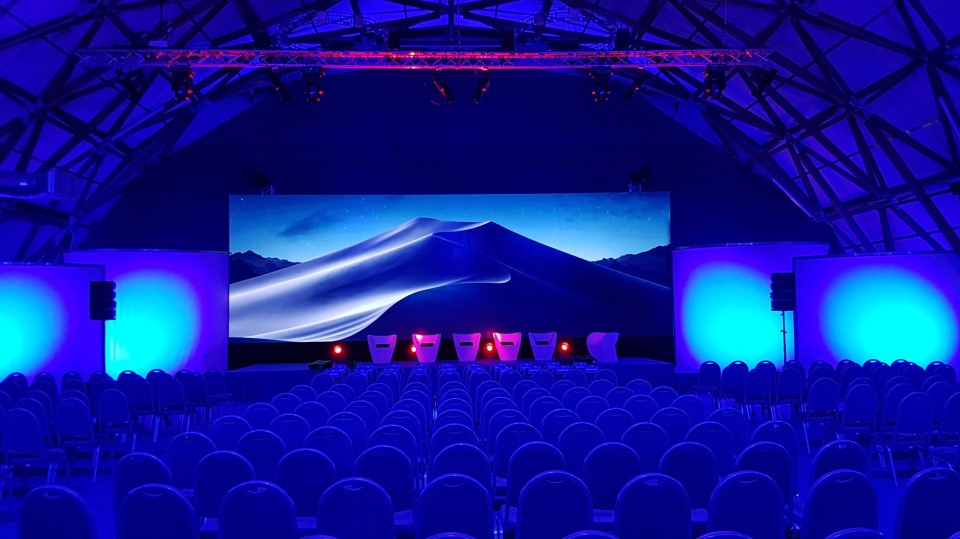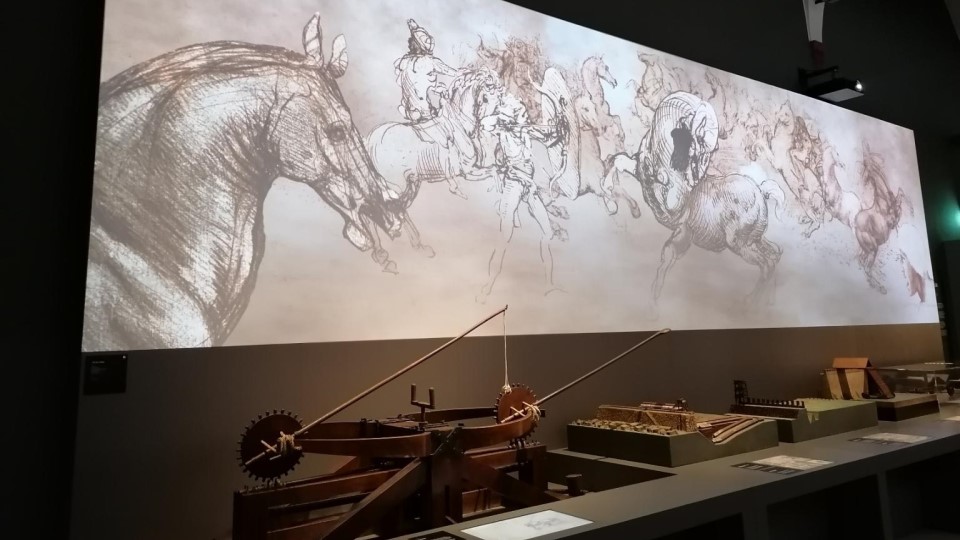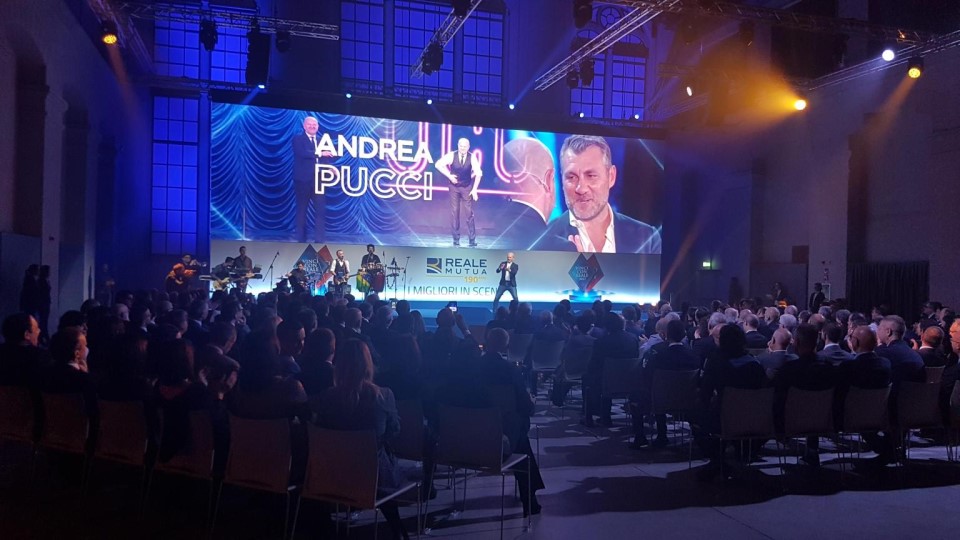 Location: The Studios – Euphon Torino
Video quality: Full HD
Sound quality: PCM 48kHz
Number of cameras: 4
Internet speed: 300Mb up to 1Gb
Screen/LED availability: P2.8
Streaming software used: Wirecast
Please use the contact form above to request a quote for your event, or reach out to our contact person below!