Value-driven Event Management
Rwanda Events Group is a value-driven event management company based in Kigali, Rwanda in East Africa. With over a decade of experience and a detail-oriented team, we have been able to work with a wide range of organizations both national and international, as well as multinational companies, and the government of Rwanda.
The company provides a 360°range of services from concept to conclusion for outstanding events, specializing in conceptualization, planning and implementation. We provide in-house AV production, simultaneous interpretation services and diverse event logistics.
We operate on high standards with the use of quality equipment and latest technologies required to produce clear, measurable, and recognizable results for our clients. "As responsible citizens, it is our responsibility to play a visible role in the country's vision of positioning Rwanda as a first choice MICE destination. Taking this mission at heart, Rwanda Events Group is always on the lookout for initiatives and opportunities to develop our industry by producing high-quality events."
Our company is one of the leaders in the field nationally and looking to expand beyond our borders; we are a registered founding member of the Rwanda Association of Professional Conference Organizers (RAPCO), a member of the International Congress and Convention Association (ICCA), and the sole Rwandan member of the Congress Rental Network (CRN).
What sets us apart?
Relationships
Rwanda is a destination for brands, corporates, and organizations from across the globe. With a decade long experience under our belt in managing small and large events, we have developed lasting relationships with the best available talents and facilities in the country in different industries auxiliary to ours. When you work with us, you know undoubtedly you have all the bases covered and you are getting the best of the best.
Technology
We have and continue to invest in state-of-the-art audiovisual equipment and technologies. We have built our operations based on our well-trained and qualified personnel ready to go above and beyond using the technology we have at our disposal to ensure that your expectations are met while creating an exquisite 21st century experience.
Convenience
As we are built and equipped to deal with everything from concept to production of events, with practical and time tested solutions, we make it possible for our clients to save time (undue stress) and get more time to focus on other areas of their business.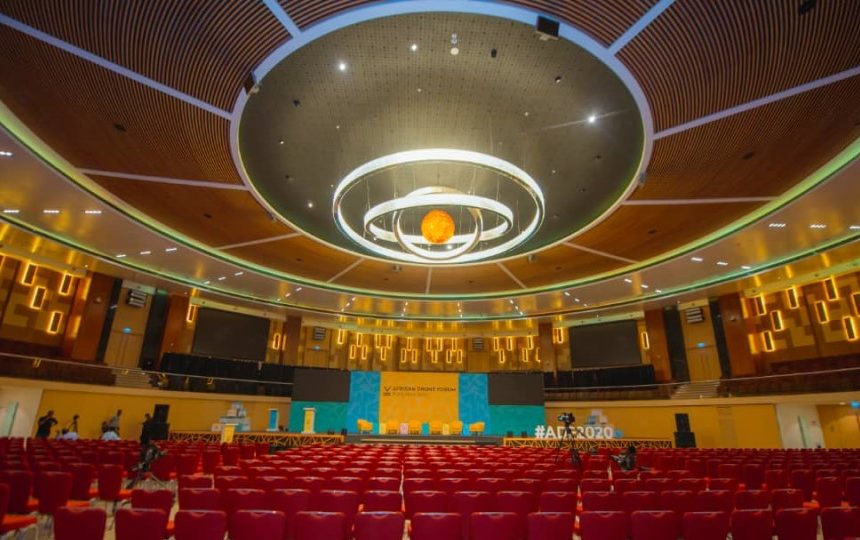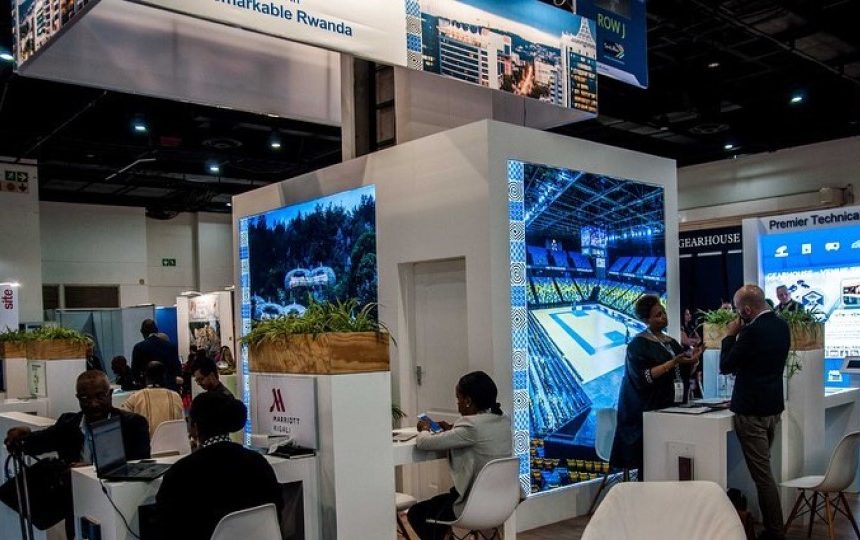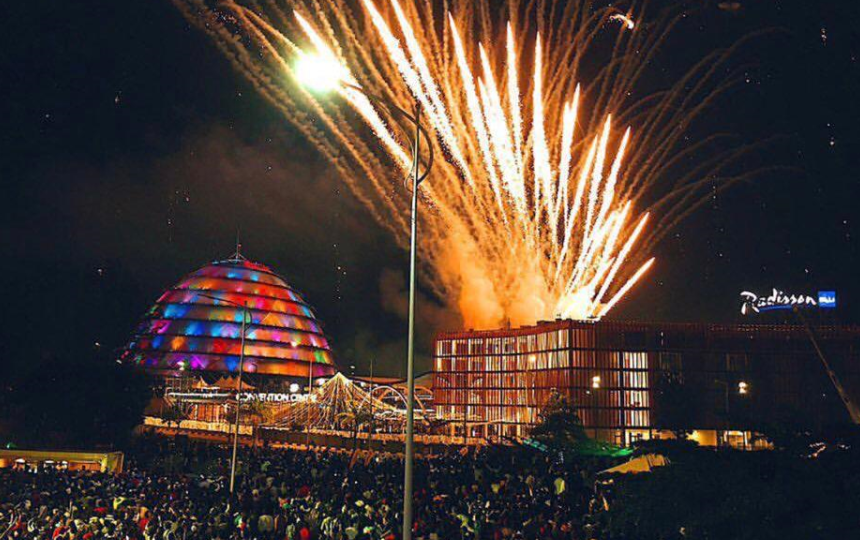 Please use the contact form above to request a quote for your event, or reach out to our contact person below!