Habegger Austria is the Vienna-based subsidiary of Habegger, an international service provider in the field of live communication with its HQ in Switzerland.
With over 150 employees at 4 locations, we create, manage and realize over 1,800 local and international events, exhibitions and architecture projects every year. Our approach is interdisciplinary, and our whole value chain comes together in the same place – from the very first sketch through to the meticulously planned event itself. We inspire our customers with a blend of intelligent advice, creative competence and the right technology.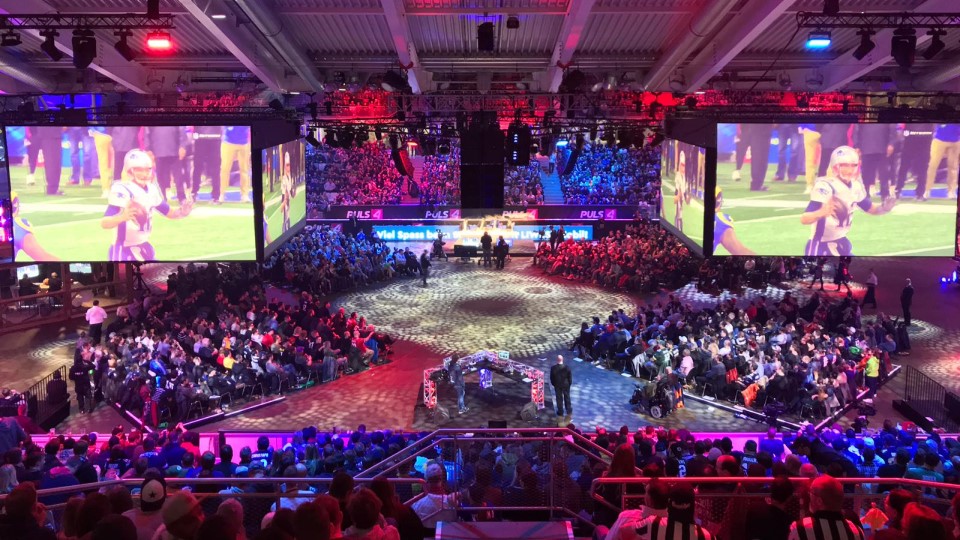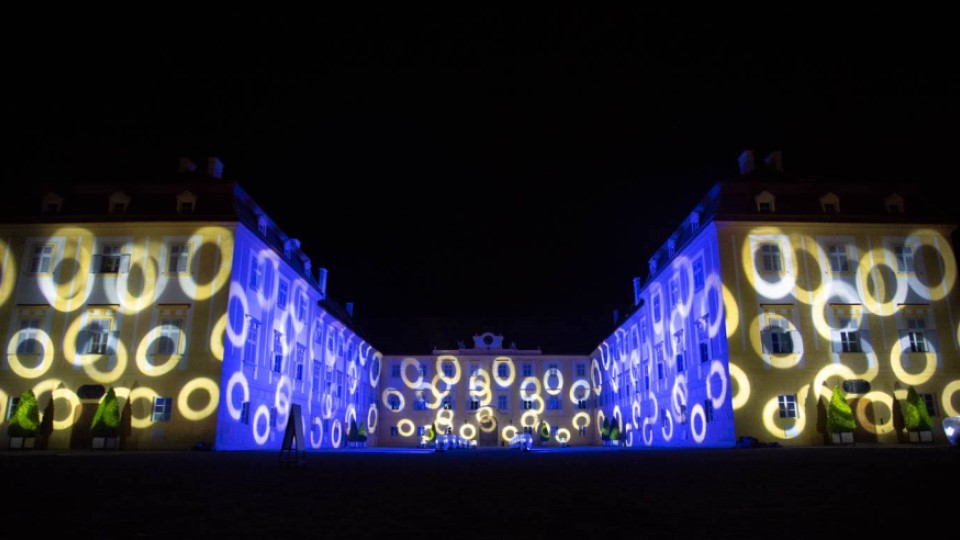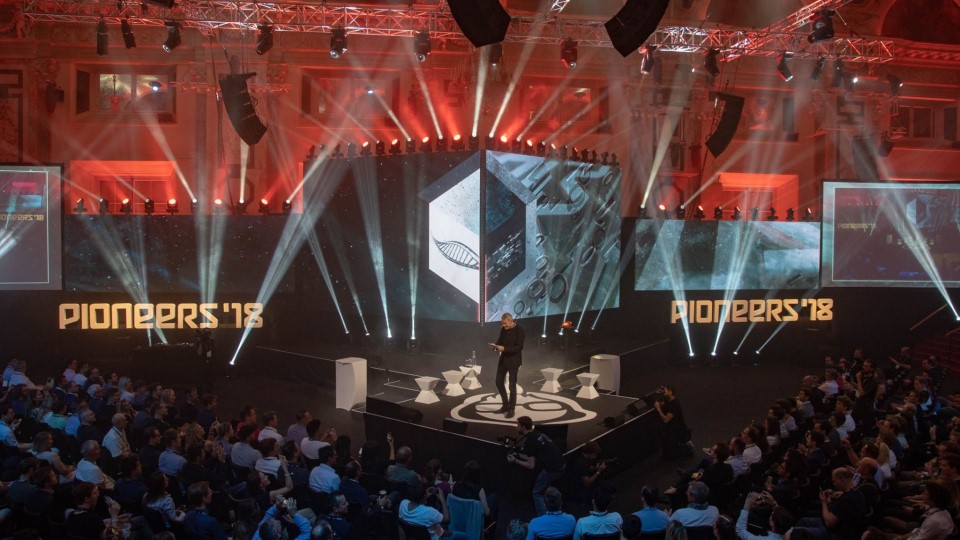 Please use the contact form above to request a quote for your event, or reach out to our contact person below!