An Audio Visual Services Company
Colortone Staging and Rentals (CSR) is your trusted source for staging expertise, video and audio production, lighting, and live event creative services.
CSR is a family-oriented company that values respect, high ethics, and a strong belief in a work-life balance. Through the use of cutting-edge technology, we enable our partners to inform, educate, and entertain. Our passion is to create memorable experiences while building enduring relationships founded upon consistency, trust, and mutual success.
Our experience
…speaks for itself. Every day, CSR's team is informing corporate America, educating the next leaders, rewarding superior performance, raising funds and awareness, and entertaining the masses. Whether your needs involve a custom-designed and built LED wall, an intricate logo backdrop or a challenging venue with (seemingly) never-ending, last-minute changes, you can confidently trust every detail to us. We'll eliminate your headaches and make planning your next event virtually seamless, giving you peace of mind so you can focus on your guests.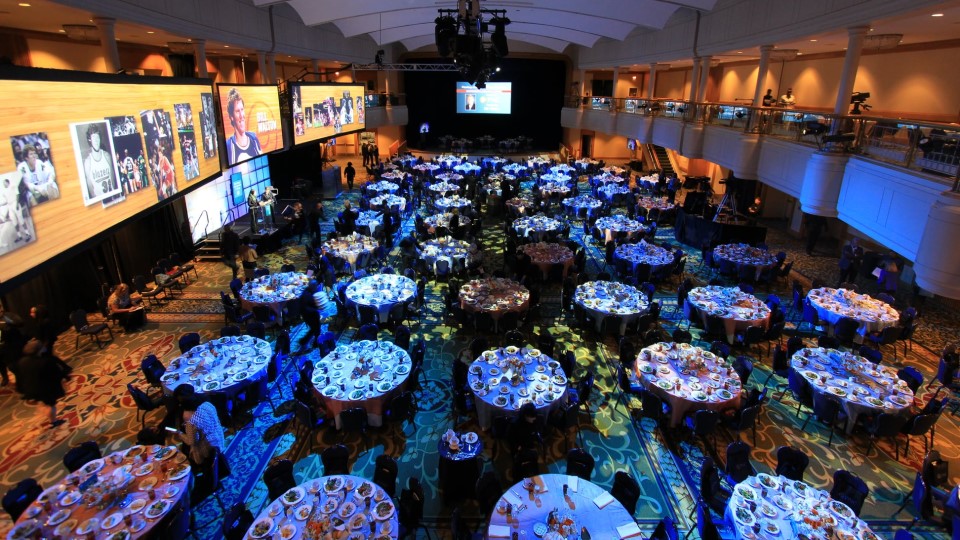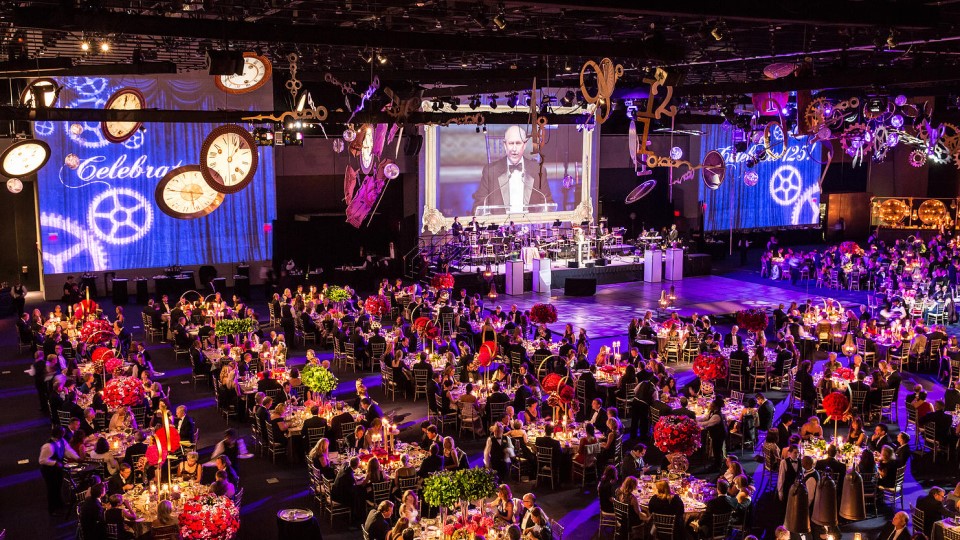 Please use the contact form above to request a quote for your event, or reach out to our contact person below!