Our INTENT as a business is to…INSPIRE CONFIDENCE and TRUST
The VALUES we hold are…PASSION, HONESTY, and to have FUN
Established over 30 years ago, Eclipse is one of the leading privately owned creative and technical production companies in London, delivering live events and global shows. We are proud to provide our clients with the best in-house equipment and the passion to go above and beyond to deliver the highest quality service, underpinned by an expert team. Eclipse has a vision to give our clients a superior service that inspires complete confidence and trust in our creativity, commitment and technical excellence.
In the last 10 years, we have been developing and advancing our service and product to ensure we deliver the best possible solution to companies both inside and outside of the UK. Whether we are delivering on turnkey solutions, set building, creative design or venue relations, we are proud to offer an entirely comprehensive set of event solutions to deliver technical excellence in event production.
Our services are:
AV Solutions
Event Production
Lighting
Sound

Graphic Design

Set Design & Build

Managed Services
Providing solutions to some of the world's leading, corporate clients, venues and agencies in the UK, Europe and beyond, there is a specialist team skillfully equipped to satisfy every need. We work with our clients every step of the way to plan, create and deliver events, with our aim to inspire complete confidence and trust.
Eclipse works closely and diligently with a number of prestigious venues across London and the South. Over the past 30 years we have formed substantial relationships with many leading venues especially in London, with a dedicated and passionate team of event managers and technicians who are all committed to delivering an efficient and effective service to all clients.
Working for a sustainable future
At Eclipse our policy is to conduct business in a way that will minimize any adverse effect on the environment, and we are committed to implementing processes and technologies that help foster a sustainable future for everyone. As a modern and responsible business, we ensure that the recycling of materials is mandatory across sites, material is used from sustainable sources where possible, and appropriate environmental practices are used in our day-to-day operations.
We believe in working hard behind the scenes to ensure we offer the latest technology, and provide industry leading knowledge to deliver the best possible solutions. In September 2018, Eclipse brought together all of these key components to introduce a new visual identity to represent this quality assurance.
Welcome to Eclipse, where anything is possible.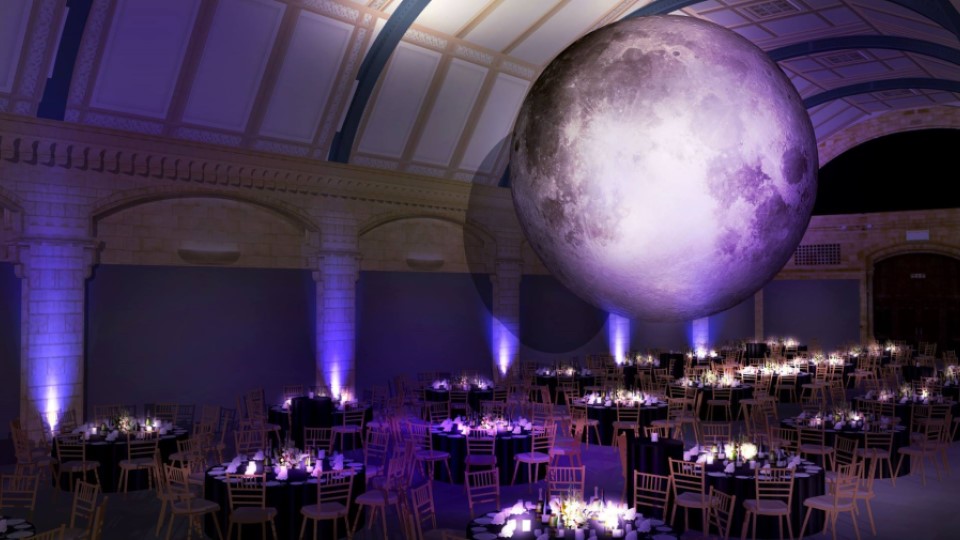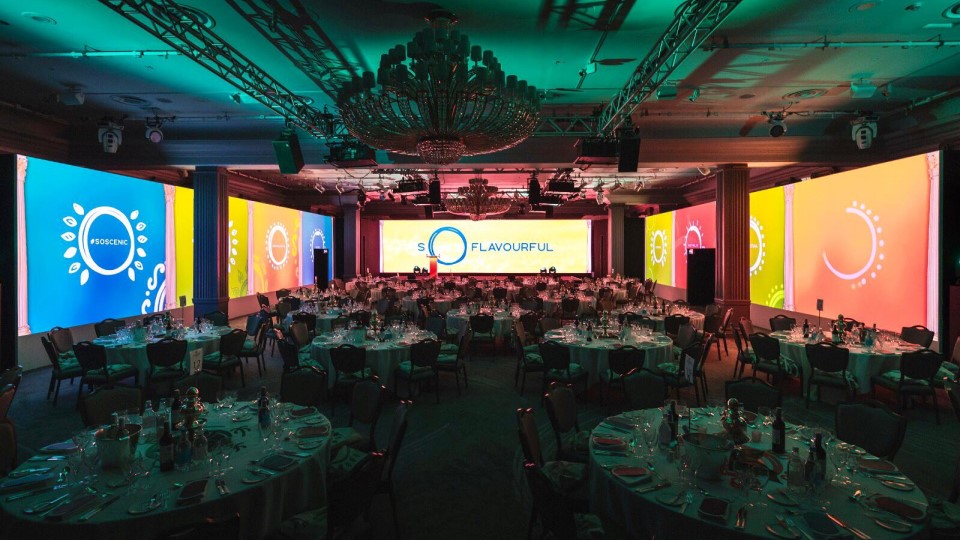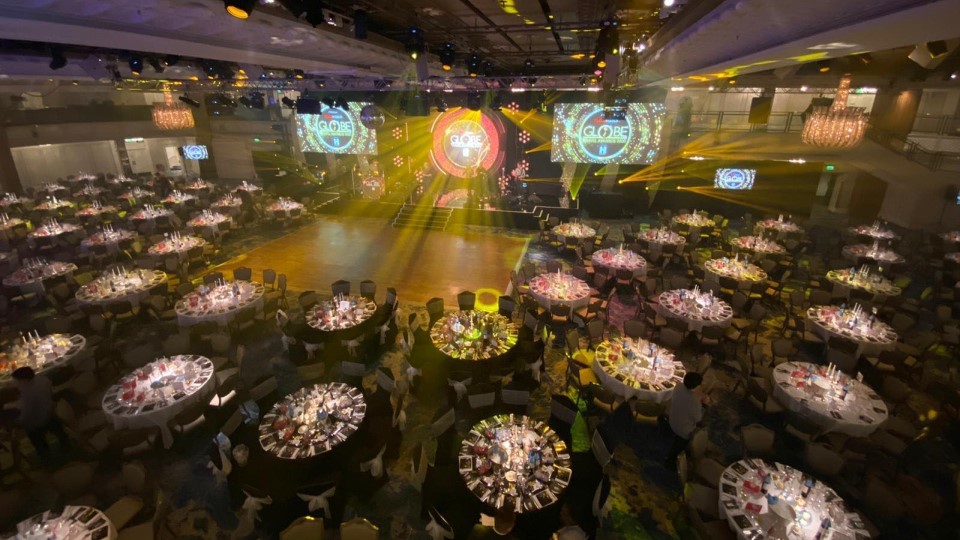 Location: London
2 Studios at Eclipse (Green Screen) – Beckenham
1 Studio (Green Screen) – Kimpton Fitzroy Hotel, Russell Square
2 Studios (Green Screen & Broadcast Studio) – Marriot Grosvenor Square Hotel
1 Studio (LED Wall Studio) – Twickenham Stadium
Video quality: up to 4k at 30fps
Sound quality: 96KHZ 32 bit
Number of cameras: 3 as standard, infrastructure for more inbuilt
Internet speed: 100Mb Up / 100mb Down with Backup of 80/20. New lines currently being installed (1gb/1gb)
Screen/LED availability: XR Studio Coming soon, plus side stock of varying screen sizes
Streaming software used: Haivision with Hardware Encoders, Vmix. Can push the following: RTP, Mpeg-ts, SRT, RTMP, RTMPS, HLS
Please use the contact form above to request a quote for your event, or reach out to our contact person below!