In an event world with increasing complexity and new challenges we do everything to make the lives of our customers easy:
We are staging your vision.
Using and combining the latest technologies, our group of engineers and consultants, managers and craftsmen, designers and technicians always find the best way to bring your ideas to life. For more than 40 years we do not only deliver the proper equipment; we create solutions for our clients. – Wherever they want us to come.
We believe in our customers' ideas. We transform empty halls into branded worlds of experience in a few hours, send spaceships by video mapping on high-rise facades, let DJs float down in a pulpit from a height of 42m and build rigs that defy enormous wind loads and static challenges. For 40 years we have been creating corporate events, live entertainment, trade fairs, art & culture, road shows and permanent installations, including many bold and unconventional projects. We don't have a favorite project, every job is special to us. We love the challenge. So talk to us: no matter how unusual your ideas may sound at first glance – we would love to turn your visions into reality!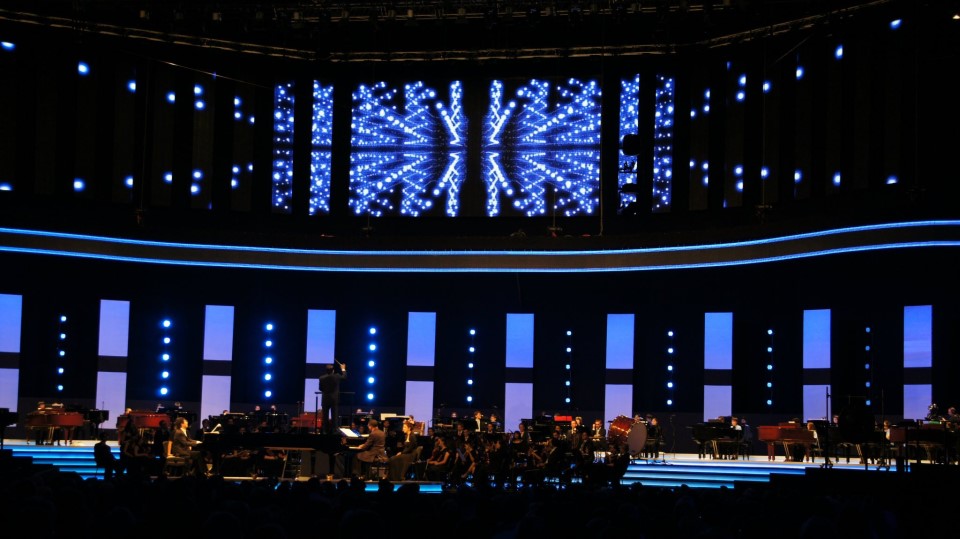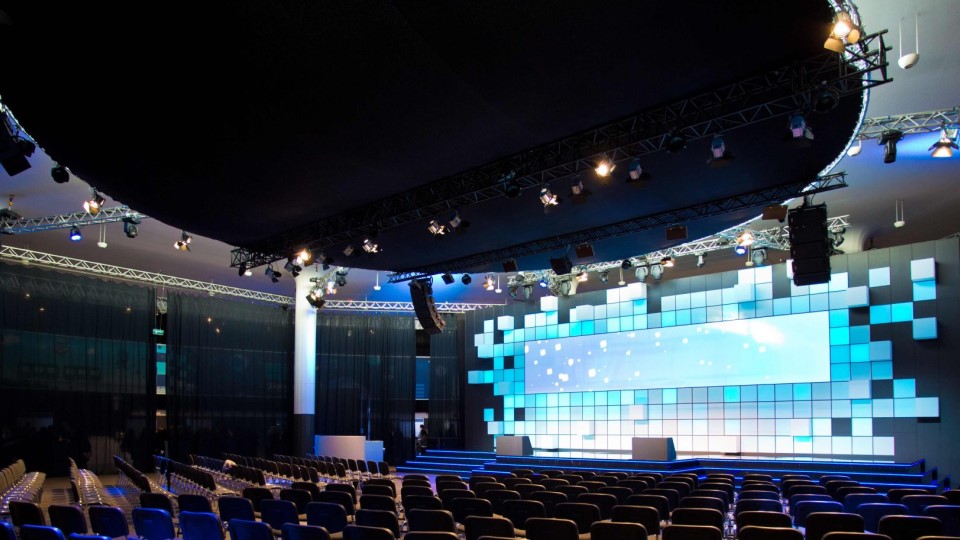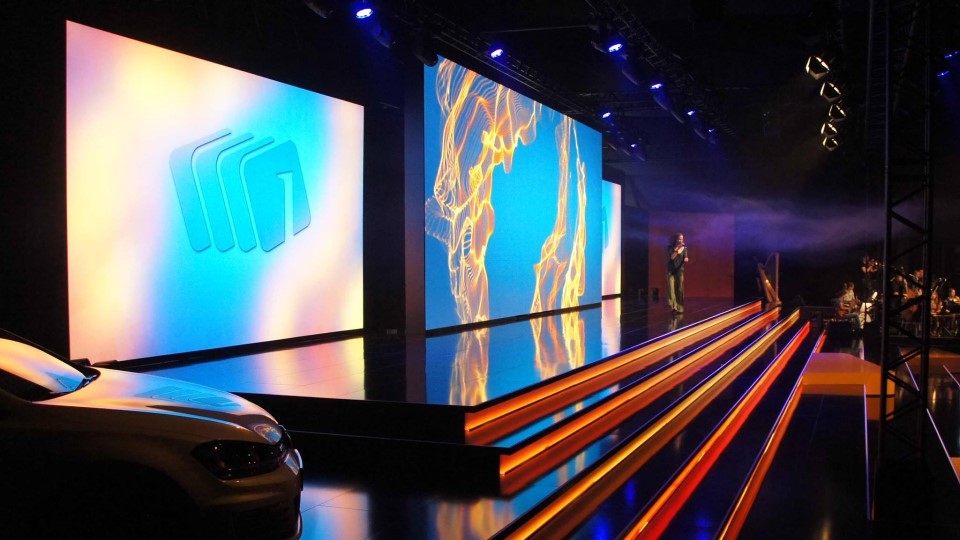 Please use the contact form above to request a quote for your event, or reach out to our contact person below!