Your event production partner in Hamburg
We are based in Hamburg and deliver German quality for your corporate event in Hamburg or anywhere else in the north of Germany.
PM Group has been a prominent player in the event production segment for the past 40 years. Its event technology division, Hamburg-based PM Blue is an experienced partner in sound engineering, lighting design, stage construction and video technology throughout Germany. Offering its clients custom-made event technology solutions and individual concepts, PM Blue has the precision, the know-how, and the passion to adapt to the different technical requirements of events of any size and type. It serves all segments of the media and event technology sector with its full-service packages that encompass everything from event planning to technical organization to installation and on-site support.
What do we do? We stage your message!
Our ideas shine in vibrant colors or consist of an ideally placed moving light.
Our solutions fill a concert hall with a brilliant sound carpet or a conference room with just one voice.
Our concepts turn an occasion into a spectacular event for a few thousand people or an interesting experience for a small circle.
The PM Blue crew are an experienced team of first-class professionals and the equipment pool is state-of-the-art.
For you this means: Custom-made event technology and individual concepts.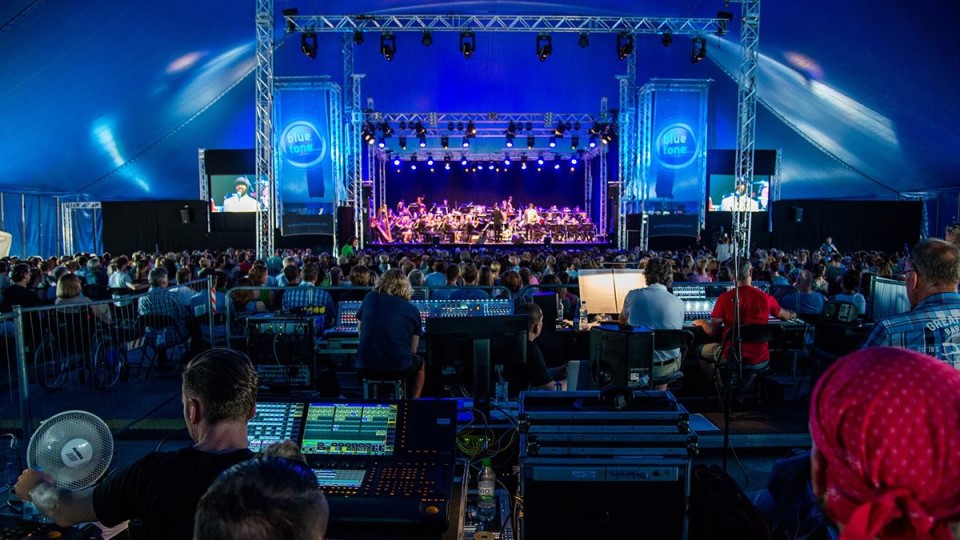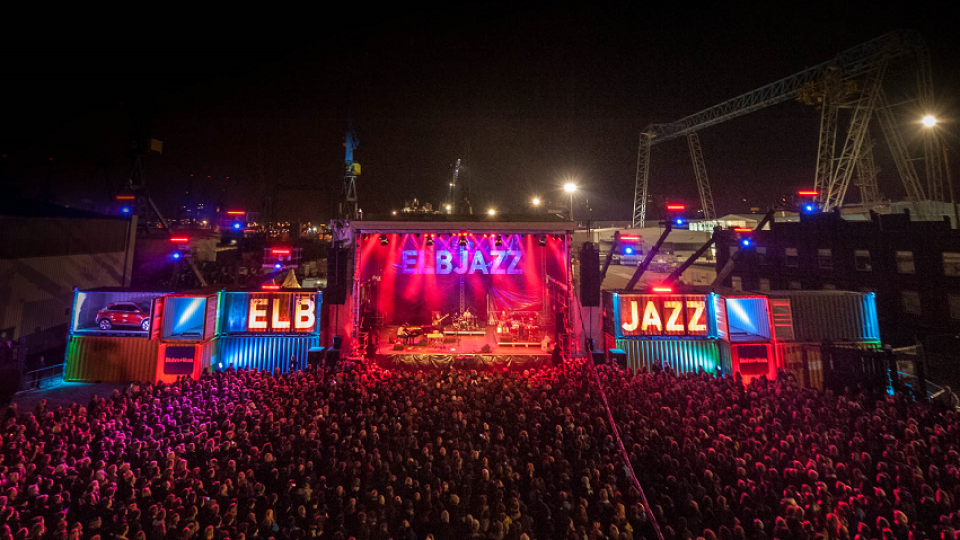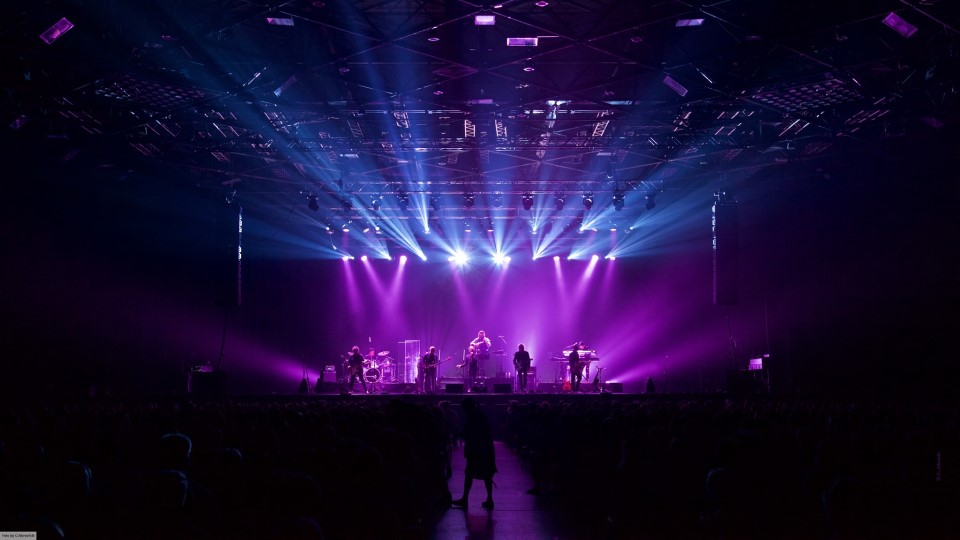 Please use the contact form above to request a quote for your event, or reach out to our contact person below!