Top quality equipment and service
From the smallest meeting to the biggest corporate event, you can count with our very professional equipment and technicians to support you and find a solution for your event. We provide the most professional AV and event production services in Lisbon and are well known across Portugal for our creative and reliable work. We will provide a quote for your event, applying an excellent value for money. Reach out to us today to receive your quote for your next event in Lisbon, Portugal. Our experienced team of project managers, audiovisual technicians and creative staff will do its best to make your next event a great success.
We provide complete audiovisual solutions for events, congresses, meetings, conferences, gala dinners, marketing presentations, parties and other corporate events.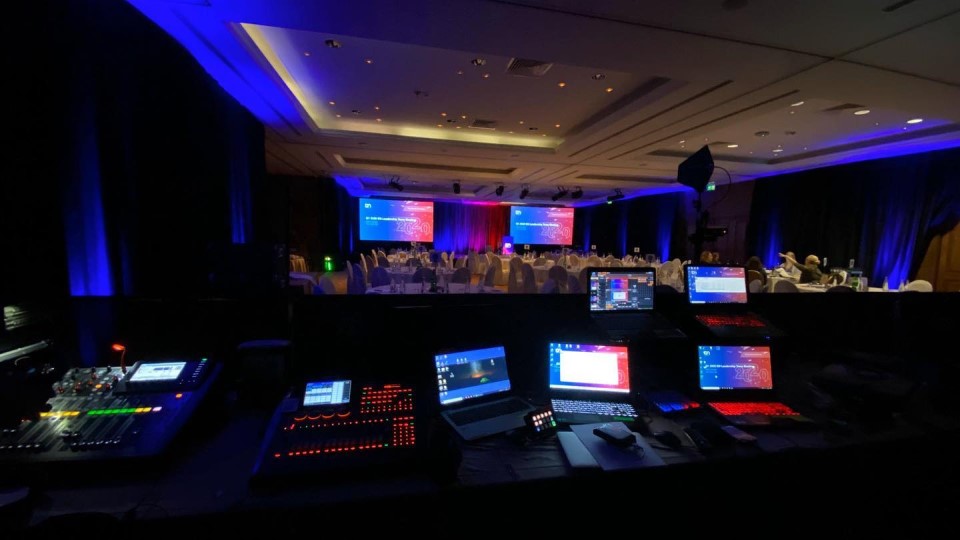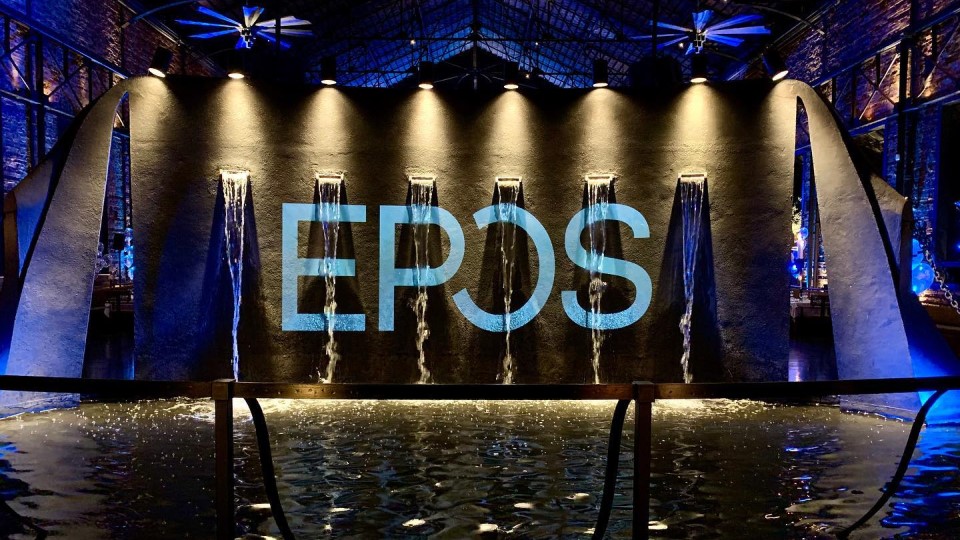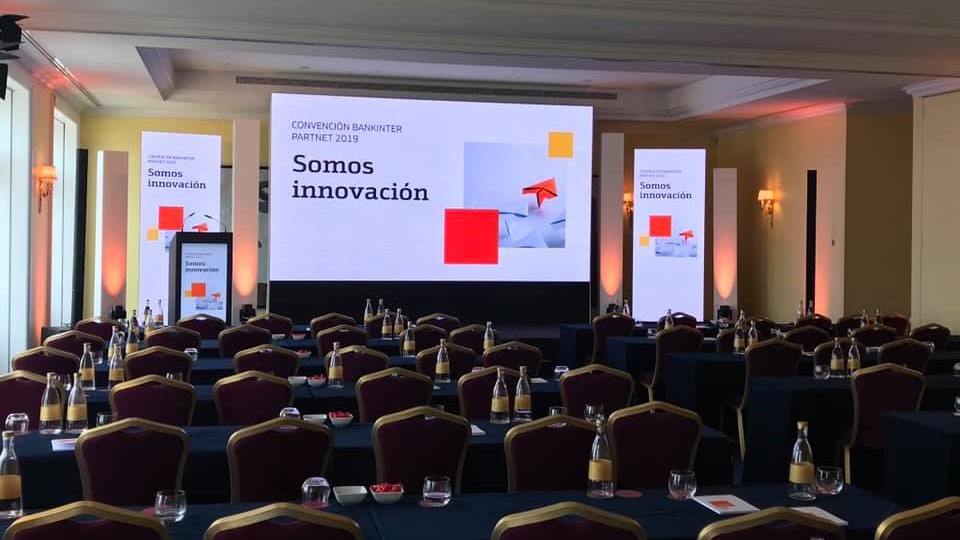 Please use the contact form above to request a quote for your event, or reach out to our contact person below!