Let us take your vision and make it a reality
King Cole has been serving the hospitality and corporate meetings industry for 90 years with great success. We stock a multi-million dollar, cutting edge inventory, occupy a 24,000 sq. foot warehouse including a set shop and in house repair facility and operate a fleet of delivery trucks operating 24/7. In addition, King Cole's well-seasoned team is fully trained and dedicated to quality service. From small intimate diners to large, high profile events, King Cole is uniquely positioned to meet the rigorous demands of our clients.
Our clientele includes the "Who's Who" of Fortune 500 companies, heads of state, numerous celebrities, and organizations of all types. In addition, we serve the preferred av vendor to some of the most venerable hospitality venues in New York.
Because of our years of experience in the meetings industry, we are able to anticipate last minute changes and/or unexpected developments and handle them promptly. In fact, our proactive management style allows us to react before the client even realizes there was a potential problem. Our management style, our people and our resources all work in concert to insure our clients receive the Quality Service they deserve.
From boardroom to ballroom, city parks to city streets, and anywhere in between, King Cole is prepared to provide superior presentation technology regardless of the size and scope of your event.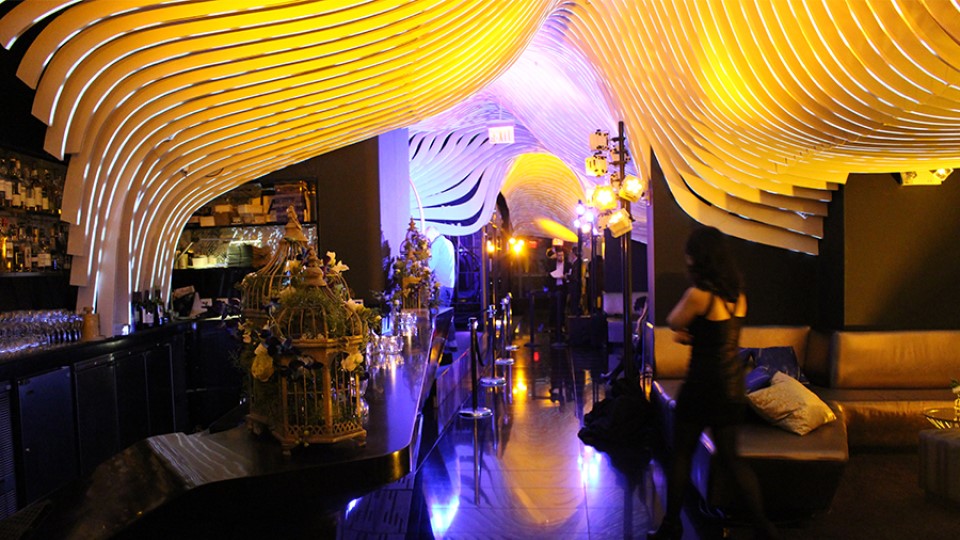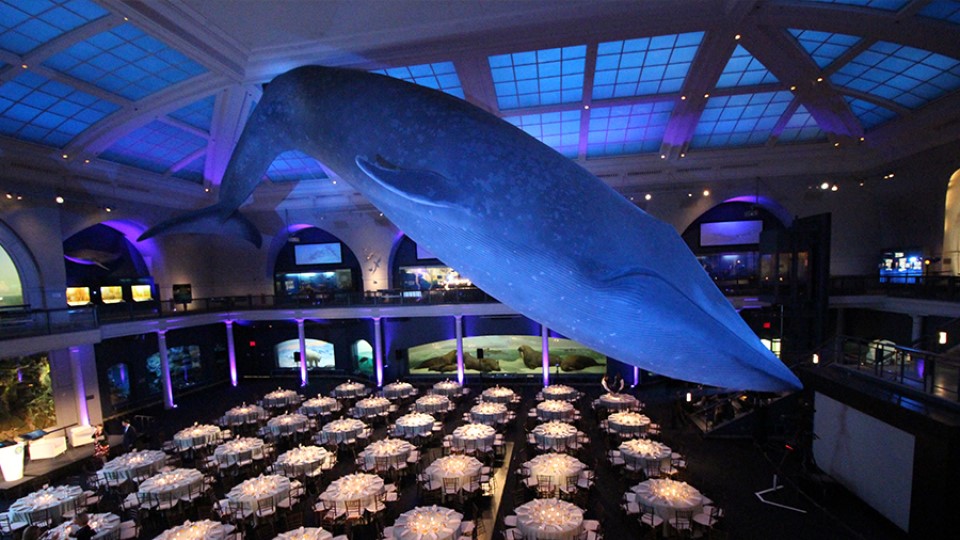 Please use the contact form above to request a quote for your event, or reach out to our contact person below!