Partner of Event Creators in Innovative Technological Solutions
In a world where communication plays an increasingly strategic role, VIDELIO offers a comprehensive range of services. We leverage the know-how & talent of our teams to provide and offer a service based on innovative, efficient, secure and sustainable technological solutions that can be deployed both in the short and long term.
VIDELIO – Events offers made to measure technical solutions (video, sound, lighting, rigging) specifically designed to attend its clients explicit needs.
At the crossroads of experiences
Through its audiovisual, network and unified communication expertise, VIDELIO is positioning itself as a key player in the Entertainment and Corporate markets. The Group is working to imagine the uses of tomorrow and to improve the performance of its solutions while reducing the impact of its activities on the environment.
Today we live in an ultra-connected world where the user experience is at the heart of the challenges of digital transformation. Uses are evolving and so are the expectations of their users. The environments must adapt to offer a unique digital experience: intuitive, engaging and surprising. VIDELIO's mission is to reinvent and enhance the user experience through communication and collaboration solutions.
With unique know-how, we support companies, event creators, media players and tourism professionals at each stage of their transformation. From the consulting phase to the choice of technologies, including deployment and change management, our job is to design, integrate and operate, on site or in the Cloud, innovative and collaborative audiovisual solutions.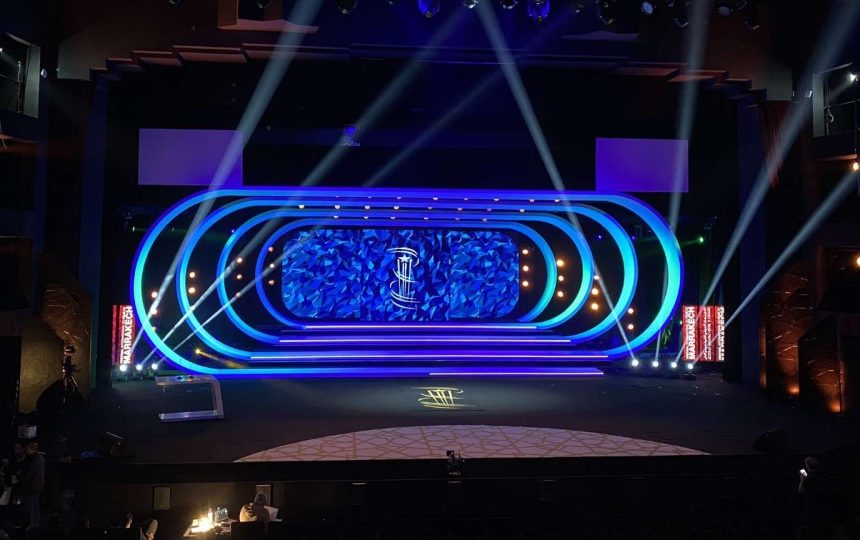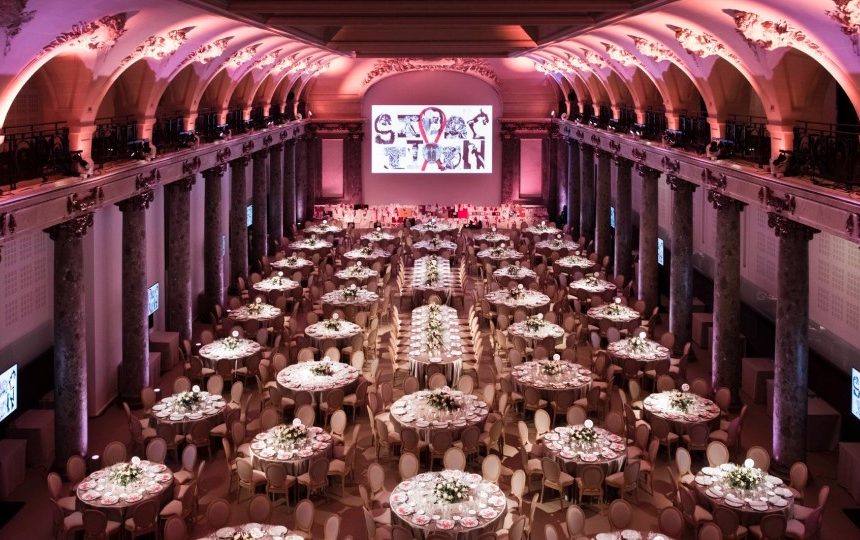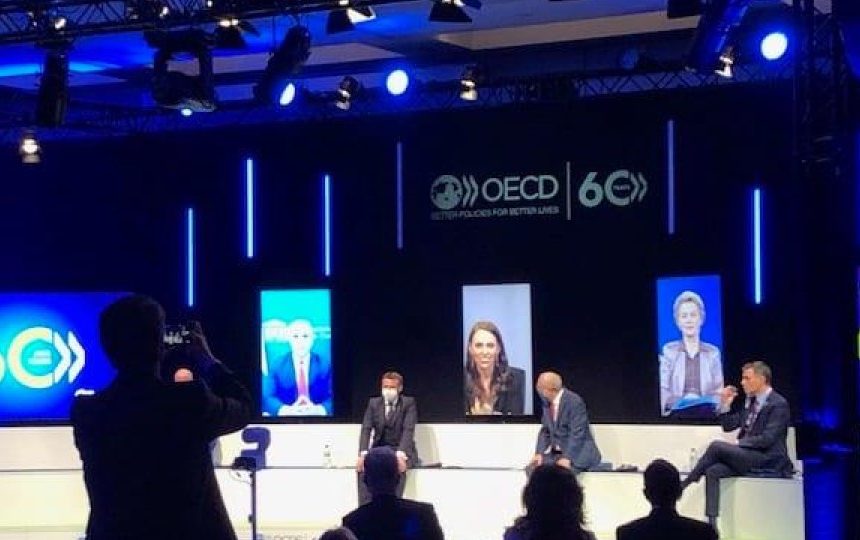 Please use the contact form above to request a quote for your event, or reach out to our contact person below!