An Audio Visual Event Experience Company
Dorier is a Geneva-based audiovisual and creative technical production company that has successfully served institutional and corporate clients since 1946. We help brands create the right audiovisual experience to stage their message on the event scene. Ground-breakers and experience stagers, we imagine / craft / design / operate audiovisual environments that inspire audiences to action.
We bring Swiss quality to all types of international and local events around the world. Our complete range of cutting-edge audiovisual solutions and innovative concepts are selected and implemented by a passionate team who strives to further our clients' best interests and guarantees the seamless delivery of their events.
With all expertise under one roof, choosing Dorier as your audiovisual and technical partner is one of the best ways to facilitate an efficient event planning experience, control costs, and streamline your efforts. The solution we offer is complete; from conception to on-site delivery, our exhaustive range of services meets your actual needs, preventing you from engaging with multiple vendors.
In addition to our offices in Europe, Latin America, and Asia, we have reinforced our international presence through strategic alliances with 100+ qualified audiovisual companies spread over 80 countries to further our clients' best interests, lower their costs, and guarantee the same Swiss quality experience in every corner of the world.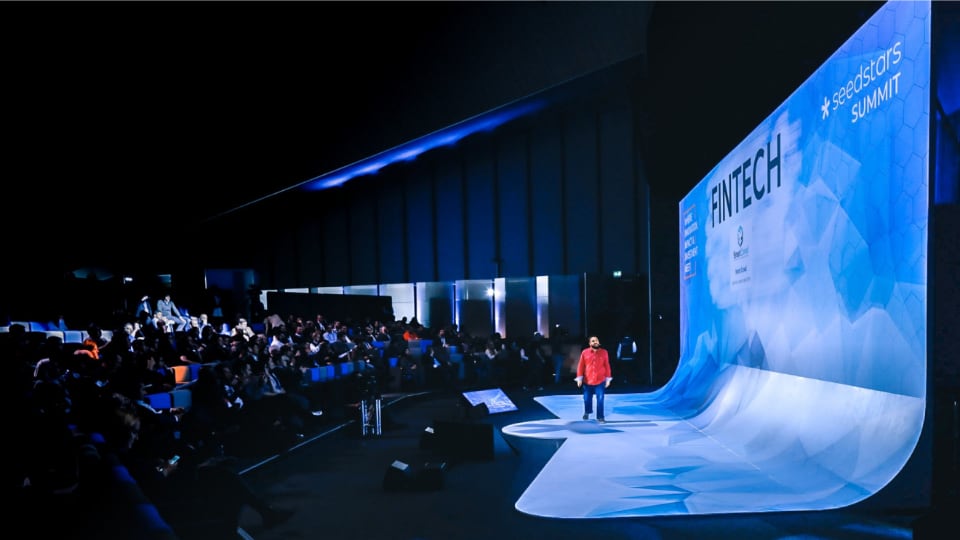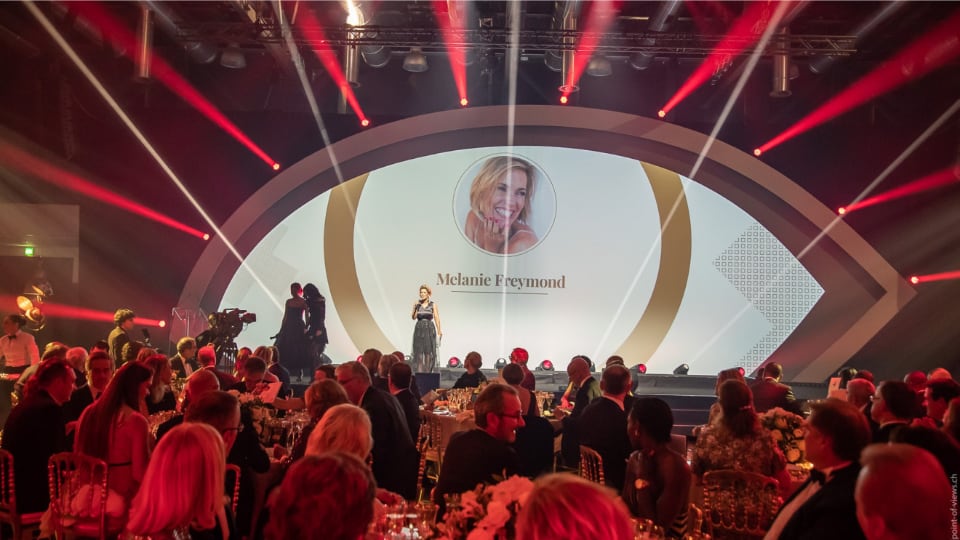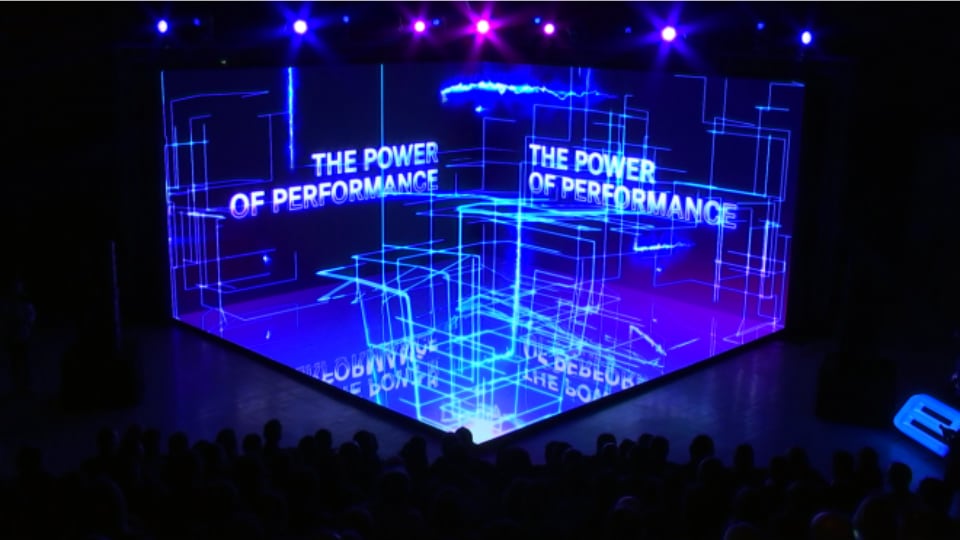 Please use the contact form above to request a quote for your event, or reach out to our contact person below!