SYNCHROTEL is one of the largest Russian holdings in event organization industry segment. During two decades SYNCHROTEL provides hardware and organization of international conferences, seminars, presentations and exhibitions as well as other business events in Moscow and throughout Russia.
Every year SYNCHROTEL performs more than 3,000 projects simultaneously supplying up to 50 enterprises.
International Status
In 2010 SYNCHROTEL received the status of an official partner of the company "BOSCH". Therefore the organization of conferences with our participation is oriented to the use of the equipment of given company. Since 2011 SYNCHROTEL represents Russia in the International Association CRN (Congress Rental Network), and since 2012 – in the AV Alliance.
We have certificates of quality management TUV ISO 9001:2008 and State Standard R ISO 9001-2008. We cooperate with "Culture" channel, All-Russian State Television and Broadcasting Company, Intergovernmental Television and Radio Broadcasting Company "Mir", "1-st Channel. World Wide Web", BBC, CNBC, Bloomberg.
"Turnkey" events
To organize conferences, modern business and cultural events in Moscow we foresee a solution of a wide range of tasks to prepare them: meetings and negotiations planning, accommodation and registration of participants, banquets and receptions, ordering of printed and promotional matter, selection of cultural programs and tours, floral design and halls decoration.
Organization of seminars and registration of reports at scientific conference often suppose the usage of the latest achievements in the area of projecting technique and application of electronic systems for surveying of participants' opinion (interactive voting).
All conferences and presentations equipment must meet the most exacting demands. It imposes additional obligations on the engineers of the contracting company in terms of their experience, qualification and availability of the company certificates.
SYNCHROTEL also provides services for organization and equipping of press conferences and press-centers on conducting of online Internet broadcasting and videoconferencing sessions. We offer to our customers a high level of service and utterly unique technical solutions. And if your program on organization of international conferences and preparation of presentations for reporters is oriented on innovation, interactive technology, modern equipment and software, the company SYNCHROTEL is your choice indeed.
To solve successfully all questions on organization and carrying out of any forum, congress, conference, and symposium or preparation of presentation we are ready to execute the entire amount of the above mentioned activities together with you in any part of the country, from Kaliningrad to Vladivostok.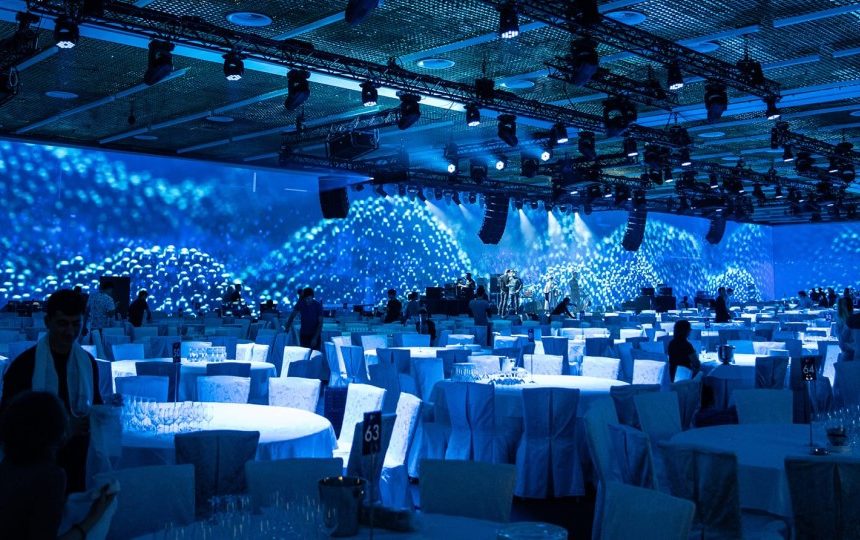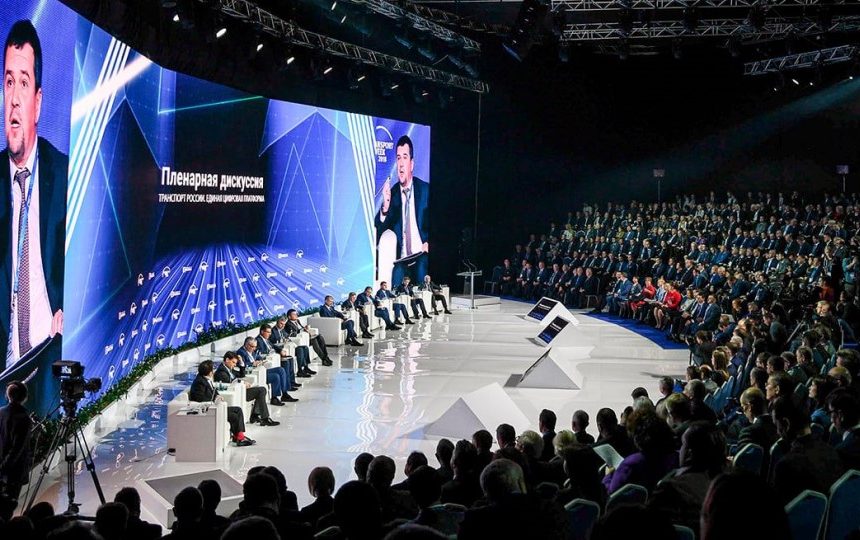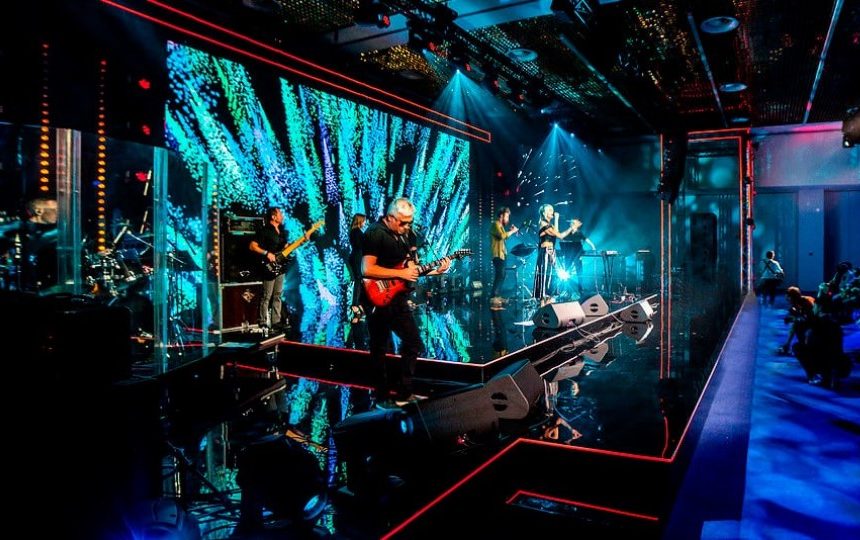 Please use the contact form above to request a quote for your event, or reach out to our contact person below!