"No two conferences are ever exactly alike"
Consys has delivered interpretation systems, microphone systems, audio & visual equipment, conference & event lightning, IT systems and technical project management for national and international meetings and conferences since 1994.
The success criteria for us is to find the right technical solution for every assignment, according to your needs, whether you need to have a one-day meeting or technical support and equipment for a major conference. Our many years of experience have taught us what it means to plan the technical side of conferences.
We are aware of the various work phases and we are involved from the initial customer contact and further on to the conference's successful closing.
Tell us how you imagine your meeting or conference and we will do everything for it to happen – in the meantime you can concentrate on your daily routine and other essential things when planning a meeting or conference.
National & International congresses, Corporate Meetings, Opening Ceremonies, Initializing Foundations, Promotion Launches and Press Meetings are the major expertise of Consys.
We can offer you:
Technical project management
Site inspection
Project meetings to cover all the details
The right price – Know-how and collaboration with a large network ensures this
New and professional equipment – thus assuring stability
Trained technicians and coordinators with more than 130 years of experience in total.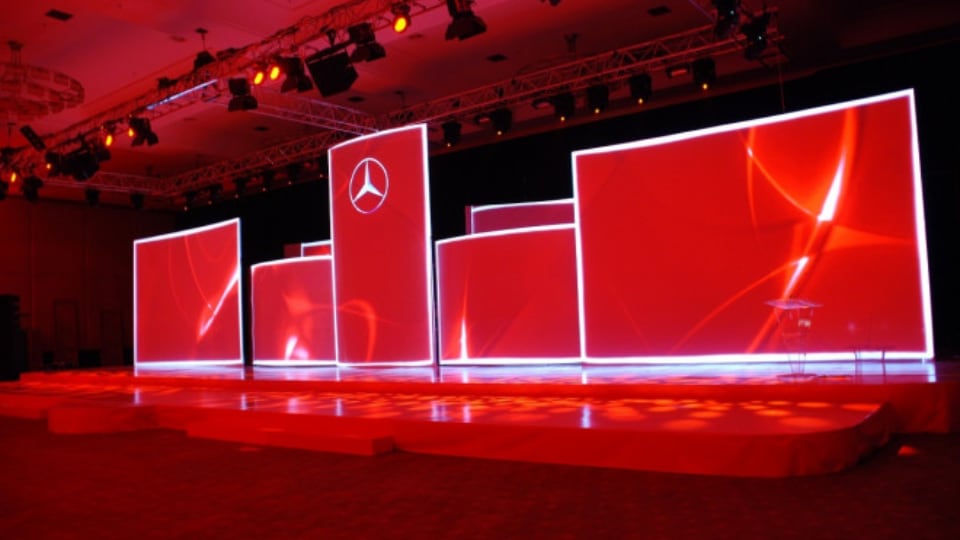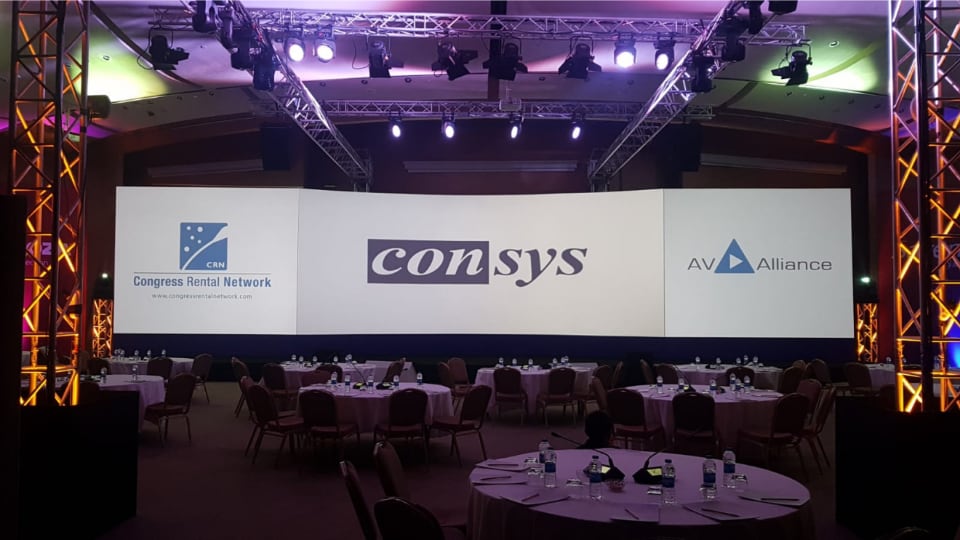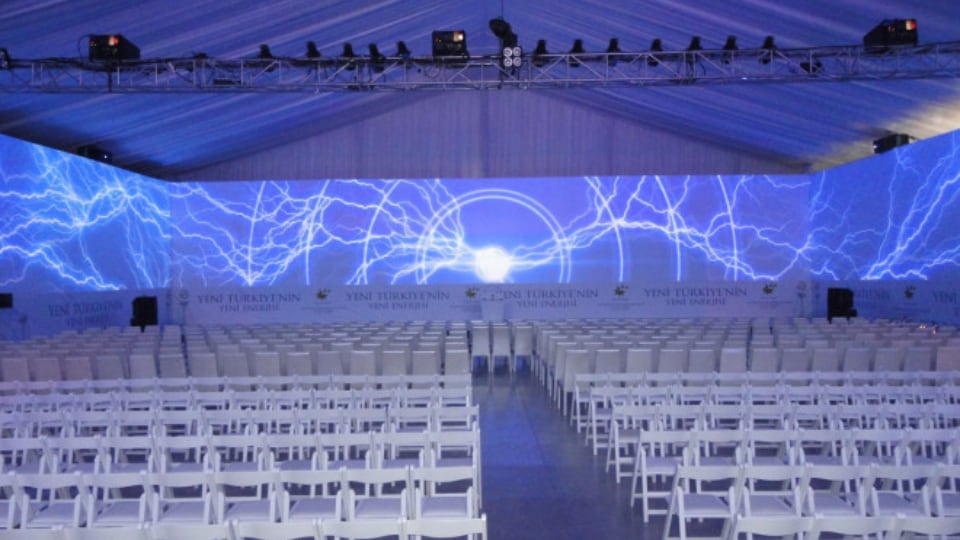 Video quality: 1920X1080
Sound quality: 48k
Number of cameras: 4 + 2 Sony PMW-350k (6 pcs.) –Sony Mcs-8m video switcher
Internet speed: 30mb upload/download
Screen/LED availability: Screens of 42 / 55 / 65 / 75 Monitors and 2.9mm LED OF 15sqm
Streaming software used: WireStream
Please use the contact form above to request a quote for your event, or reach out to our contact person below!