LMG is a national provider of audio, video, lighting and led for meetings, trade shows, live broadcasts, and specialty events. LMG consists of three unique divisions – Show Technology, Systems Innovation and Touring with offices in Orlando, Nashville, Dallas, Las Vegas, Silicon Valley and Seattle. Our common mission is to go Beyond Technology by providing innovative solutions you can trust, through an unparalleled approach to quality, service, and support. We take pride in our work, values, and most importantly, our people.
To build relationships and deliver extraordinary experiences through technology and imagination.
To go beyond technology as a global leader by introducing innovative solutions you can trust, through a distinctive approach to quality, service and support. We seek to develop lasting relationships with our customers, partners and employees under the highest ethical and professional standards. We are committed to diversity, safety and professional growth with our pledge to excellence.
We are a service-focused show technology company with a vast inventory of state-of-the-art equipment and technical expertise that partners with our clients to execute events flawlessly.
LMG's corporate headquarters was recently awarded one of the coolest offices in Orlando Florida. Click here to find out more!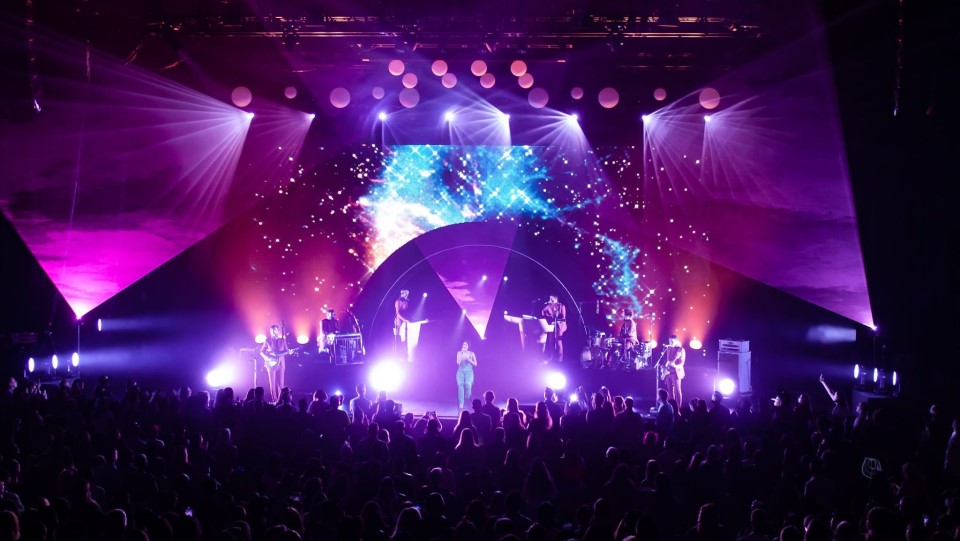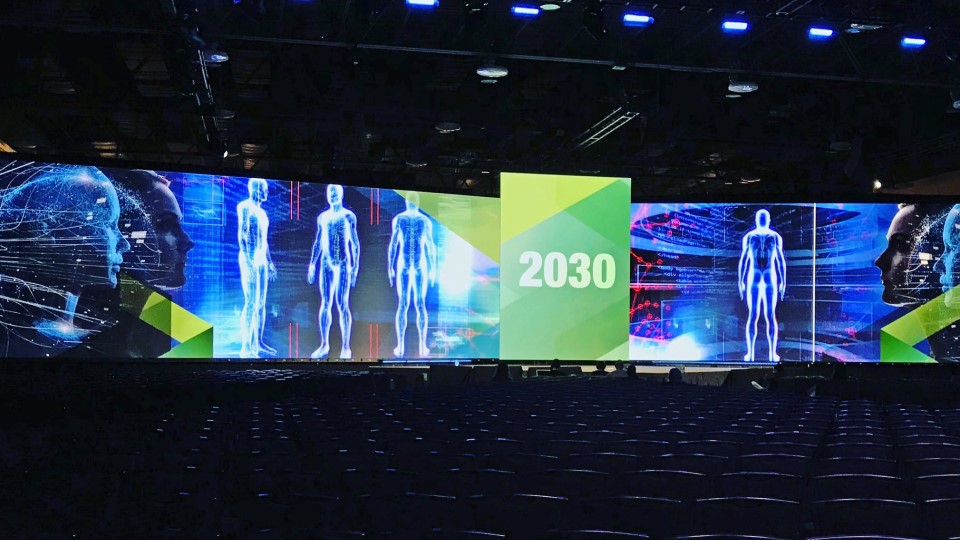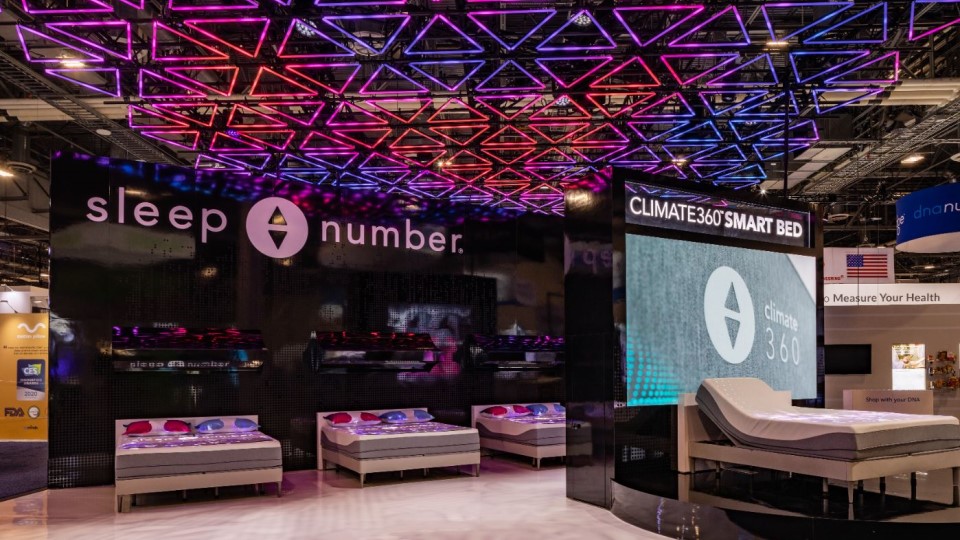 LMG offers studio spaces in many convenient locations across the US, all fully equipped with amenities for touring artists and virtual events. To find other LMG studio locations close to you, click here!
Location: Las Vegas
Located in the LMG Las Vegas Studio, the Colossal Cube boasts a massive 50 ft. wide LED floor, 24 ft. high LED walls, and a 32 ft. stage depth. The stunning LED cube has over 23 million pixels and delivers an immersive environment on an unprecedented scale.
The Colossal Cube features Roe 3mm LED walls and a Roe 4mm Matte Finish LED floor that can support the weight of a car, making the studio ideal for corporate, TV, and entertainment style shoots alike.
Location: Orlando
The CoiL Studio, located at LMG's Orlando headquarters, is a dull-scale turnkey virtual solution for corporate broadcasts and recordings, training sessions, video production, music videos and more.
It features a stunning 27' 11" wide by 9' 11" high 2.9mm curved LED wall backdrop with a pre-hung, rigged, and focused standard lighting plot and pre-installed audio and video studio control system. It's ready for you right when you step in the door. See more specifications here.
Find out more about LMG's Orlando Studios!
Please use the contact form above to request a quote for your event, or reach out to our contact person below!