"We don't wait for the perfect moment, we take the moment and make it perfect"
Founded in 2010 Eventi-X Group is a highly specialized Italian event production company based in Rome and Milan, which is able to offer a complete service to all businesses, agencies, production and publishing companies who need to develop audiovisual communication programs. If you need a professional event production partner with its headquarter in Rome, don't hesitate to reach out to Eventi-X. The creative team gives allows you to bring forward innovative event solutions in Rome and Italy that will certainly impress your audience.
Experts in audiovisual services and event management solutions in Italy
Eventi-X Group operates in the field of TV production and audiovisual services. We are experts in providing audio visual technology and event production services for any type of live event. The company works in close collaboration with international partners to ensure audiovisual services of the highest standards are provided for their clients.
Your corporate event solution in Italy
At Eventi-X we tailor each event for our client's needs. It could be a conference or a corporate event for a multinational company, a product launch or a road show. The smaller events are also important to us. No matter the size or the type of the event our goal is always the same, to ensure every delegate and guest enjoys a totally positive, rewarding and memorable experience.
Experts in event design
If it's live entertainment, we can design and install sophisticated and innovative lighting, ultra-modern sound systems, LED Screens and LED walls, basically everything needed to enhance the experience of concerts, live musicals, theatrical productions, dance and fashion shows and luxury weddings.
Creative event services to impress your audience
For film and TV production, Eventi-X has expert ENG crews available, ready to provide on the spot, cutting edge reporting. If it's a commercial for TV, a documentary or a drama production, Eventi-X can provide storyboards, scripts, voice over, post production, motion design and 3D animation. We can handle the shooting, the recording and the live streaming, even if it's underwater or in the air.
Your event production and audiovisual rental company based in Rome
We have produced hundreds of successful events in Rome, across Italy and across various international markets. Impressing your event audience is our main target. We have many satisfied corporate event clients from Rome, Italy and many other markets and we are ready to serve with our qualified staff members and our latest audio visual equipment at your next corporate event. As a highly experienced event production company in Italy we have delivered a large number of successful events across all of Italy. Our satisfied clients prove our excellent event production work in Italy and across many other markets.
Our event success factors
Attention to detail, enthusiasm, versatility and an extremely careful selection process for team members and communication experts allows us not only to be designers, but also great creators of any integrated communication project. At the same time, we are constantly upgrading our skills and increasing our range of state-of-the-art audiovisual equipment. We believe in the power of Innovation, we view change as an opportunity, not a threat. We innovate not by thinking out of the box, at Eventi-X we get rid of the box. At Eventi-X we begin every project by expecting great things to happen, by the end of every project we make sure they have.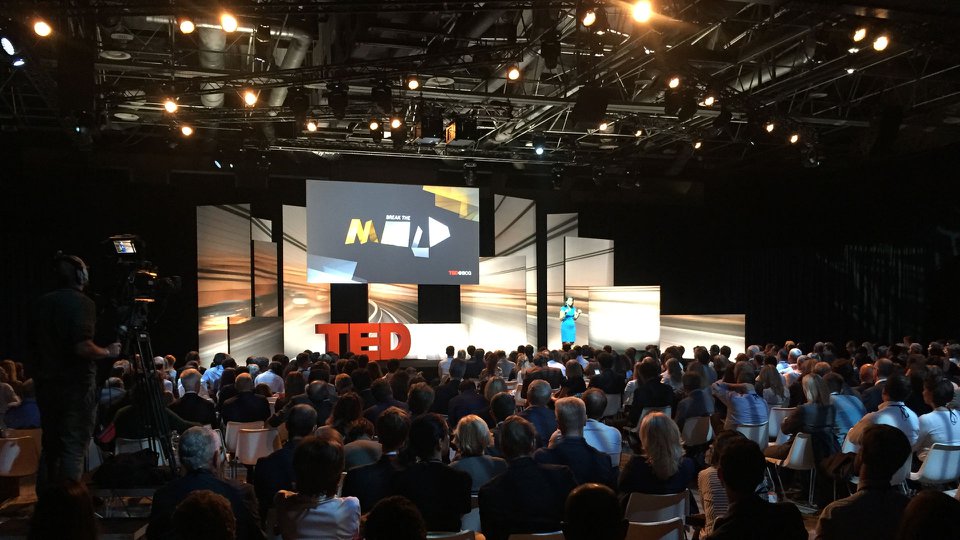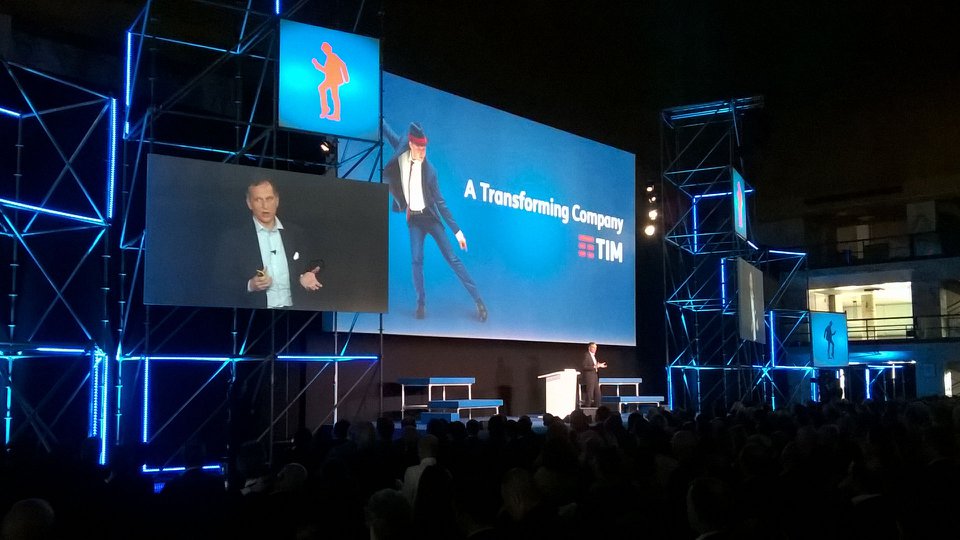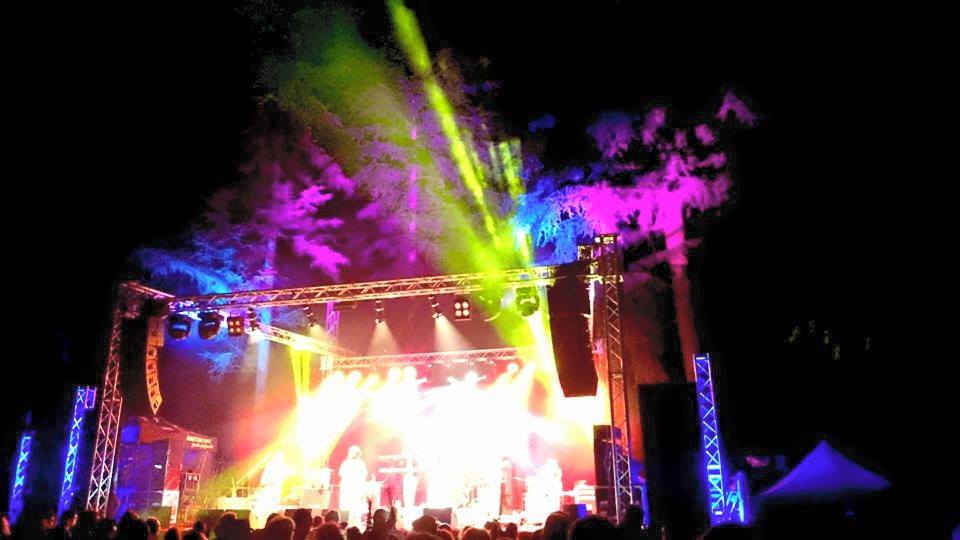 Rome ⋅ May 2018
Annual President's Club Event 2018
For our clients Q2Cue and Altered Image from the USA we recently delivered a live event with the claim "Go Big, Go Rome", for the annual "President's Club" event.
The pharmaceutical company Allergan, had entrusted to Eventi-x Group the setting of scenery, audio, light, video and projection.
The venue for the event was the magnificent Roma Cavalieri Waldorf Hotel. Read more.
Rome ⋅ March 2018
Global Travel Partner Conference of Alitalia
For our client Alitalia we produced an impressive event with the claim "The future is looking up", in the beautiful location of the Cavalieri Waldorf Hotel in Rome. The Global Travel Partner Conference of Alitalia took place on the 21 of March 2018.
For this work we provided the sound and lighting systems, projection and video direction. We used an innovative LED lighting system with a N°100 Kinetic Lights sphere. Read more.
Rome ⋅ May 2018
SIAE Italian Society for the Rights of Authors and Editors
SIAE chose to hold their Annual General Meeting 2018 at the iconic Fuksas Cloud building with Eventi-X providing event production in Rome.
Eventi-X built the staging which included 40mtrs of scenography with printed graphics, 300mtrs of Truss system carrying 48 x Moving Head lights. 3 x 5mtrs x 2.95mtrs screen walls.
A d&b audiotechnik Ypsilon series sound system was installed to maximise the presentations. The video projection was achieved by using 4 projectors and 3 cameras connected with a fibre channel filmed the event. Read more.
Please use the contact form above to request a quote for your event, or reach out to our contact person below!