A premier meetings and special events provider of audio, video, lighting, staging, LED and projection technology to event producers, agencies, motion picture studios, and major corporate clients alike.
VCI Events is a full-service audio, video, lighting, LED and technical solutions provider. Headquartered in Anaheim, California, VCI Events services customers both domestically and worldwide. Our senior management, account and project managers, engineers and technicians have decades of "hands-on" event and broadcast experience to serve the most demanding challenges.
VCI Events has the expertise and knowledge to properly service the needs of both large and small projects because of or highly diverse experience in systems integration, corporate events, entertainment, broadcast events, conventions, movie productions, rentals, sports marketing, and tradeshows and exhibits.
While our diversity crosses a variety of categories, our flexibility allows us to properly and professionally service varying levels of technological demands. We strive to find the highest quality solutions for all audio, video, lighting and project management needs.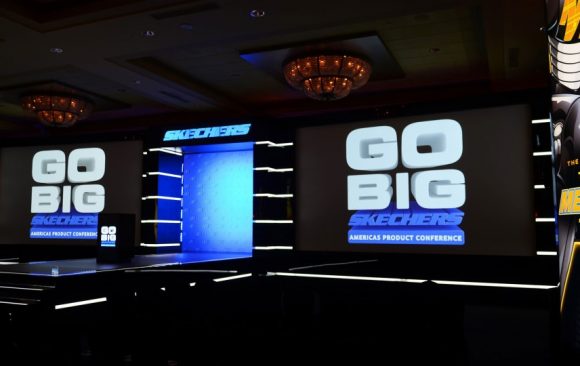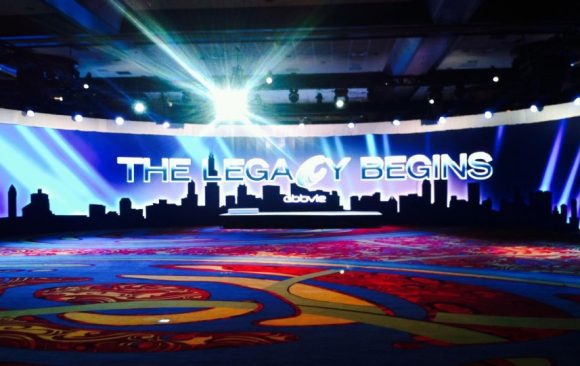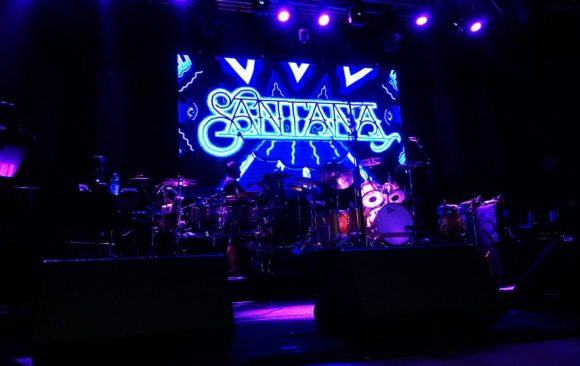 Please use the contact form above to request a quote for your event, or reach out to our contact person below!