We are an international service provider in live communication and implement projects in the field of events, scenography, exhibitions, film production and venues worldwide. Physical, hybrid and digital. With our broad-based team, we are able to offer our customers a unique all-round service. We are characterized by our love of complexity and surprising solutions. We will support you from the first budding of an idea, accompany you as it grows and flourishes, and are there for you until your project has fully and beautifully blossomed. With unconditional dedication, well thought-out and strategic – with the aim of moving people.
Habegger – Cultivating Wow.
Habegger is an international service provider in the field of live communication. With over 150 employees at 4 locations, we create, manage and realize over 1,800 local and international events, exhibitions and architecture projects every year. Our approach is interdisciplinary, and our whole value chain comes together in the same place – from the very first sketch through to the meticulously planned event itself. We inspire our customers with a blend of intelligent advice, creative competence and the right technology.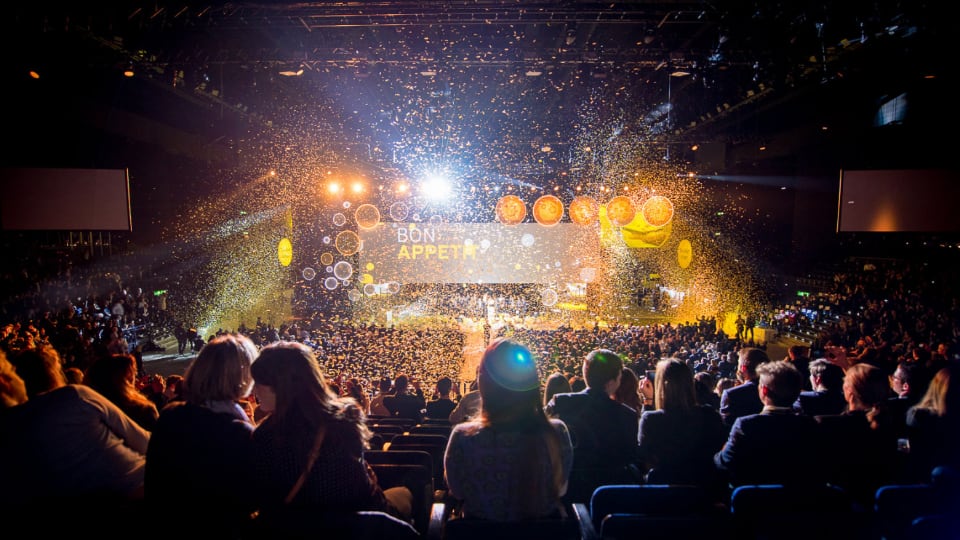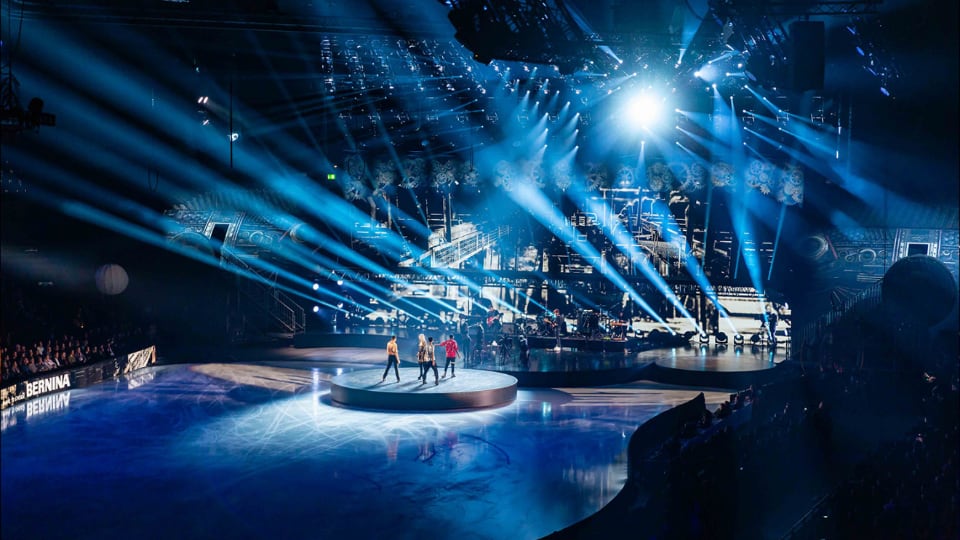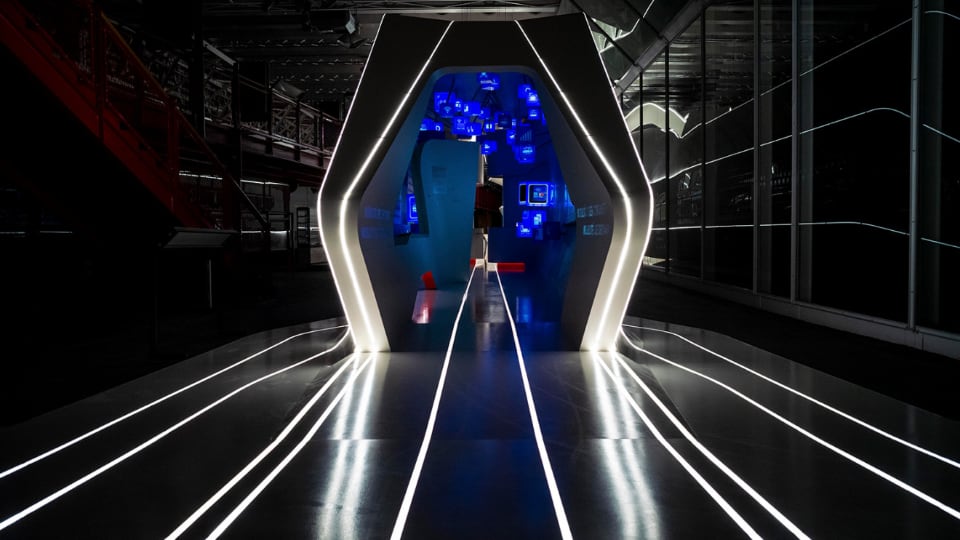 Location: Zürich
Video quality: Sony HSC-100, Sony HDC-1500
Sound quality: Yamaha QL1, CL5; Soundcraft Vi7000; Shure AD4D-D, AD4Q-E, AD1, AD2; DPA4066, 4080; Neumann, Rode, Sennheiser
Number of cameras: 7
Internet speed: 1/1GBit/sec synchron
Screen/LED availability: 55", 85", 24"; LED 1.6mm, 3-40mm
Streaming software used: Epiphan Hardware; vMix Software
Please use the contact form above to request a quote for your event, or reach out to our contact person below!