With more than 16 years in the industry, we are experts in designing and implementing the best customized audiovisual solutions throughout Latin America from our 5 locations and 36 warehouses. We deliver in-house service in more than 60 hotels and convention centers in the region. We are active partners of our clients, delivering professional service with specialized technicians, international standards and suitable technology.
5 reasons to choose RLA
Each country in Latin America is culturally different. They have different labor laws, ways of working, technicalities, customs laws, etc. As we have local offices in each country we are involved in each culture. We have the KNOW HOW.
We are the largest, and have the greatest coverage. With 36 warehouses in the region we have the capacity to replicate the same event in different countries of Latin America. We ensure a single coordinator in the entire region.
We support our clients in the coordination with other local suppliers such as staging, translators, graphic designers, etc.
Our professional staff will operate all events as an extension of your team. We are a real hospitality-oriented technology partner, delivering innovative technology, combined with exceptional customer service. Many of our staff speak English and are internationally certified by Avixa standards. We can deliver 3D 360º presentations for your clients, speeding up business closure.
We have extensive and proven experience in international events and remote coordination with foreign producers and more than 16 years doing events throughout Latin America.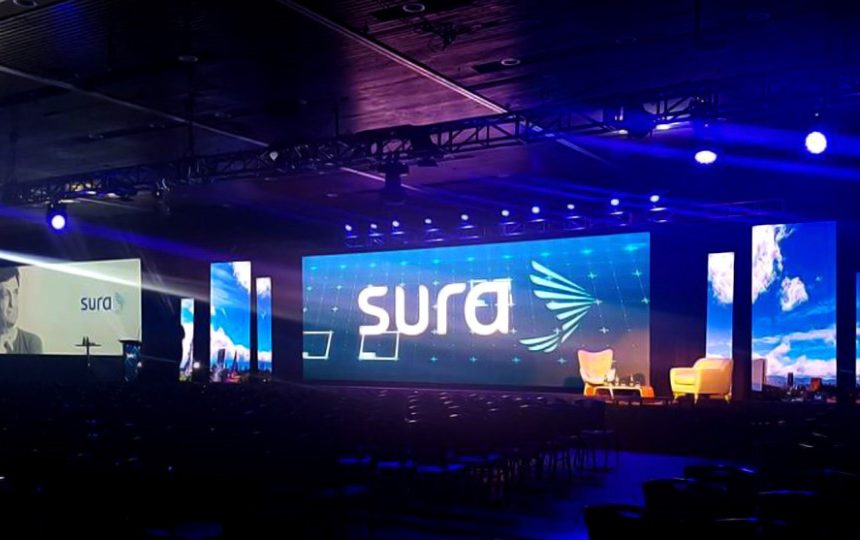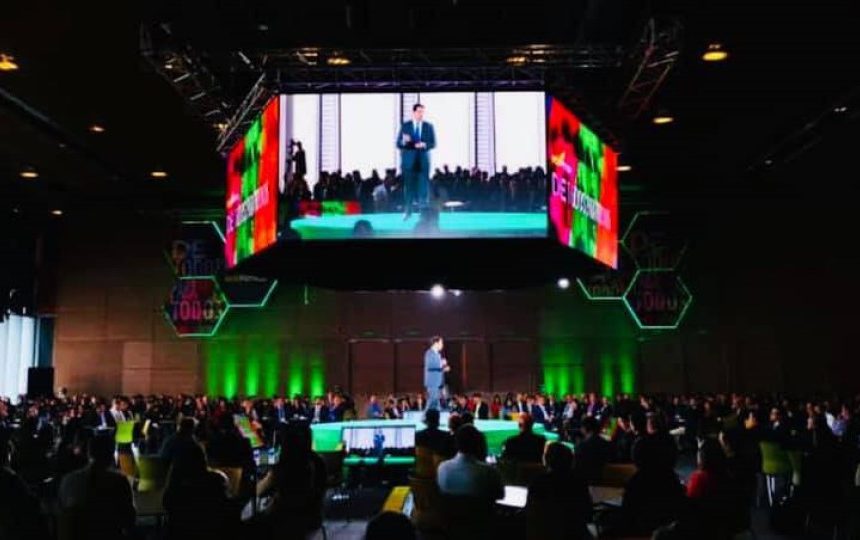 Please use the contact form above to request a quote for your event, or reach out to our contact person below!