Complete Audio Visual Solution
Complete audio visual solutions for the hotel, conference, and corporate venue market
Audio Visual Dynamics has provided a complete AV solution servicing the hotel and conference venue market together with a wide range of corporate and industry partners for over 28 years.
With significant hands-on experience, we can also provide superior advice coupled with the highest level of service that will exceed your expectations within any venue in Melbourne.
With specialized industry knowledge both as a wholesale and direct supplier, we are proud of long standing relationships and those new relationships that continue to go from strength to strength.
Professional AV support in Melbourne, Australia
We operate with a skilled team of well trained AV technicians and project managers with vast experience. Our AV services meet international standards, focus on your brand experience and will ultimately impress your clients.
You can rely on our high level of experience in setting up exciting and memorable audio/visual solutions together with some of the leading hotels in Melbourne.
Large warehouse with the latest audio visual equipment
We provide premium rental services that includes the following equipment: Lighting, LED displays, LED walls, screens, high visibility projectors, stage and staging equipment for conferences, corporate meetings, congresses, corporate events or any other type of live events. In addition to the latest in AV equipment, we provide reliable communication systems, visual design that includes lighting, projection and video, as well as audio and sound design.
Your complete event and meeting solution
For the perfect event solution with the best event equipment and AV services in Melbourne, reach out to Audio Visual Dynamics today to make your next event a grand success!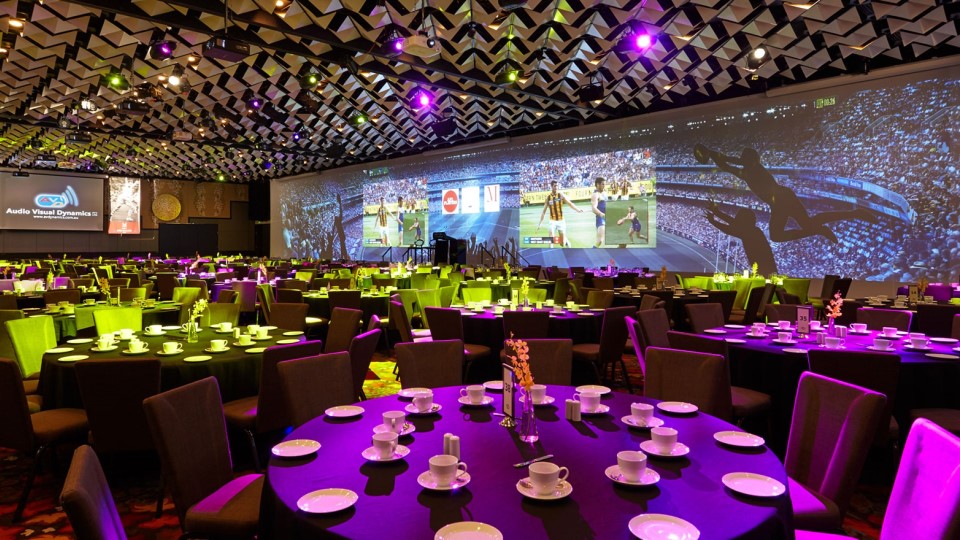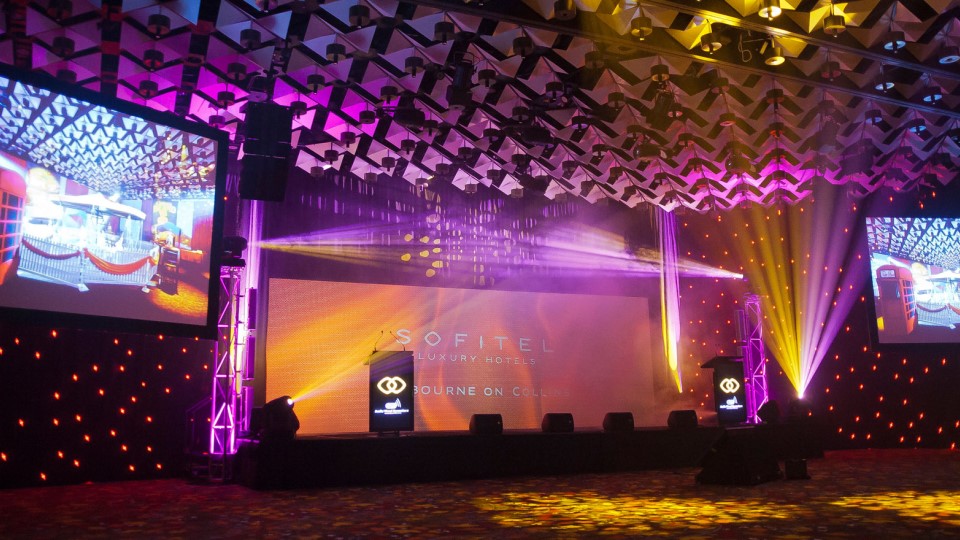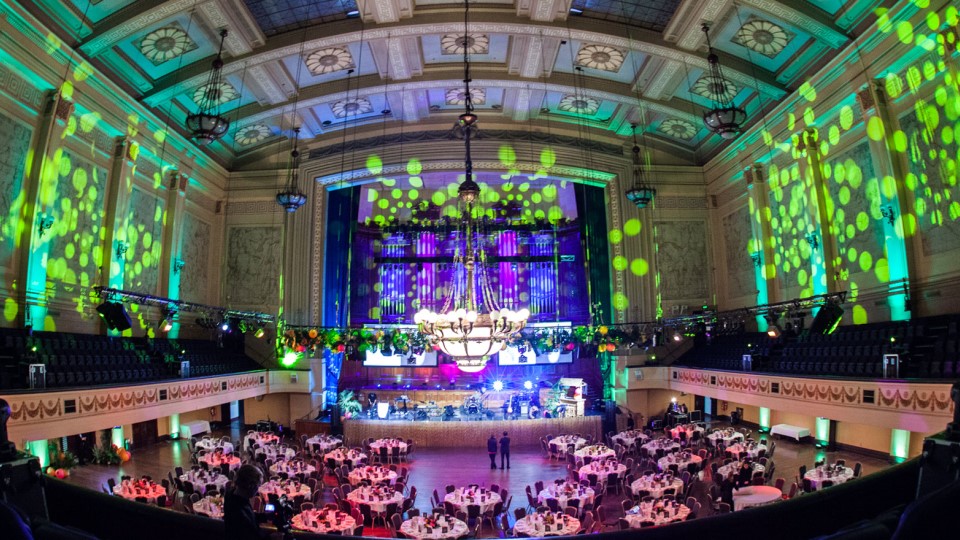 Please use the contact form above to request a quote for your event, or reach out to our contact person below!