Capital Production Group believes each client deserves personalized attention through the planning process. One single idea is not always the best solution for every Client, so we work to find new ways, budget-friendly and specialized, to execute a project.
​Based in Raleigh, NC, Capital Production Group invests in high-quality gear that differentiates us from a saturated market of consumer and "prosumer" grade products. While our choice to make this level of investment can be costly, this standard reassures our clients of our commitment to excellence. This investment in our company keeps us one step ahead of the rest of the industry.
CPG is positioned as a source of information that can ensure a seamless integration of all event services. Assisting with inter-company correspondence, providing visual renderings of the event, helping properly allocate an event's budget, and organizing site visits with relevant parties are all ways we work on behalf of the client. CPG is with you from beginning to end!
​OUR MISSION: To provide the highest quality service to our clients, using state-of-the-art technology, experience, and customer service. Our team is the key to Capital Production Group's success. Every member strives for excellence at every event, no matter the size.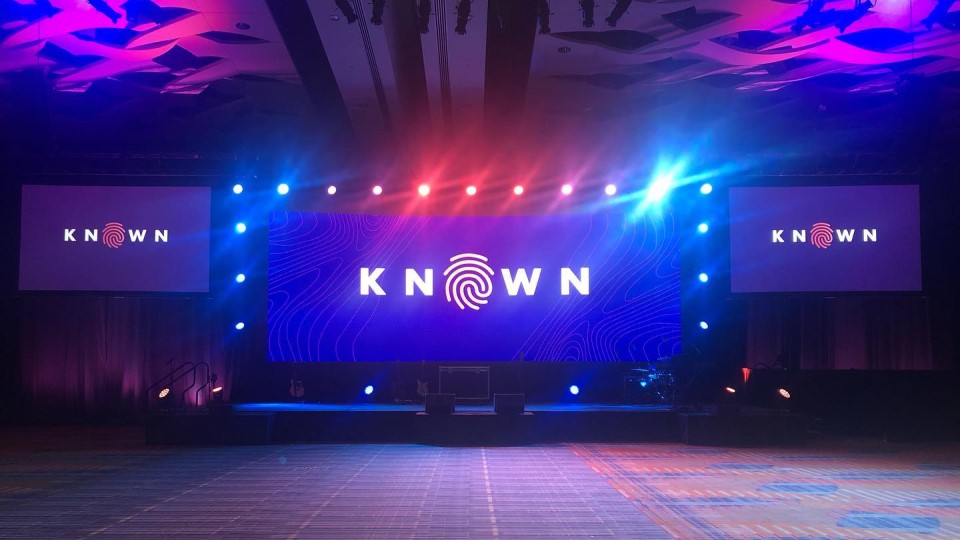 Please use the contact form above to request a quote for your event, or reach out to our contact person below!