Delivering your message with power and impact
Established in 1986, Conference Services are an award-winning audio-visual and technical events specialist based in Dublin. We have served the Irish meeting, incentives, conference and exhibition sector with distinction over the last three decades and have positioned ourselves as a leading event provider across Ireland. 
Priding ourselves on the event experience, we assist customers with their concepts and ideas at initial meetings and through rigorous planning and set design we build an engaging event for all participants. Our production team build unique partnerships with our customers, guiding them on their event journey, assisting their vision to ensure it becomes reality and the outcome is the execution of another exceptional event.
Within the Conference Services team we have some of Ireland's most experienced project managers and best technicians. Conference Services continues to be at the forefront of the growth in the Irish events industry, and we acknowledge that it is through our talented staff that our reputation is further enhanced as a leader in the supply of key audio-visual and technical event services.
We are lucky to work with some of Ireland's major multinationals and assisting them with their Irish, EMEA and global events by utilising our custom-built streaming studios in Dublin City. This has allowed us to bring our high quality production value to attendees globally as live events were swiftly curtailed. Our virtual and hybrid event offerings have allowed us to offer customers unique solutions which allow them to communicate through custom branded virtual platforms which incorporate bespoke graphic design and video technology.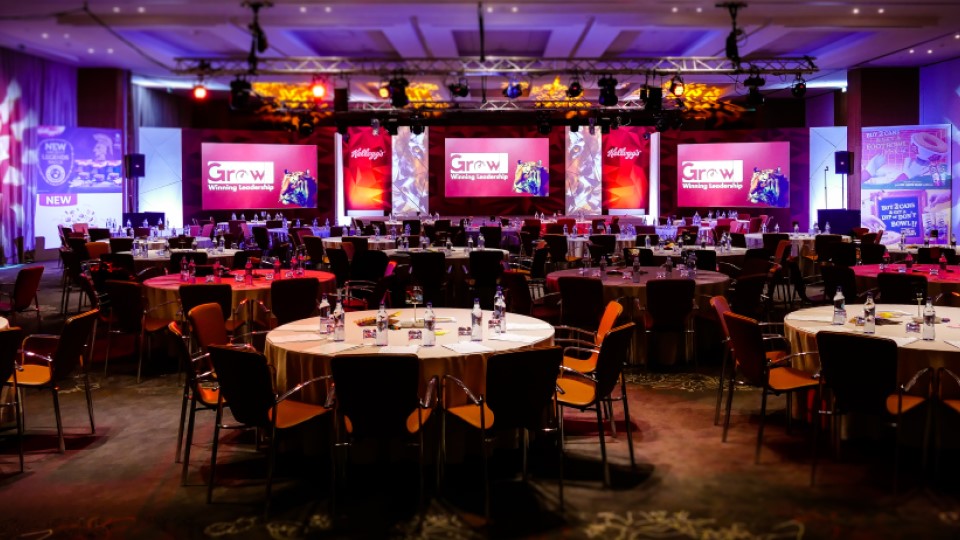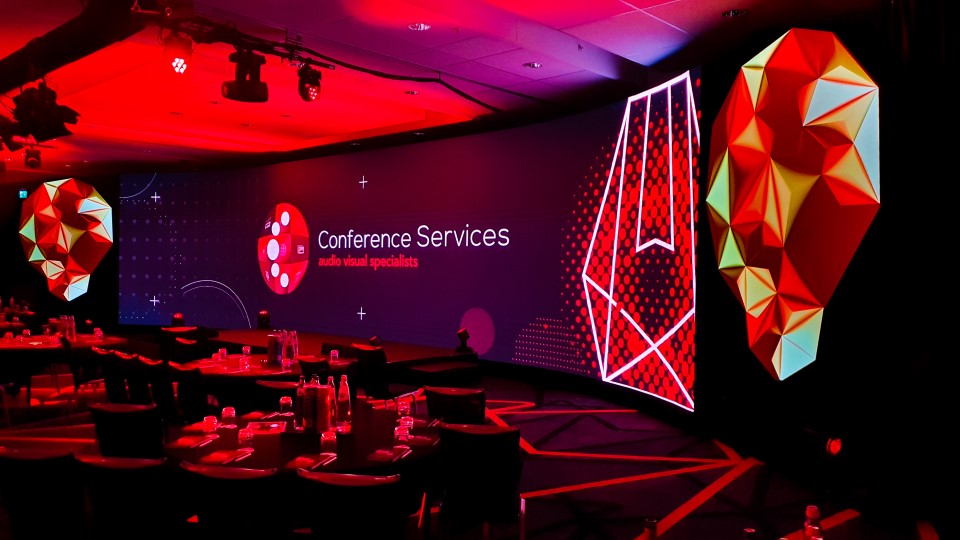 Please use the contact form above to request a quote for your event, or reach out to our contact person below!