Design & Experience Production
Founded in 1997, Eleven has established itself as a leading company in the production of corporate events at a national and international level. Going from state-of-the-art equipment rental to creative consulting, We have found a way to create unforgettable experiences with a special focus on the innovation process.
Committed to customer service and flawless execution, we deliver efficient solutions for the entertainment industry. We develop interactive content such as video games, virtual reality and augmented reality for corporate events and companies in the entertainment industry.
We also provide video, sound, lighting and LED screens for corporate, artistic and entertainment events. In addition, we produce video content for mapping, 360 video, and 3D.
At Eleven we believe in the unforgettable, the unrepeatable and even the indescribable. It's the result of creativity and technical mastery. That's why we've been producing experiences and contents for more than 20 years, using several tools and for a diverse range of clients. Our flag for the future is: Define the technological and communication possibilities for tomorrow's creators.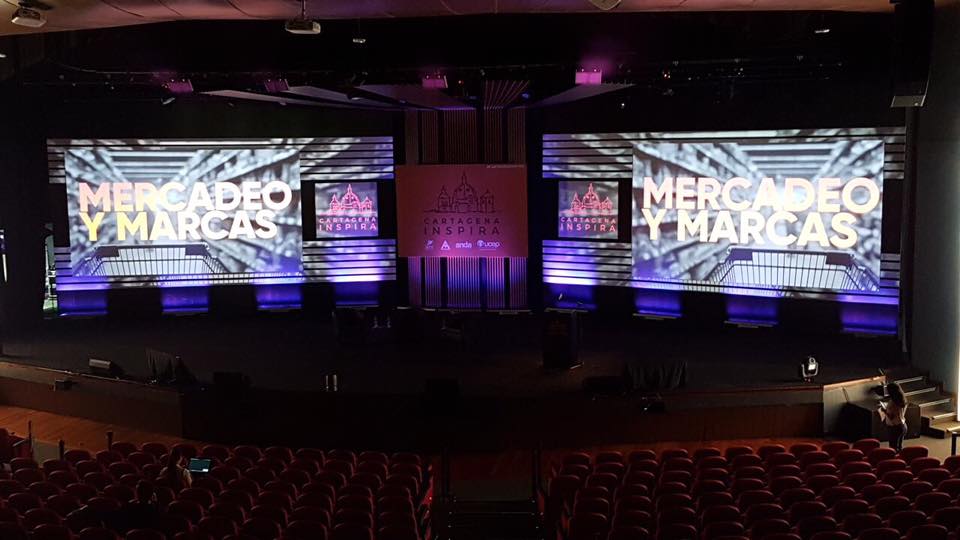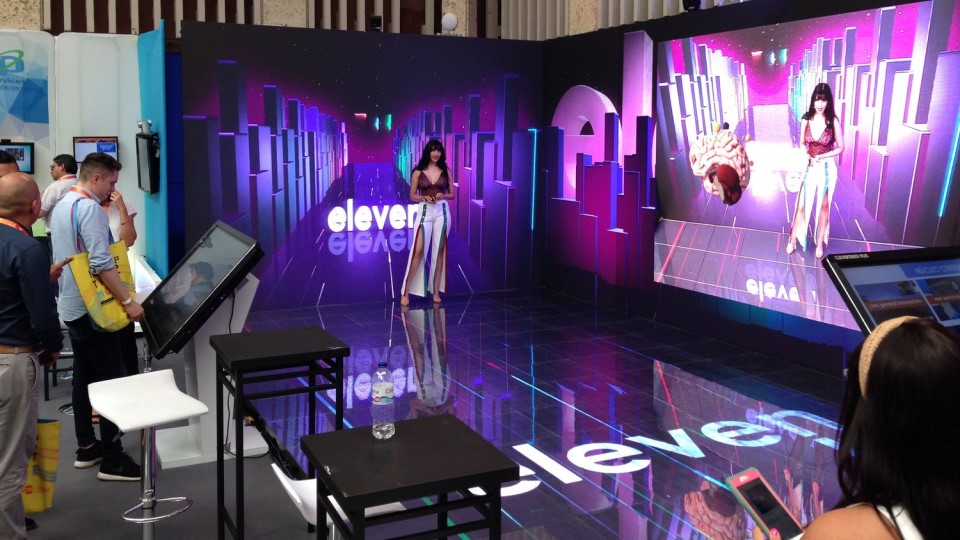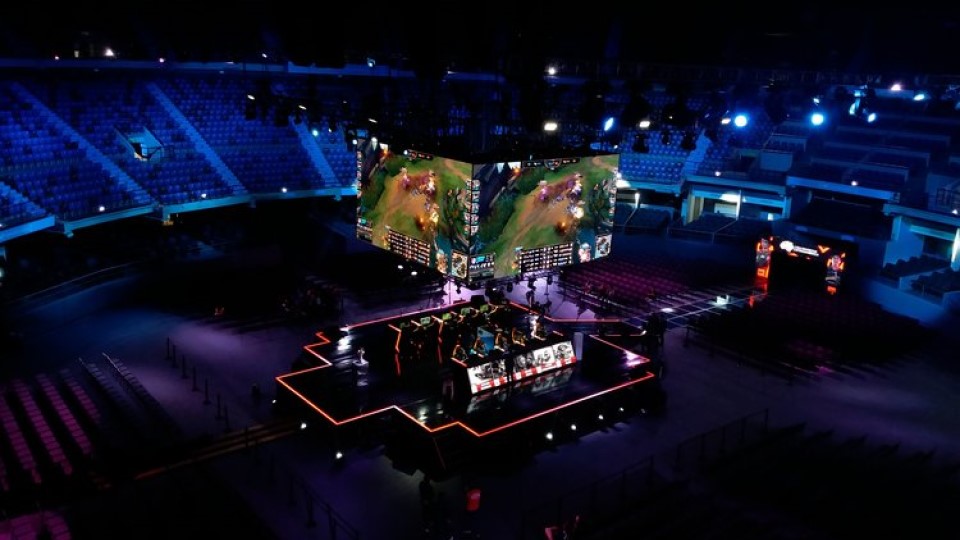 Please use the contact form above to request a quote for your event, or reach out to our contact person below!