Experts in Technical Event Consulting Services
Founded in 1991, ES:ME is an expert in technical consulting services and on-site management, and is specialized in rigging, lighting, audio, show power supply and full exhibition services. With considerable experience, a well-qualified team, and its own state-of-the-art equipment, ES:ME offers 360° production service for events of any sizes.
Operating across the Middle East since 2007, ES:ME has worked with the region's largest organizations and high-profile events, as well as helping smaller clients put themselves on the corporate and social map. ES:ME successfully implemented events across all areas, including concerts, corporate functions, government and sporting events, automotive exhibitions and national celebrations at huge scale.
The Asian Games 2006 in Doha were the initial spark for ES:ME – Stepping into the Gulf market for the first time. What followed was the formation of Event Equipment Rental in 2007 and soon afterwards the establishment of the brand Even2 – The Rigging Specialists in the UAE. Quickly noticing the customers' requests for more than mere rigging and on-site installation, in 2008 ES:ME Entertainment Services was founded to provide all the support and know-how needed to create a smoothly running event production
Full Production Service in Qatar
ES:ME offers the full package – from consultancy to concept to implementation. ES:ME can be seen as the translation hub between the clients' ideas and the actual realization – taking care of all the necessary technical requirements, equipment and services, provided either in-house or by dedicated specialists carefully chosen.
The (full event production) service is based on three pillars: First, self-owned quality equipment that is made to operate in this region of the world. Second, the long-standing event know-how and experience in Qatar, Asia, Europe and the Gulf region at large. Third, the large network of qualified event engineers & technicians.
Specialized Event Experience
Rigging, Lighting, Audio, Showpower supply & Exhibition Full Services
ES:ME successfully implemented events in both the public and corporate sectors, including many sporting events. Some highlights in Qatar were the FIFA Beach Soccer World Cup, the opening ceremony of Doha Port and the National Day celebrations (several years in a row). In other countries, great events were the Formula 1, the Olympic & European Games , Burj Khalifa & Ferrari World opening, National Day celebrations, automotive exhibitions and roadshows.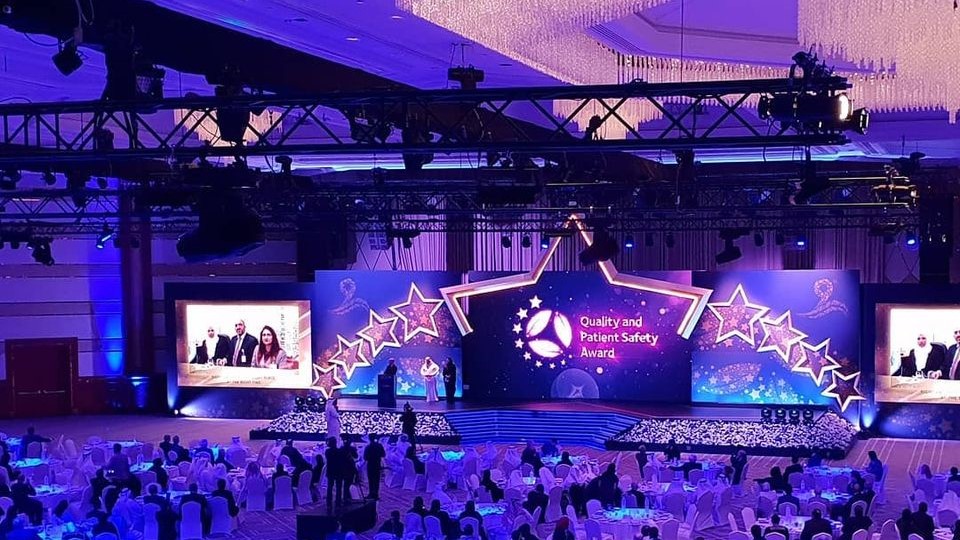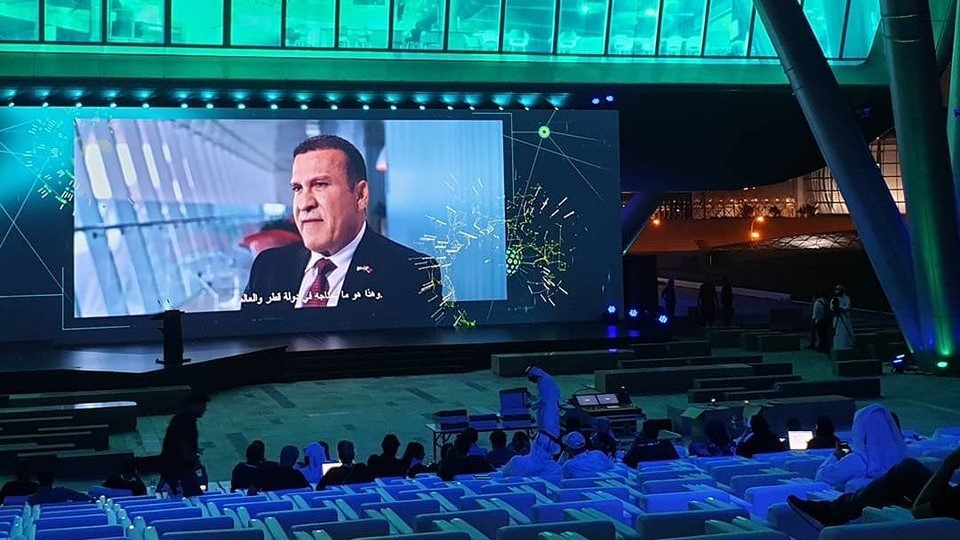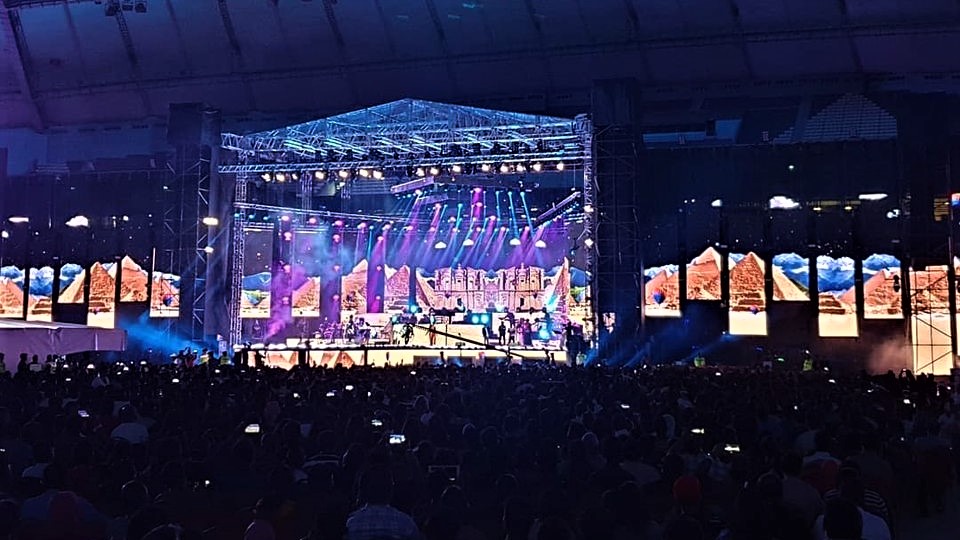 Please use the contact form above to request a quote for your event, or reach out to our contact person below!