Discover the Inspire Experience
Who we are
Backed by more than 30 years in the United States, we are the company able to offer a comprehensive service guaranteed with the highest technology and quality in every event we do.
Formerly known as JSAV, Inspire is a company that delivers the full spectrum of audiovisual services. With over 25 years of experience in Mexico and almost 35 in the United States, we are able to offer a guaranteed comprehensive service with the highest quality and best technology in every event we take on. We provide audio, video, lighting and staging services for productions. We help our clients capture a wide ranging audience, communicate their message and reinforce their brand.
What we do
WE CREATE EVENTS!
Design and execution of corporate and social event productions, including creative, scenic, audio visual and lighting rental services. We partner with hotels, convention centers, meeting planners and producers alike to provide unique and one of a kind experiences for the end customer.
We have operations in multiple countries and numerous "in-house" properties. We provide our clients our team of skilled technicians, the technology and the quality that set us apart, guaranteeing them success in their important event.
Creative services
We design concepts based on your inspiration to create unforgettable experiences. From the 3D studio to the onsite execution, you will see the difference and passion, exceeding our client´s expectations.
Shows and event services
The show and event division is an experienced team of professionals. We have an in-depth inventory of the latest technology to fulfill all of your production needs. We push the boundaries of technology and show production to ensure an unforgettable event experience.
Hospitality services
Our partnerships with luxury hotels, resorts, and convention centers throughout the United States, México and the Dominican Republic, are deeply ingrained in our culture and the foundation of our heritage.
Design & Integrations services
Innovative ideas and boundless creativity with your branding, vision, and message in mind, merged with cutting edge technology, will inspire your audience as never before.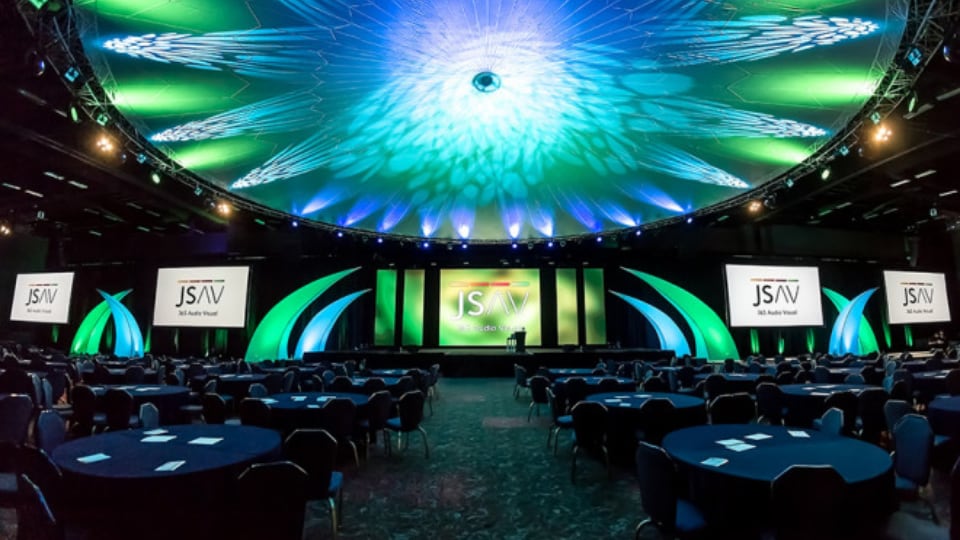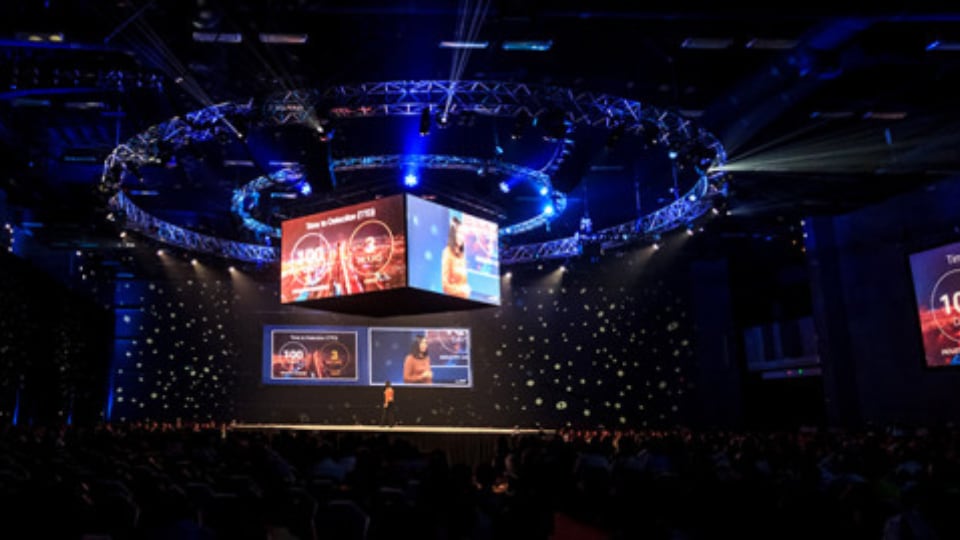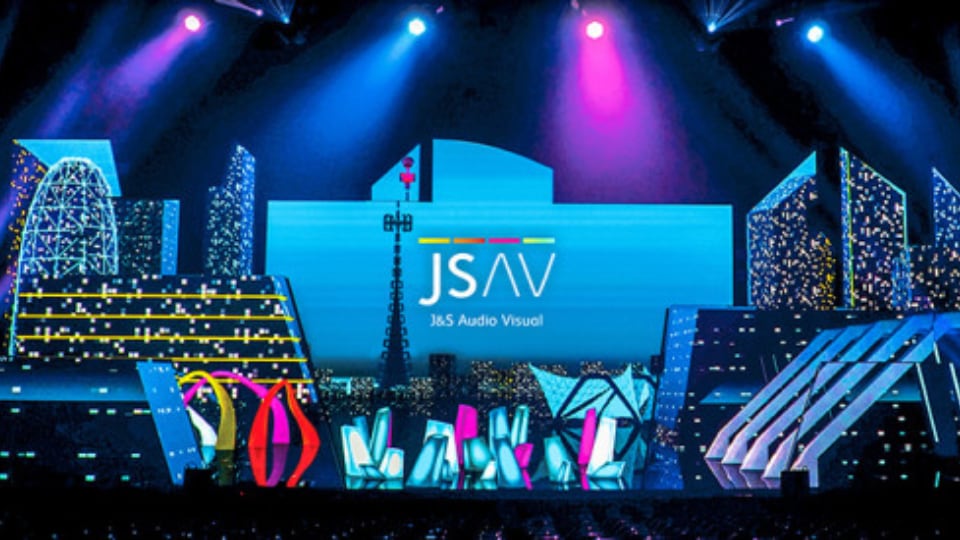 Panduit ⋅ Hard Rock Hotel Riviera Maya ⋅ February 2019
JSAV with Panduit / GSIC 20 Year Anniversary
Services provided by JSAV México:
General Session
Breakouts
Branding
Welcome Party
Closing Dinner
Noche Disco
Timelapse Montage Video
Virtual Reality Video
Hard Rock Hotel Los Cabos ⋅ Los Cabos, México ⋅ October 2019
Opening Hard Rock Hotel Los Cabos
In a monumental undertaking, JSAV took on the challenge to produce the entire Grand Opening Party for the HARD ROCK HOTEL LOS CABOS (HRHLC), and with "smashing" success. The event included the opening concert with Bret Michaels, press conference, the celebrities red carpet and interviews, the infamous guitar smash, Enrique Iglesias concert, the After Party, VIP after party, and the pool party with Lil Jon.
JSAV's design team created a unique and magical environment for each area, and did so with style and sophistication, the Hard Rock way! The on-site crews were flawless in the execution of each event and we definitely impressed all the guests in attendance.
Please use the contact form above to request a quote for your event, or reach out to our contact person below!