A leading Norwegian full production company
Founded in 1995, Konsertsystemer LLB AS is a full production company providing services in AV, sound, lights, staging, interpretation and more. We have divisions in Bergen, Oslo and Ålesund. We deliver complete solutions for events, conferences, concerts, festivals, TV productions, theater, trade fairs and deliver to all sizes and types of assignments, from planning to execution.
We are a company that focuses on service , quality , precision , execution capability and  creativity  in combination with equipment of high quality and last but not least, professional and friendly technicians.
Konsertsystemer LLB AS was born as a the result of a merger between Konsertsystemer AS and the rental department of Atea AS (formerly Fotophono rental). A common wish for the merger has been to create a company that covers all the needs that our customers and projects require. We are in a unique position as we can deliver in all subject areas with in-house expertise and equipment.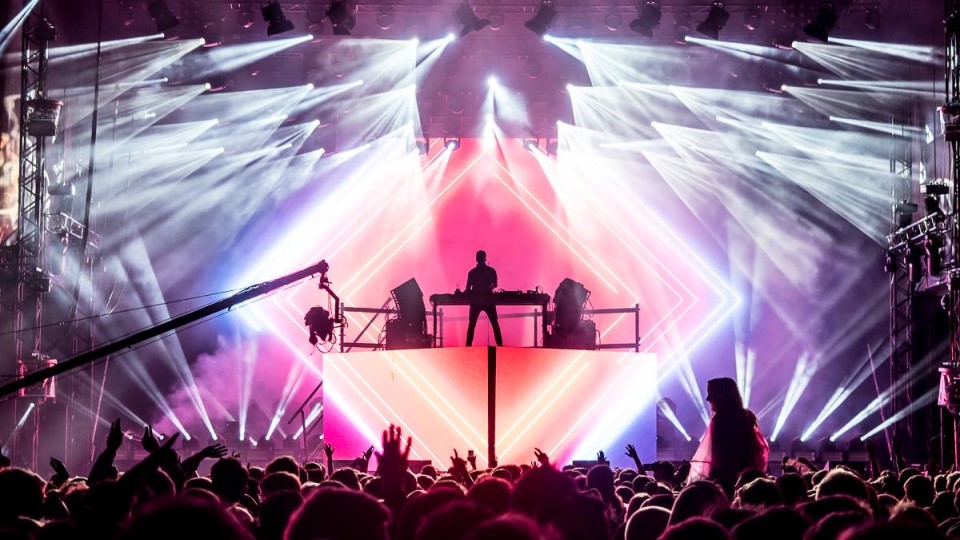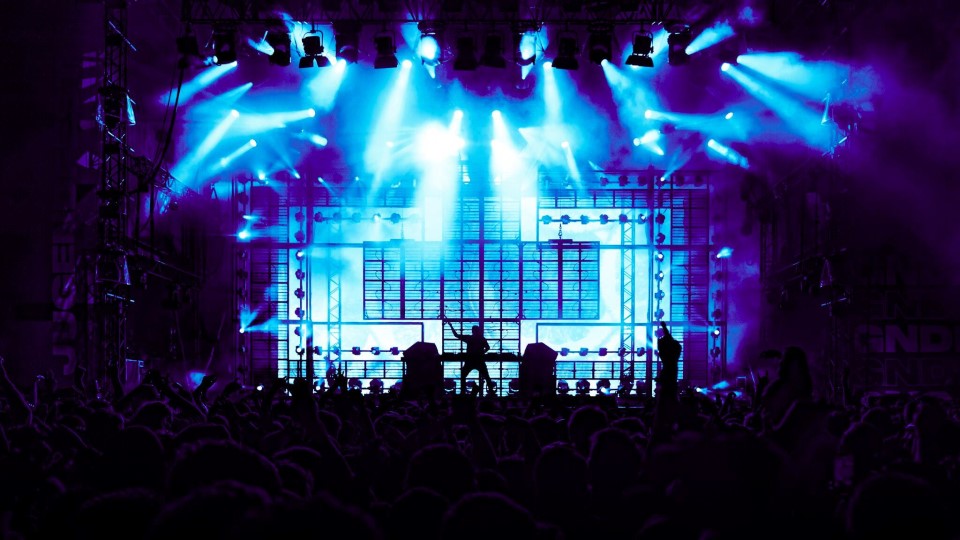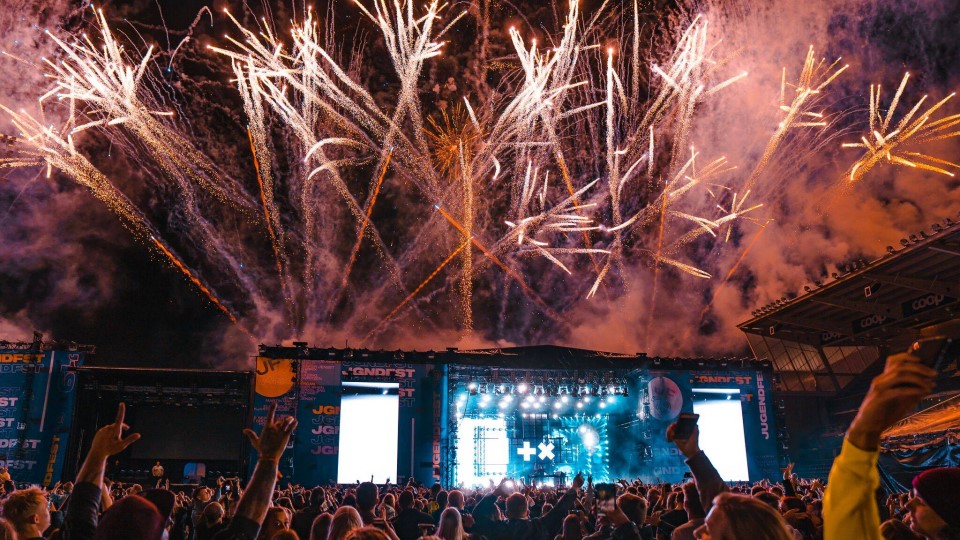 VIRTUAL STUDIO
Video quality: HD, AV setup with AnalogWay scaler, redundant setup of Mac/PC and optional Disguise VX4 Mediaserver
Sound quality: 192kbit/s (Full studio set-up with IEM and wireless)
Number of cameras: 3 cams, 2 remote and one handheld. Bigger set up is available.
Internet speed: 150mbit/s with 70mbit/s backup
Screen/LED availability: 3 surfaces (2x 2mx2,5m and 1x 4mx2,5m, total of 8×2,5m), of Uniview Tekken 4.8mm with custome gauze to prevent Moiré effect
Streaming software used: OBS in-house other services are available
Please use the contact form above to request a quote for your event, or reach out to our contact person below!