Your event production company in Montreal and Quebec
Expert'ease is a young audiovisual and multimedia production company for corporations and associations. The team distinguishes itself through expertise and creativity. We rely on over 25 years of experience servicing events, such as large-scale conventions, product launches, press conferences, national sales meetings and galas. We have delivered over 2,500 events of all scales.
Your corporate event company in Canada
Strengthened by prestigious clients, Expert'ease is an important player in the audiovisual field in Montreal, Canada and the world. With their vast expertise in video, sound and lighting, paired with a wide network of experienced freelancers, Expert'ease is committed to realizing your projects efficiently, while respecting your budgetary parameters and without ever compromising the quality of service.
Many years of audiovisual expertise
After many years of experience, we identified a lack in the industry in terms of technical expertise and client service. We thus decided to put our knowledge to good use and deliver high quality projects and events.
Our #1 goal is to make you look at your best!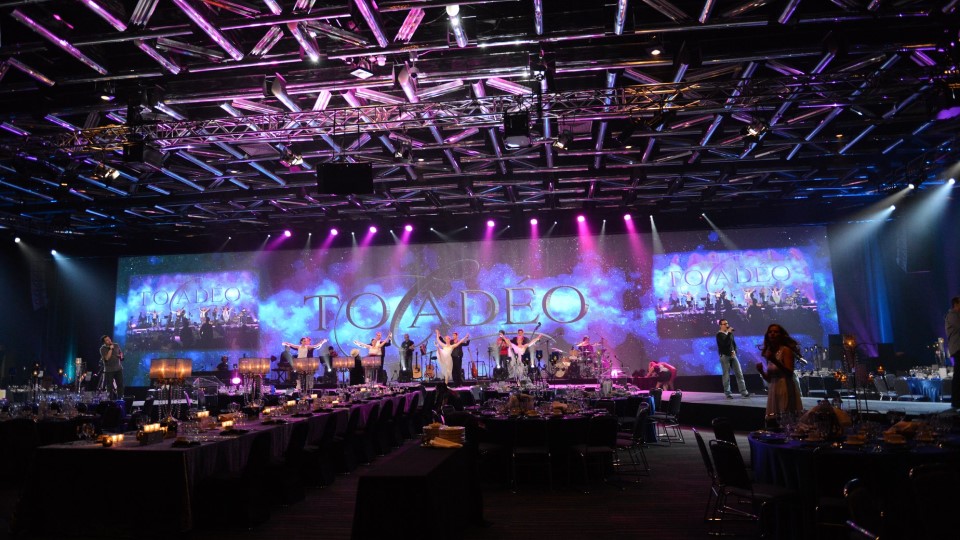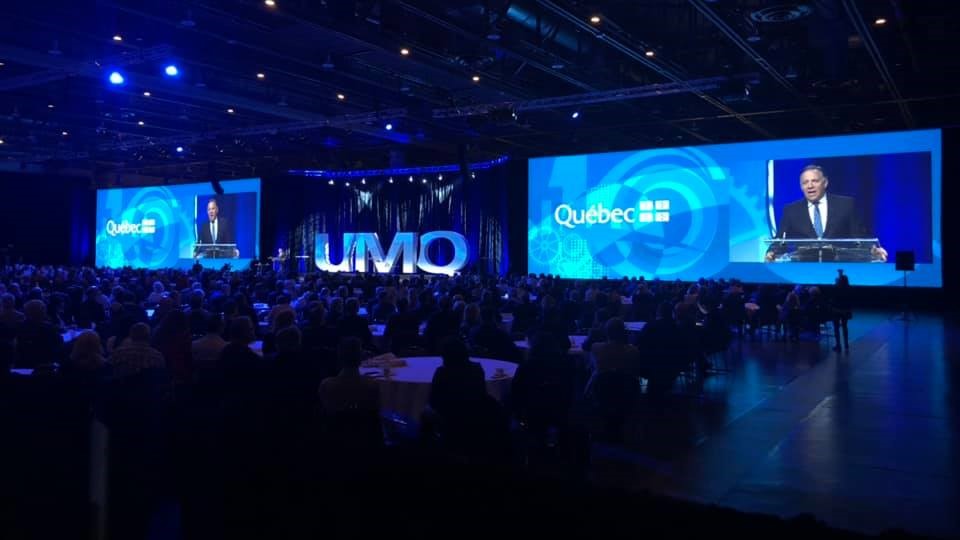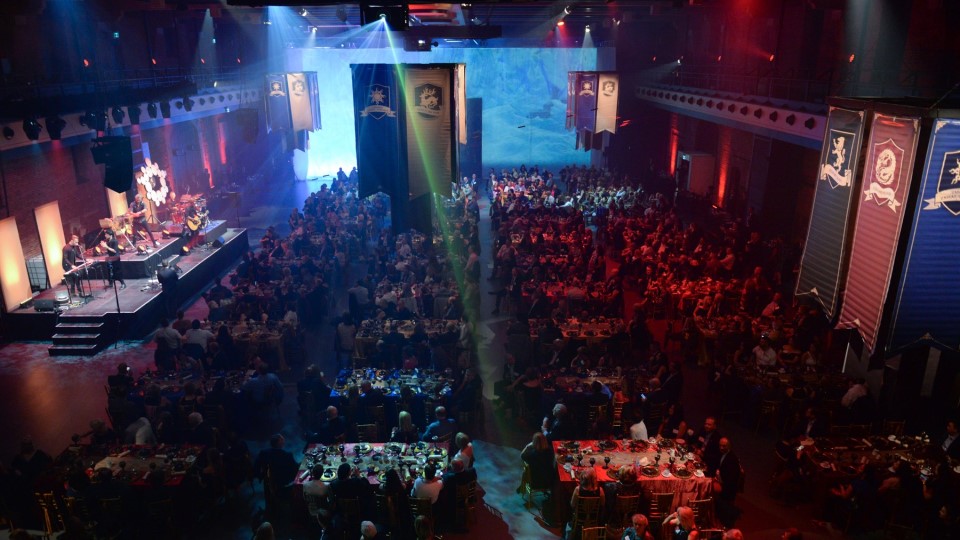 Please use the contact form above to request a quote for your event, or reach out to our contact person below!