Luxor is your one stop partner in Iceland for events of any size and nature, TV broadcasts, and conferences, with our extensive inventory of lighting, audio, vidoe, staging and rigging, coupled with our experienced team of experts in all departments. In our close to 20 years of operation we have realized our own designs for Iceland´s biggest TV shows, rigged up concerts in caves, cocktails on glaciers, skating rinks, gala dinners, product presentations and countless birthday parties of all shapes and sizes.
Our clients include event companies, TV stations, venues, and concert organizers, with our international cooperations growing every year, the most prominent of which being our partnership with esports giant Riot Games in 2021, when they came to Iceland with their League of Legends Mid Season Invitationals, Valorant, and League of Legends World Finals in the same year.
Luxor´s strengths lie in our 300 sqm plus LED screen stock – the largest in Iceland – and other high end equipment in our warehouse, but also in our comprehensive experience in project management, event design and problem solving for all sorts of projects. We´ve made artificial ice caves, and indoor volcanoes; whatever you can imagine, we can make it happen.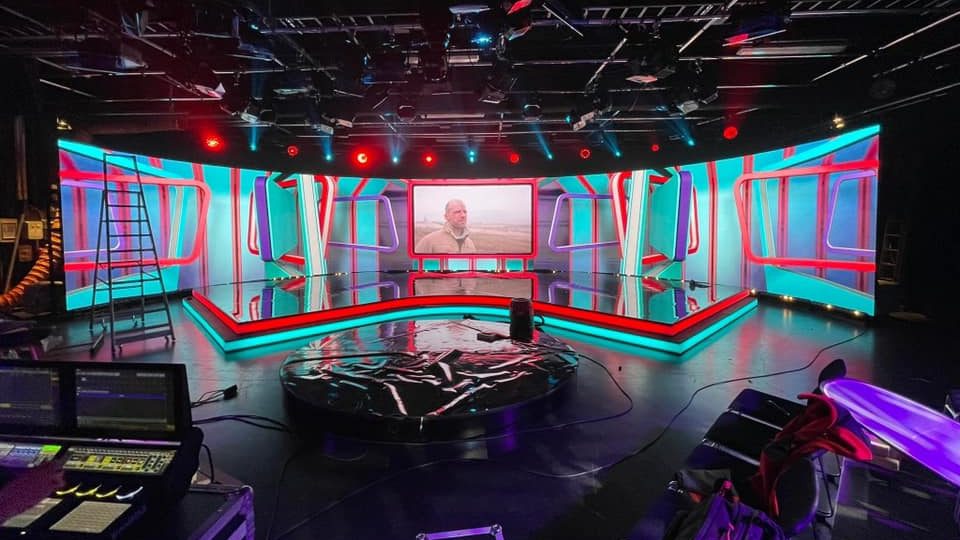 Please use the contact form above to request a quote for your event, or reach out to our contact person below!