Memorable Brand Experiences
MoSound Events is a Nairobi-based full-service event production, creative and management company.
Since 2004, we have been in the heart of the events and entertainment industry, growing to becoming one of the most reputable and respected event agencies in the region where we have delivered innovative and memorable brand experiences with tremendous impact. We are recognized for unique creative design, insightful strategy, innovative event technologies and exceptional execution for both local and international brands, for which we have crafted and implemented numerous events and brand experiences.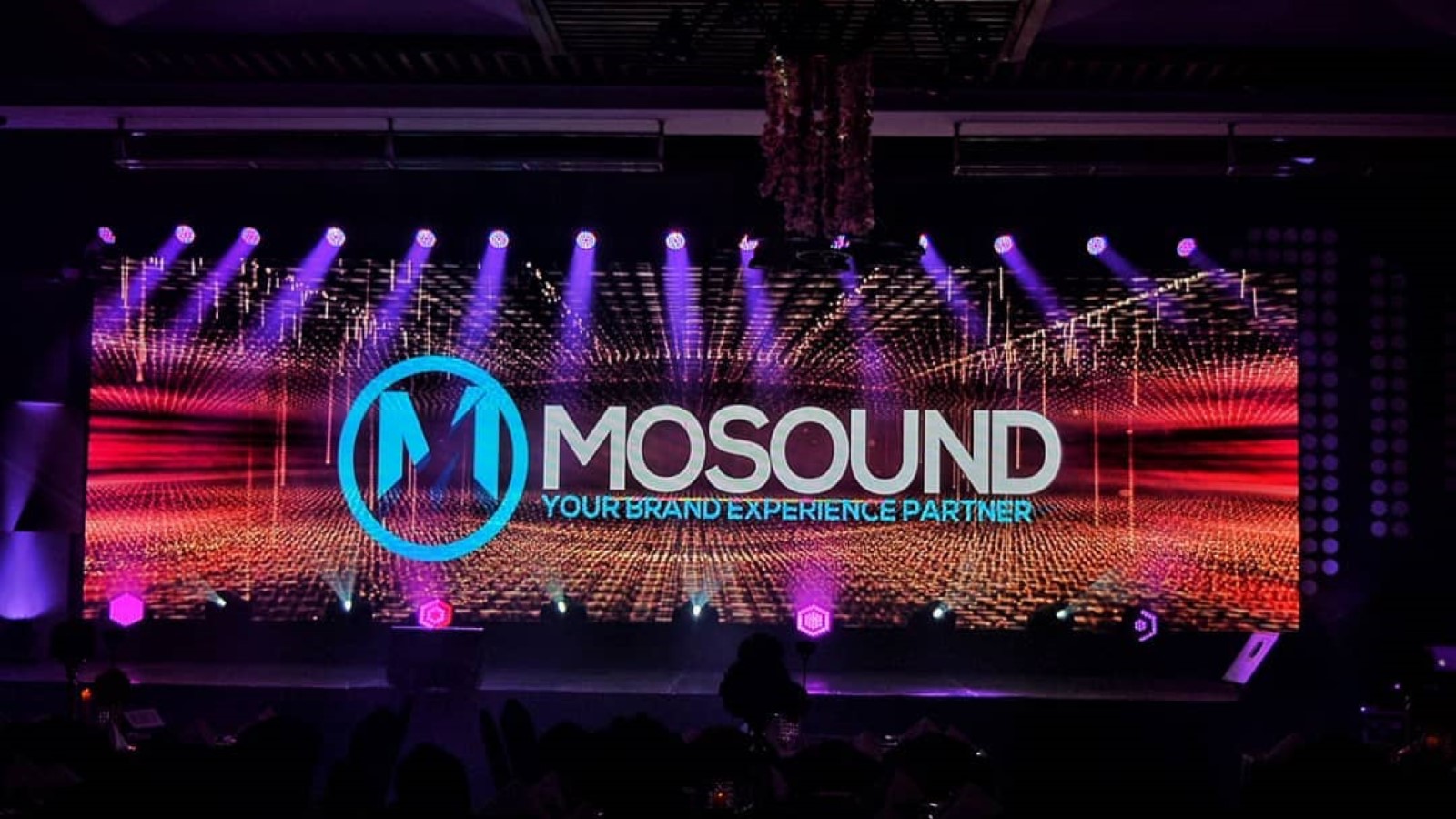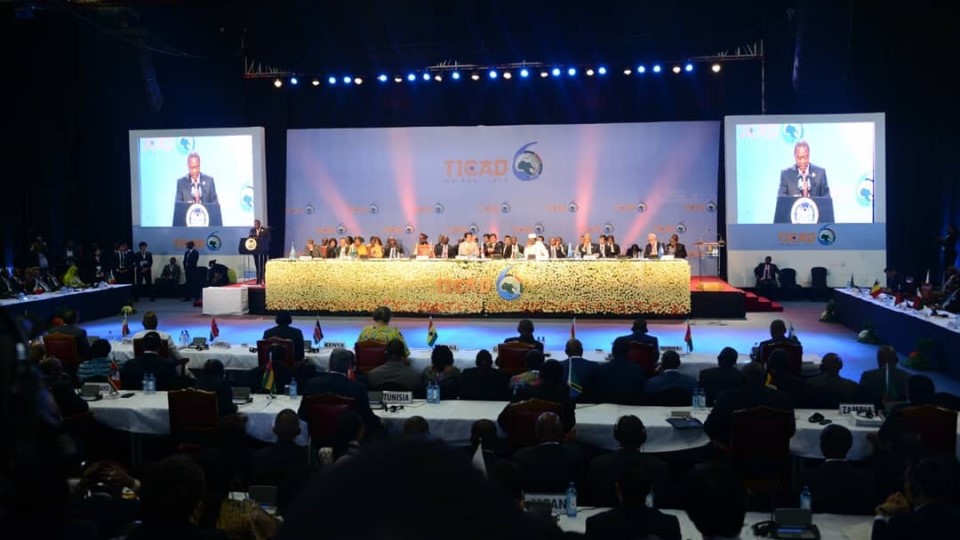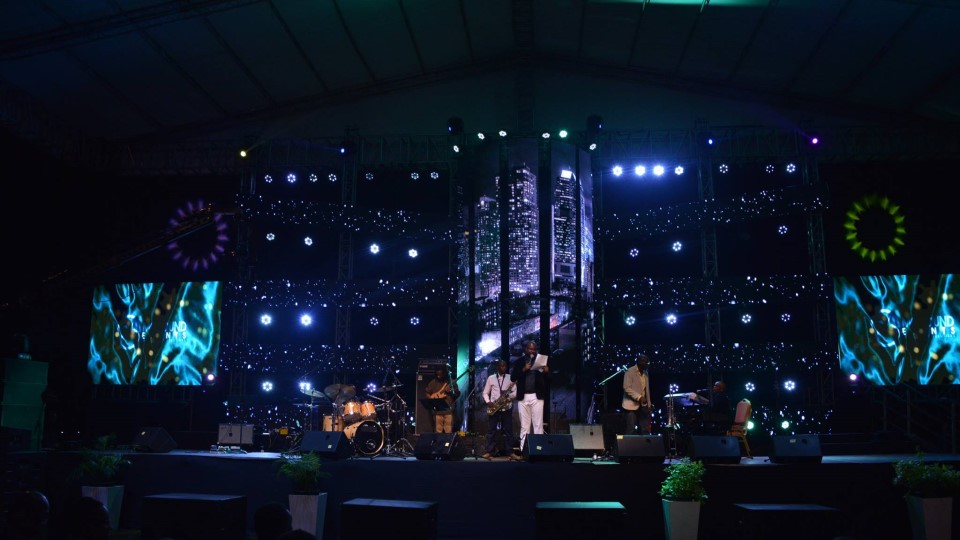 BLONDE PRODUCTIONS ⋅ KENYA ⋅ October 2019
EAST AFRICA'S GOT TALENT(EAGT)
East Africa's premier talent show has been all the rave for the past few months. We take immense pride in having been part of this major production's stage design and rigging,sound and lighting and pretty much every nitty gritty that went into the success of EAGT.
GROOVE AWARDS ⋅ NAIROBI ⋅ June 2019
GROOVE AWARDS 2019
The biggest award show this side of the Sahara boasts of Mosound Event's 360 degree involvement in all its bits of production. Given its utterly renowned nature, it calls for top-notch production and who better to rise to that occasion than Mosound Events. Annually,we prevail over the 360 aspect of the award show.
KENYA NIGHTS EVENTS ⋅ NAIROBI ⋅ October 2018
MAJOR LAZER IN KENYA
They are one of the biggest groups in the world, and obviously accustomed to the big stages.
We rose to the occasion and took control over sound, creative design, lighting, stage and set rigging.
EAST AFRICA BREWERIES LTD (TUSKER) ⋅ NAIROBI ⋅ October 2019
OKTOBAFEST
Mosound Events went all out with this premier beer event. Upon entrance, the state-of-the-art LED lights illuminated Ngong Racecourse a good deal!
Not to mention that our esteemed and competent team that saw to it that we deliver a 360 degree service. The stage rigging was exceptional to say the very least. Then there was the video playback and creative design for the win!
SAFARICOM LIMITED ⋅ NAIROBI ⋅ May 2019
SAFARICOM JAZZ
Safaricom Jazz is one of Kenya's biggest musical productions.
Jazz has its own select audience, presumably an upmarket demographic that is predictably cognizant to refined tastes. We are responsible for its lighting, sound, stage set/rigging and creative design. We have had constant partnership with Safaricom Jazz since inception, and that speaks volumes of their belief in our service.
Please use the contact form above to request a quote for your event, or reach out to our contact person below!