Creative Event Technology
Novatech is a market leader in technical production for major corporate, arts, music and sporting events. Based in South Australia, we have been awarded events on a local, national and international scale, reflecting our versatility, expertise, experience and commitment to producing high-quality events. Novatech has the experience in Australasia for your next event.
Your AV and event technology company based in Adelaide
We are your true event technology partner. Our collaborative approach combined with passionate & experienced people using highly defined processes & systems, ensure world class event experiences. Every time. We turn moments into memories. Using technology in innovative and creative ways will ensure your event's message and purpose is delivered in an exciting and memorable fashion.
Novatech works on a wide range of Corporate Events for a diverse range of clients both locally and nationally most prominently in Sydney, Darwin and Melbourne. We work closely with several Event Management companies, and this collaboration delivers creative and sophisticated audio-visual productions.
Some clients have very clear ideas of how their event will work, and they bring these ideas directly to us. We work in collaboration with our clients on all aspects of the event, and help to bring their ideas to life. We provide you with premium audio visual equipment to make your (corporate) event a full success. Whether you need visual equipment, audio or staging solution, we offer professional audio visual hire from our head office in Adelaide. We provide impressive LED solutions as part of our event hire program.
Our objective is to provide the latest in event equipment combined with the best event production services to make your production and your next event an impressive one. Our event production knowledge and our audio visual equipment hire solutions allow us to create an unforgettable brand experience for our clients across Australia and many international markets.
Professional event hire across Australia
We have worked in venues all over Australia and have a good understanding of what works best in what space. Our strength is that we can adapt to work in any environment – hotels, convention centers, sporting venues, corporate offices, warehouses or in private residences. Our audio and video equipment is optimized to work under many different conditions.
Special events come in many shapes and sizes and often attract thousands of people who enjoy a unique and significant experience on a grand scale. Novatech has the benefit of working across a whole range of sectors on both a national and international scale.
We have also relished working on major international arts events including WOMADelaide Festival, the Adelaide Fringe through to the world-renowned Adelaide Festival, OzAsia and VIVID Sydney.
Whether it's thousands of cheering fans supporting their team or enthralled patrons witnessing a world premiere arts performance, we are the team that draws on our technical expertise and creativity to bring the music, the drama and the excitement to life. Novatech is a market leader in delivering high quality production outcomes for concerts and festivals in Adelaide and around Australia.
Often outdoors, and in all kinds of weather, our skill is to work under all conditions without compromising the outcome for the audience. We have the technical skill, world-class equipment and the attention to the small detail that is required for staging such major outdoor events.
Your expert for live and corporate events
A natural progression from large outdoor festivals and events, is concerts for various touring bands. Working with nationally acclaimed orchestras, where the focus is always on quality outcomes, is another experience we thrive on delivering.
We understand the concert requirements. We strive to create a memorable experience that will deliver the goose bump moments that only live productions can.
Premium audio visual rental solutions for live events
Novatech, as a highly professional AV company, understands the world of technology and audio-visual equipment like no other event production company in Australia. Researching, sourcing and testing the latest audio visual equipment is part of our daily work schedule. We search the world for the latest audio visual equipment, and invest in the technology we know will bring an edge to our clients' events. Whether a corporate event or any other type of live event our audio, staging, lighting, video, LED and screen hire solutions give your conference, meeting or congress an ultimate performance.
We full understand we are in the memory making business – and that this involves being in the moment and drawing on creativity in all its forms to deliver outstanding results for our clients and their audience.
This desire to create amazing brand and audience experiences drives our commitment to research and invest in the best technology and equipment – wherever that may be. Novatech – the preferred audiovisual rental company across Australia.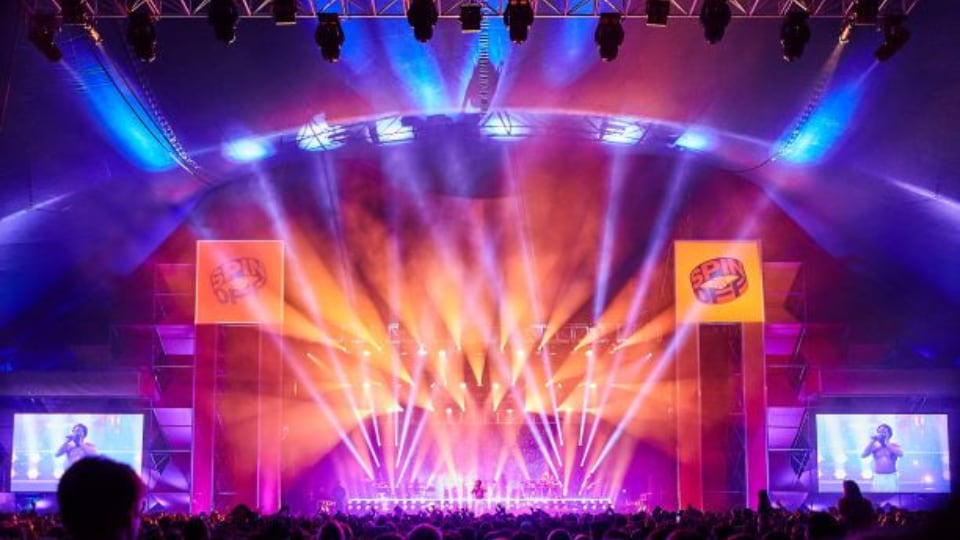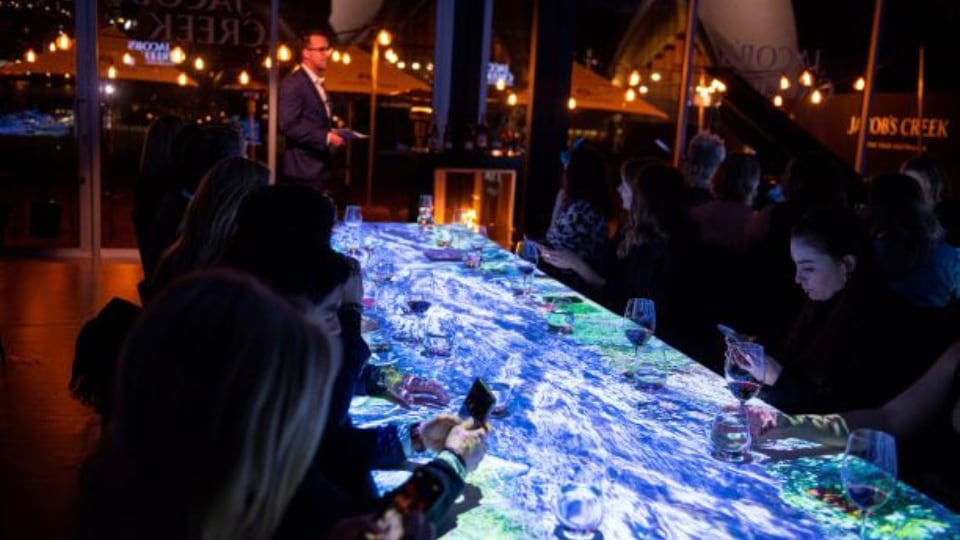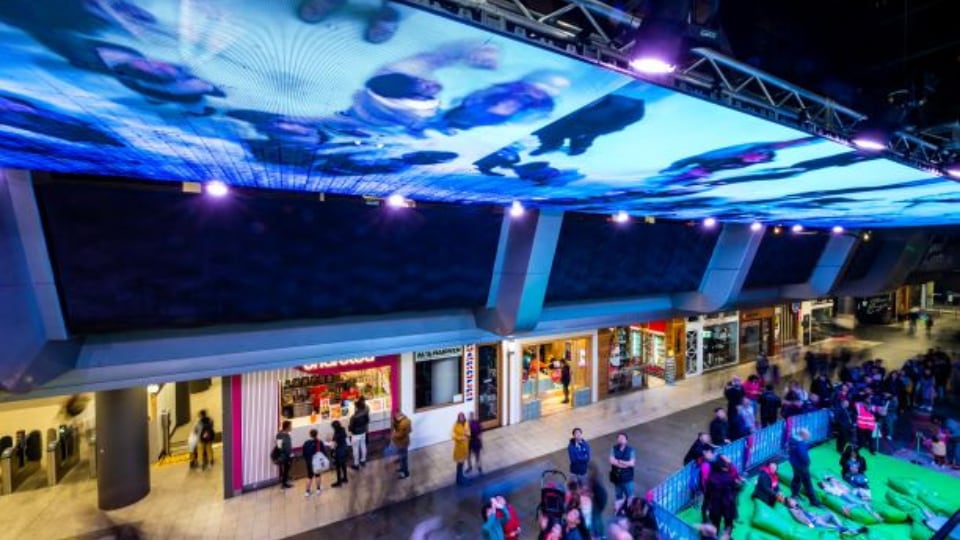 Adelaide Symphony Orchestra ⋅ Adelaide, South Australia ⋅ November 2017
Harry Potter and the Prisoner of Azkaban™ in Concert
Novatech proudly debuted the first use of L-Acoustic's new L-ISA Hyperreal Sound Technology for a live event in the southern hemisphere in conjunction with the Adelaide Symphony Orchestra. Held at the Adelaide Entertainment Centre in South Australia, the Adelaide Symphony Orchestra's performance of Harry Potter and the Prisoner of Azkaban™ in Concert was enhanced for the audience by a new way of delivering sound reinforcement – L-Acoustics' L-ISA Hyperreal Sound.
South Australian Tourism Commission ⋅ Adelaide, South Australia ⋅ January 2019
Santos Tour Down Under
PA for big track sporting events like horse, car, or bike racing hasn't changed much in the past few decades – it's still very much about 100s of 100V line horns covering the big runs you need on courses that can be kilometres long. Add the complication of temporary road routes at the UCI cycling event Santos Tour Down Under in South Australia and it's more of the same, but with demanding set-up and pack-down times.
Please use the contact form above to request a quote for your event, or reach out to our contact person below!