Headquartered in Atlanta, GA, ON Services specializes in providing event production and technical solutions for a variety of live event needs, including user conferences, sales kickoffs, medical association trade shows, custom exhibits, and brand activations.
At ON Services, we believe that the key to a successful event is a combination of understanding our client, involving great people and applying great processes. Our highly trained team of professional project managers use our proprietary blueprint for each project to track progress from start to finish, ensuring that every client we work with and event we produce is setup for success.
We have a proven track record, having produced successful events for discerning clients such as Lions Club, Coca-Cola, Bell Helicopter, and Volvo. We are passionate about what we do and take great pride in the work we produce. Whether it's a small meeting or a large-scale event, we approach every project with the same level of dedication and attention to detail.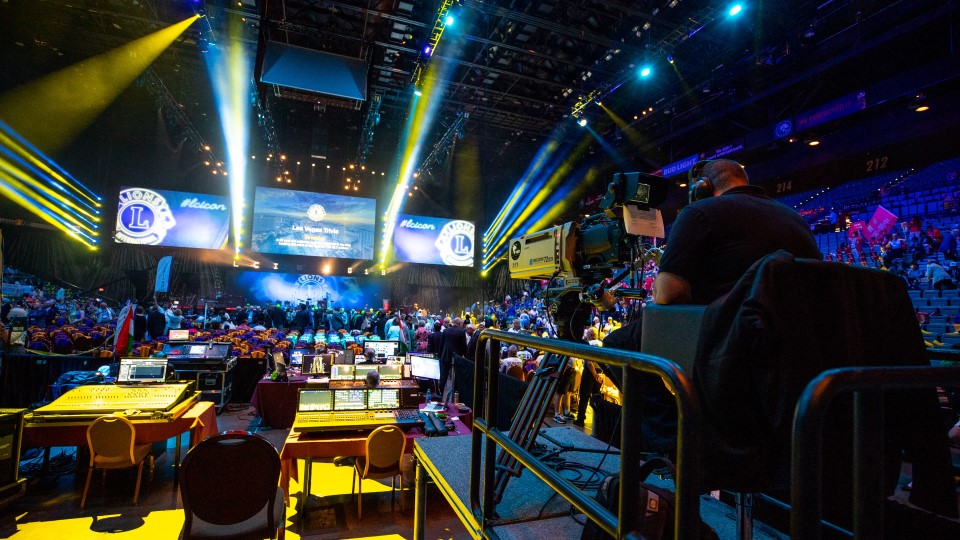 Please use the contact form above to request a quote for your event, or reach out to our contact person below!